Find things to do in Dublin
The small capital city with a very big heart. History and hospitality on every cobbled street, Dublin is a bustling European city famed for its vibrancy, proper pubs – and of course, Guinness.
Full of charm, and plenty of fun – what Dublin lacks in size, it more than makes up for in character. The legendary warmth and friendliness of the locals has caused many a tourist to fall in love with the 'Fair City' of Ireland, its charming capital.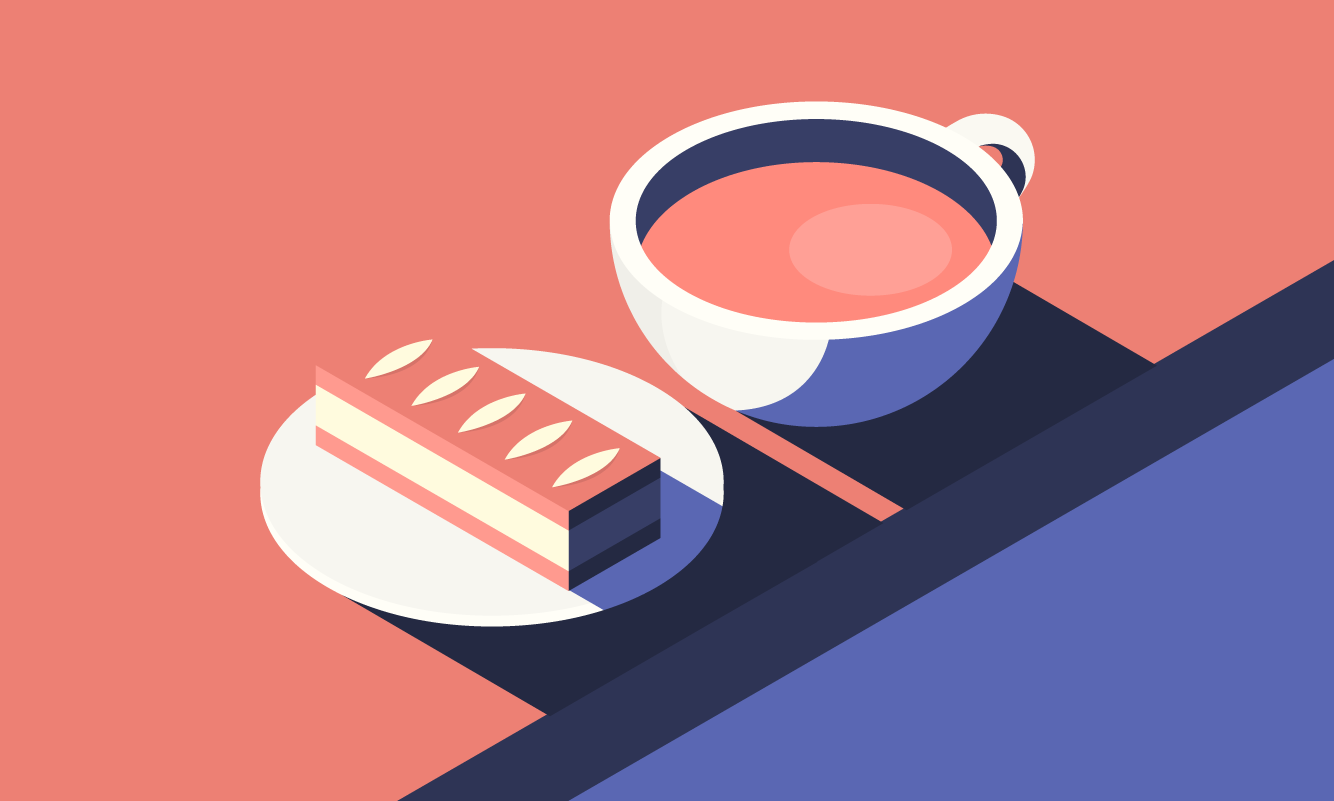 For those on the lookout for the non-alcoholic version of an Irish Coffee, Dublin has an array of independent and trendy coffeehouses in which to relax with a good cup of the black stuff. Here are a few of our favourite places for coffee in Dublin:  Kaph Slick, hip...
Get the Dublin city guide app
Everything you need to plan your perfect trip to Dublin.
A Local's Eye View
Get the 'local low-down' on Manchester with insight into great things to see and do, as well as recommended places to eat, drink and dance in the famous 'Fair City'.
Daily Highlights Roundup
A seamless week's feed of content, providing daily choices of restaurants, attractions and events in Dublin, as well as a spotlight on the best upcoming concerts, productions and more.
Book Through The App
Discover and book tables, takeaways, tickets, hotels, taxis and more in Dublin, all in the same place without leaving the app, or create and share plans to help maximise your time with friends.