Find things to do in London
London, cultural icon and one of the busiest cities on Earth. Immersed in history, rich in architecture, and positively packed with things to do and see.
The capital city attracts almost 20 million visitors a year, and for just reason. From top bars and restaurants, to some of the nation's most popular tourist attractions, London remains one of the most attractive cities in the world.
Here are our favourite things to do in the capital: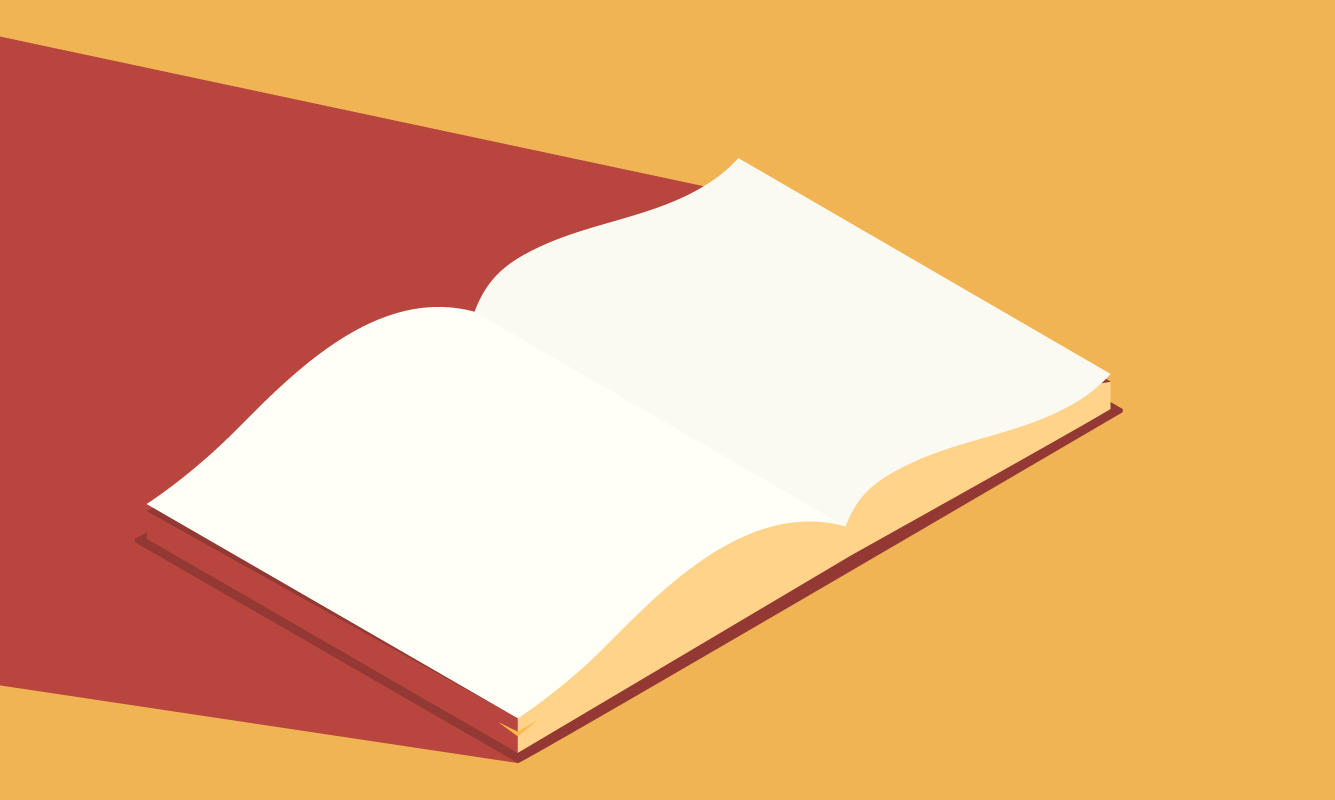 The hustle and bustle of Camden Town is an unmistakable icon of London life. Elegant townhouses rub shoulders with brash market tradesmen, a heady mix of Bohemia and Britishness; tradition and modernity. Any history of Camden must, by virtue of its central cultural...
Get the London city guide app
Everything you need to plan your perfect trip to the City.
A Local's Eye View
Get the 'local low-down' on London with insight into great things to see and do, as well as recommended places to eat, drink and dance in the bustling capital.
Daily Highlights Roundup
A seamless week's feed of content, providing daily choices of restaurants, attractions and events in London, as well as a spotlight on the best upcoming concerts, productions and more.
Book Through The App
Discover and book tables, takeaways, tickets, hotels, taxis and more in London, all in the same place without leaving the app, or create and share plans to help maximise your time with friends.