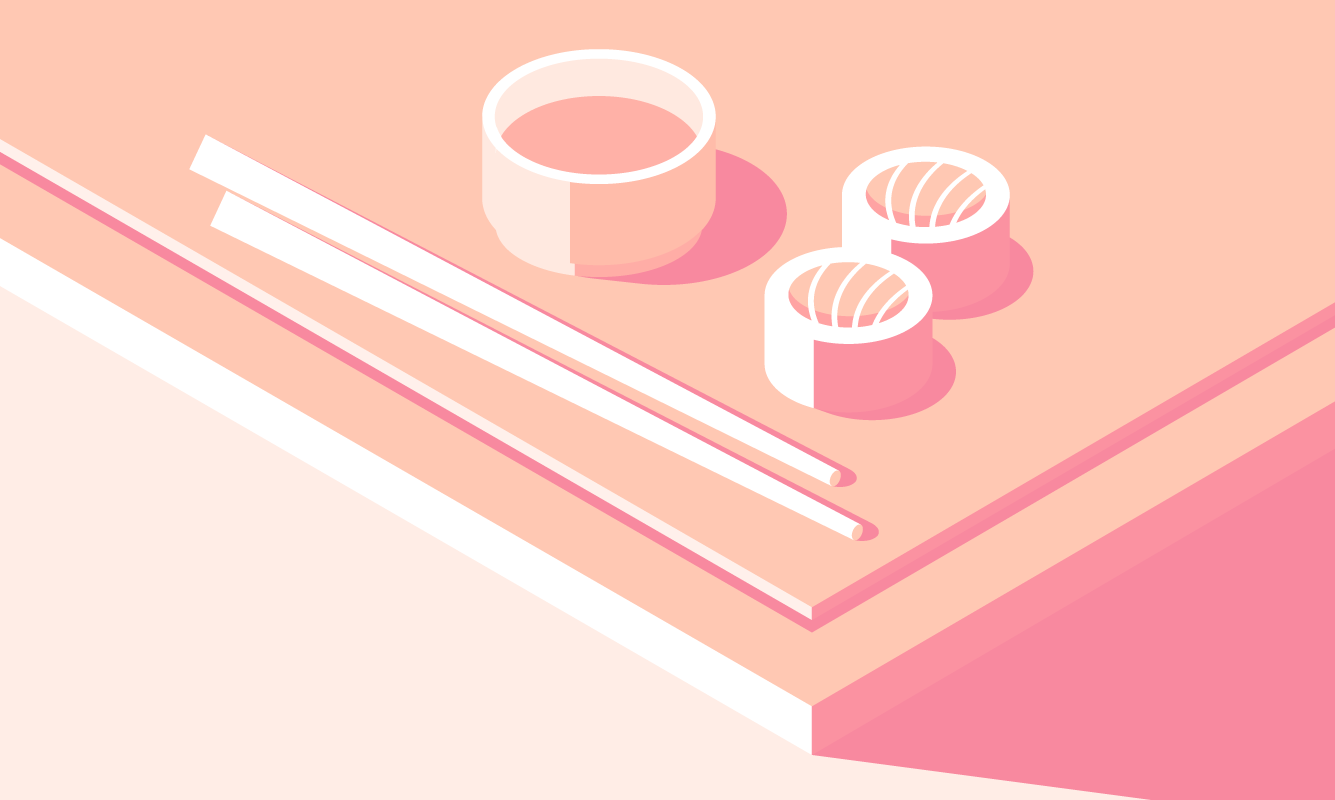 Best Cheap Eats in Birmingham
Whether you're kicking off the weekend with a bit of nosh or keen for a quick bite on your work break, Birmingham has plenty of cracking spots to fill up for less.
Grand Central Kitchen
Something of a scrubbed up greasy spoon, Grand Central Kitchen is the place the people of Brum flock to for a proper fry up.
Their breakfasts are the stuff of local legend and as such, it fills up quick here. If you fancy something lighter than a mountain of fried grub, then there's a good range of sandwiches and salads too.
7 Stephenson St, Birmingham B2 4BL (grandcentral)
Bodega
Bodega is Birmingham's version of a Mexican burrito-bar infusion. Tangy cocktails line the bar, salsa saunters out of the sound system and some of the best Mexican food this side of the Atlantic comes out of the kitchen.
All reasonably priced, too – you can pick up a packed burrito for just under £7.
12 Bennetts Hill, Birmingham, B2 5RS (bodegacantina)
Jyoti's
When the likes of TV chefs Jamie Oliver and Antony Worrall-Thompson are customers, you might assume Jyoti's is worth popping into – and you'd be right.
The self-proclaimed "only Indian Veggie restaurant" in Brum, the award-winning Jyoti's has a menu the size of the Yellow Pages and really is quite possibly the most authentic Indian restaurant experience around.
1045 Stratford Rd, Birmingham, B28 8AS (jyotis)
Blue Nile Restaurant
If you're down for something different to the standard Italian or Chinese, head to the Blue Nile for a classic take on Ethiopian and Eritrean cuisine.
A veggie lovers' paradise (though there is plenty for meat-lovers too), you could soon be tucking into a Yesom Beyayinetu.
28 Great Hampton St, Birmingham B18 6AA (birminghambluenile)
Wrapchic
Everyone loves a good Indian, and everyone loves a good burrito. It's quintessential takeaway comfort food.
So, what could be better than a mashup of the two? What started off as a pop-up shop in Birmingham's city centre has progressed into one of the hippest fast-food spots in the Midlands.
11 St Martin's Walk, Birmingham, B5 4BU (wrapchic)
Indian Brewery Snowhill
Nowhere does Indian curries quite like Birmingham, and with the street food craze in full swing, it's no surprise one or two Indian street food joints have sprung up across the city.
Indian Brewery Snowhill is up there with the best of the best. Tucked away in the old railway arches in the Jewellery Quarter, this buzzing establishment has become a firm favourite of those looking for something different to the standard high street chains.
16 Livery St, Birmingham, B3 1EU (indianbrewery)
The Meat Shack
Another restaurant whose origins began as a humble pop-up. Burgers are the deal here, and each one is slathered in thick layers of Dutch or American cheese.
Each fat stack costs under a tenner and we recommend grabbing yourself a bacon-loaded Dutch Piggy with a side of the fries coated in blue cheese dressing.
17 Thorp St, Birmingham B5 4AT (themeatshack)
Hen & Chickens
This classic boozer holds a little secret behind its rustic exterior; it's one of the finest Punjabi Indian diners around.
Amidst the pints and cocktails is a range of delicious traditional North Indian 'desi' dishes, from spicy curries to moreish street-food style snacks.
27 Constitution Hill, Birmingham, B19 3LE (henandchickens)
A Local's Eye View
Get the 'local low-down' on Edinburgh with insight into great things to see and do, as well as recommended places to eat, drink and dance in Scotland's stunning capital.
Daily Highlights Roundup
A seamless week's feed of content, providing daily choices of restaurants, attractions and events in Edinburgh, as well as a comprehensive spotlight on the best upcoming high-profile concerts, productions and more.
Book Through The App
Discover and book tables, takeaways, tickets, hotels, taxis and more in 'Auld Reekie', all in the same place without leaving the app, or create and share plans to help maximise your time with friends.