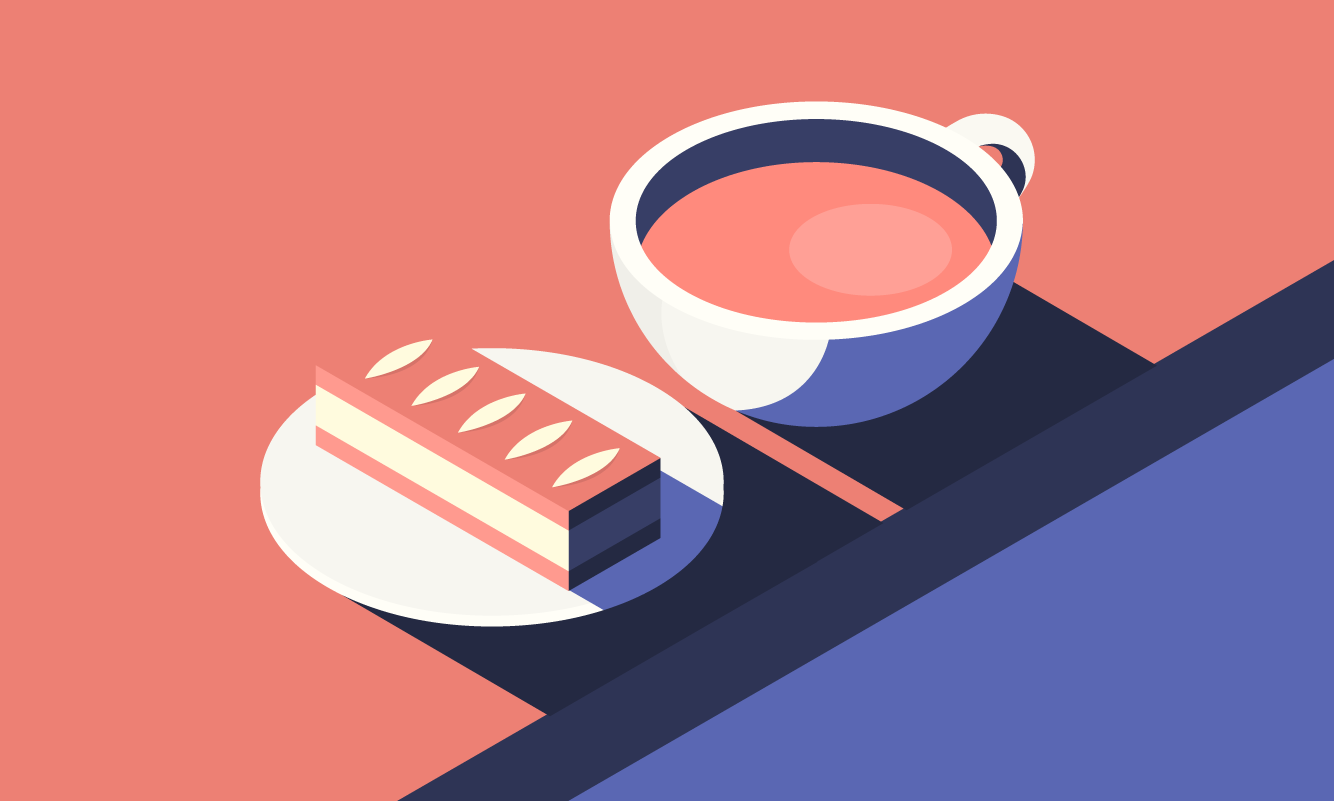 Cracking Places for Coffee in Bristol
Like many trendy UK cities, grabbing coffee in Bristol is booming. You can't walk twenty metres without the scent of roasting beans filling the air.
With so much choice, how do you know where you'll get the best cup? That's where we come in. Check out these great houses for some of the finest cups in town:
Cafe Kino
A not-for-profit co-operative cafe that is always abuzz with the city's students and creative types.
All proceeds are ploughed back into the cafe itself, to improve the facilities and menu options – not that there are much needs improving on.
Everything is locally sourced, vegan, organic and delicious. Be sure to sample one of the bean burgers or vegan sausage sandwiches.
108 Stokes Croft, Bristol BS1 3RU (cafekino)

Small St. Espresso
Small in size and location, this cosy joint is nestled away on Small Street in the city's old town and provides some of the best coffee in Bristol.
The coffee is roasted just up the road, though there is a rotating selection of guest brews from across the isles.
23 Small Street, Bristol, BS1 1DW (smallstreetespresso)
Full Court Press
Coffee takes pride and place over at FCP. These guys have spent aeons perfecting their brewing techniques to ensure the most flavoursome cup of joe is poured every time.
Plonked in the centre of Bristol; the beans on offer here regularly rotate, exhibiting the best in worldwide coffee tastes.
There is a solid selection of cakes and bakes too, from neighbourhood bakers Hart's.
59 Broad St, Bristol BS1 2EJ (fcpcoffee)
Baristas
At the ripe old age of 18 (having opened in 2000), Bristolian veterans Baristas have become a firm fixture in the city's coffee market.
Popular with the work-crowd, this homely espresso bar is one of the only places in Bristol to curate their own blend.
The coffee is rich and smoky and goes very well with one of the overflowing lunchtime sandwiches.
29 Victoria St, Bristol BS1 6AA (baristas)
Hart's Bakery
When they aren't supplying most of their coffee neighbours with fresh cakes and bakes, Hart's are running their own little outlet.
The coffee comes straight from local boys Extract Coffee and, as you'd expect, the bakery is next to none.
A bustling spot, the open kitchen at Hart's means you get a chance to pop your head over the counter and see the morning's croissants being made up before they go on sale.
Who doesn't love seeing where their grub comes from? Closes bright and early at 3pm though, so you'll have to get in quickly to sample the goods on offer.
35, Lower Approach Rd, Bristol BS1 6QS (hartsbakery)
Mark's Bread
Speaking of bakeries, the award-winning Mark's bakes some of the best bread and cakes in town.
The coffee isn't half bad either and the little bar area is great for sipping a cup in away from the hustle and bustle of Bristolian life.
There's a monthly baking course with the owner too if you fancy swatting up on your kneading skills.
291 North St, Bristol BS3 1JU (marksbread)
No. 12 Easton
Legend has it that this the best coffee and waffle combo in the South West. The charming No.12 is tucked away in the trendy Easton district and is always choc-a-bloc with hungry patrons.
The coffee is handled by local roasters Extract and the delicious waffles are handled out back.
Be sure to pop over to the deli counter too and sample some of the veggie and vegan options for a great alternative to your standard breakfast bowl of cereal.
12 High St, Bristol BS5 6DL (no12easton)
Ahh Toots
If cakes were allowed in art galleries, then you can be sure that Ahh Toots would have a few showcased around the world.
The designs here are the stuff of pure magic, sometimes taking weeks to perfect the elaborate, multi-tiered artistry.
As for the coffee, it comes from Clifton Coffee roasters and is the ideal partner for the incredible treats on the menu – you just won't want to spoil the look of the cakes by taking a huge bite!
The Glass Arcade, St Nicholas Market, Bristol BS1 1LJ (ahhtoots)
Playground House Coffee
Does it get more hipster than settling down for a mid-morning coffee on a swing?
The quirky Playground is another that is supplied by local favourites Clifton Coffee.
So, order a brew, pull up a swing and grab one of the many board games on offer for an afternoon spent with your inner child.

45 St Nicholas St, Bristol BS1 1TP (playgroundcoffee)
Cafe Ronak
Take a walk down Gloucester Road and you'll soon realise that there's a fair amount of coffeehouses rubbing shoulders here and some of the best places for coffee in Bristol.
What makes Ronak stand out is the great Ethiopian coffee and the even tastier range of light lunch options.
The brunch style fry-up is our favourite and will keep you going all the way through until the afternoon.
169A Gloucester Rd, Bristol BS7 8BE (caferonak)
A Local's Eye View
Get the 'local low-down' on Bristol with insight into great things to see and do, as well as recommended places to eat, drink and dance in the hip Southwest city.
Daily Highlights Roundup
A seamless week's feed of content, providing daily choices of restaurants, attractions and events in Bristol, as well as a comprehensive spotlight on the best upcoming high-profile concerts, productions and more.
Book Through The App
Discover and book tables, takeaways, tickets, hotels, taxis and more in Bristol, all in the same place without leaving the app, or create and share plans to help maximise your time with friends.