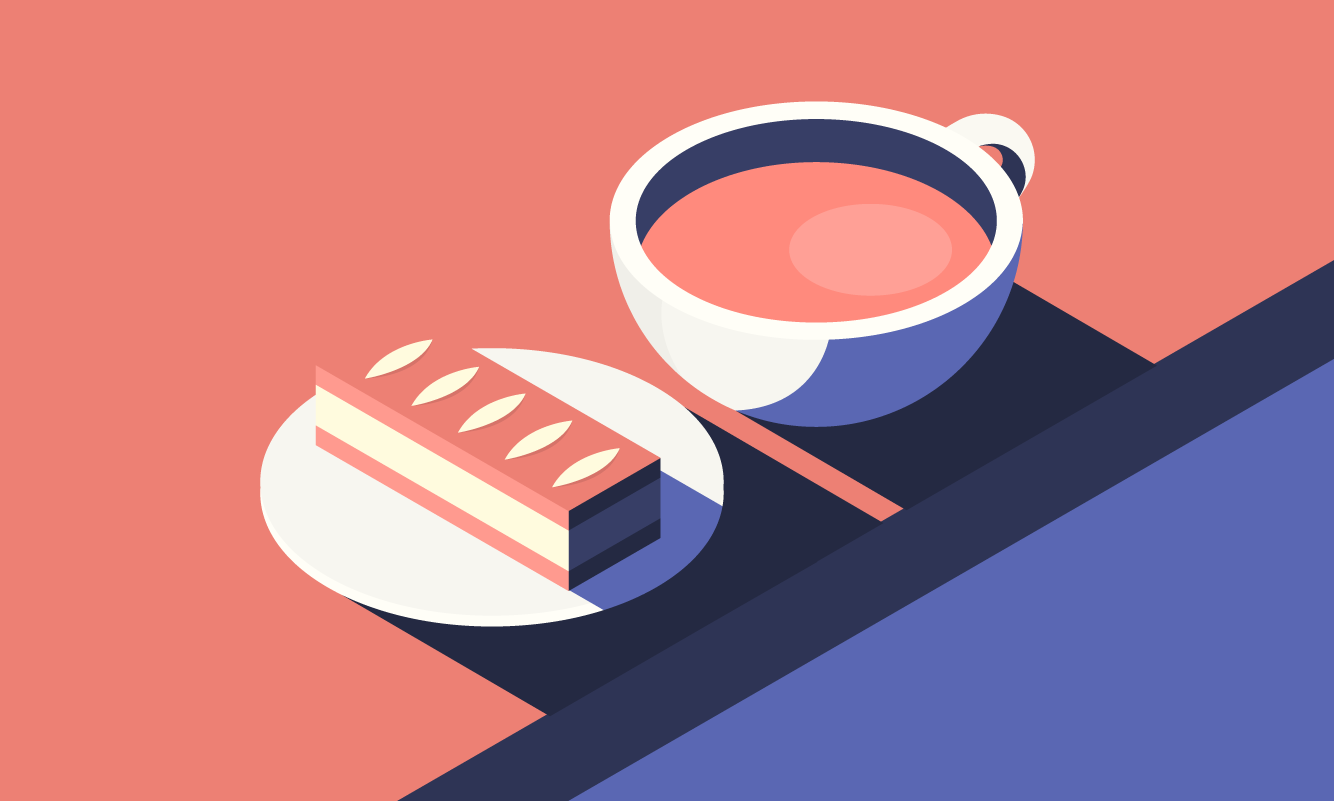 Cracking Places for Coffee in Coventry
Whether you're after a pre-work caffeine fix or a quiet afternoon with a book, Coventry has a coffeehouse for every occasion.
With the promise of delicious cakes and rich espresso, be sure to pop into one of these independent gems for your next cup of joe. Here are the best places for coffee in Coventry:
Esquires Coffee
Conveniently next door to the Transport Museum for all you car fans out there. Esquires Coffee may look like a Starbucks-lite, but high street coffee this is not. Always buzzing, this friendly coffee house pours out hefty cups and has a stellar menu to match.
Coventry Transport Museum, Millenium Place, Hales Street, Coventry CV1 1JD (esquirescoffee)
Mocha Lounge
Cakes that look like artwork and great tasting coffee has made indie hangout Mocha Lounge one of the most popular spots around.
A great place to escape the high street jams, this friendly cafe is perfect for whiling away a few hours in.
Check out the vegan alternatives too, if something more leafy is your style.
Westmede Centre, Coventry CV5 9AF (mochalounge)
Finney's Coffee
Nestled away opposite Greyfriars Green, Finney's is Coventry's answer to the hipster's coffee house.
Hand roasted, freshly ground beans meet some of the best cakes and doughnuts in Warwickshire at this cosy joint. Exposed brickwork and an ultra slick interior give Finney's a sort of MacBook-toting designer vibe.
25 Warwick Row, Coventry CV1 1EY (finneyscoffee)
Rising Cafe
Nestled in the fabled setting of Coventry Cathedral, Rising Cafe is an ode to the iconic tale of the city's wartime history and the huge undertaking that followed, to restore Coventry to its former glory.
The menu is a hark back to the homefront, with plenty of 1940's themed British classics alongside a range of home-baked cakes and other treats.
Coventry Cathedral, Priory St, Coventry CV1 5FB (risingcafe)
Sage at Zafiri's
In the heart of Earlsdon is this little family-run coffee bar, the ideal place for a lunchtime pitstop.
In new hands and recently spruced up, Zafiri's is fast gaining a grand local rep for its tasty homemade treats and delicious coffee.
Barclay House, 45 Earlsdon St, Coventry CV5 6EP (nosite)
Kahawa Cafe
Kahawa is one of Coventry's most established and best-loved indie coffee shops. The right mix of expansive and cosy, the coffee served here is the stuff of local legend.
The freshly ground coffee is a blend of South American and Indian beans and is the ideal accompaniment to a Saturday shopping trip around the centre.
163 New Union St, Coventry CV1 2PL (kahawacafe)
Conroy's Coffee House
Slap bang in the centre of War Memorial Park, Conroy's is Coventry's hip bastion for locally sourced fare. As much of the menu that can be home- or locally made, is.
Which is great, as it means the food and coffee roast is some of the freshest you'll find in Warwickshire.
59 Corporation St, Coventry CV1 1GX (
Get the Coventry city guide app
Everything you need to plan your perfect trip to Coventry (find out more)
A Local's Eye View
Get the 'local low-down' on Coventry with insight into great things to see and do, as well as recommended places to eat, drink and dance in the charming city.
Daily Highlights Roundup
A seamless week's feed of content, providing daily choices of restaurants, attractions and events in Coventry, as well as a comprehensive spotlight on the best upcoming high-profile concerts, productions and more.
Book Through The App
Discover and book tables, takeaways, tickets, hotels, taxis and more in Coventry, all in the same place without leaving the app, or create and share plans to help maximise your time with friends.