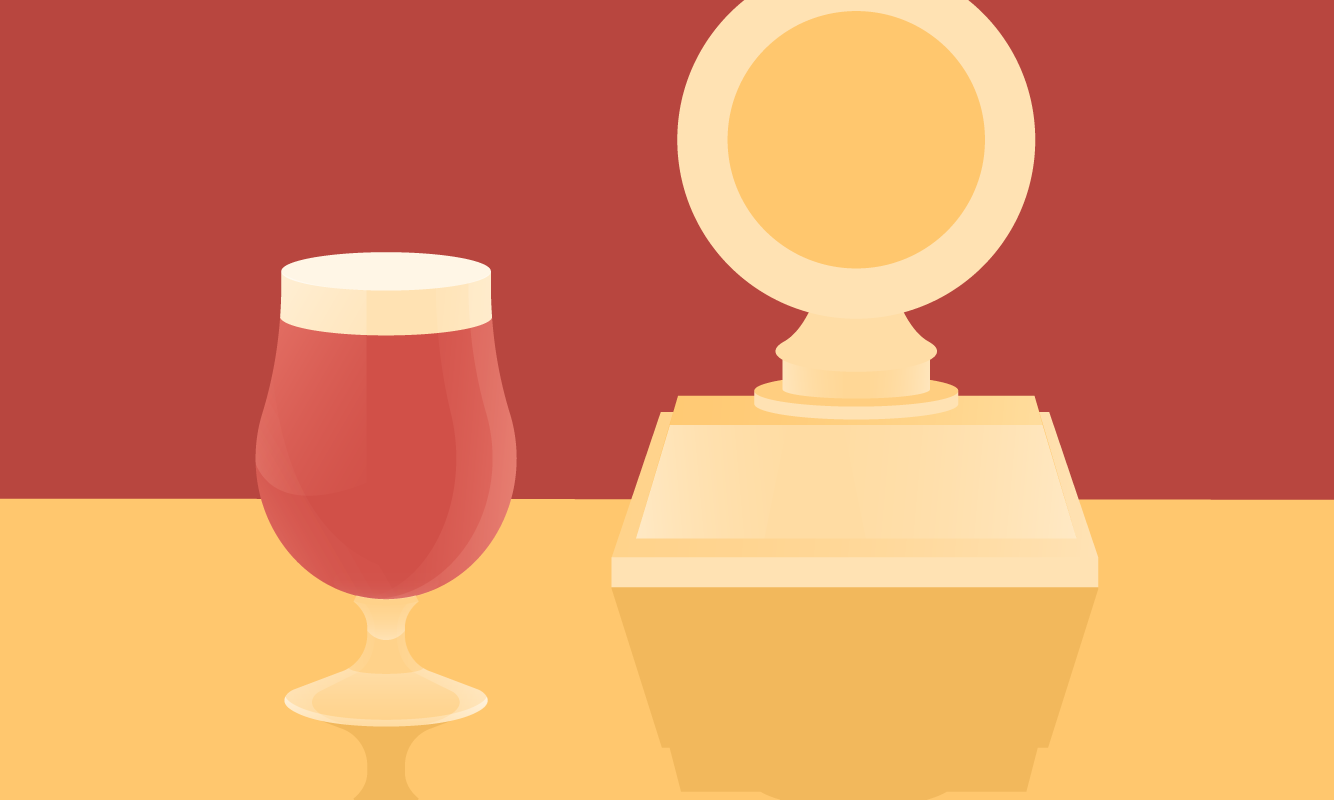 Dining & Nightlife in Coventry
Coventry is the food capital of Warwickshire, with plenty of options, whether it's an evening out with friends or a romantic dinner date. From Italian to Chinese, high street chain to Michelin star experience, Coventry has a place to eat and drink for all tastes.
Whatever you fancy, Coventry has a place for you. Amongst an impressive range of restaurants and eateries is a strong selection of pubs and bars. Whether it's a quiet drink or a Friday night on the town, this Warwickshire city has something for everyone.
Pop into one of many eateries offering cuisine from across the globe, and wash it all down with a fancy cocktail at one of Coventry's hippest venues.
Or maybe you'd like the Michelin star experience at the much-lauded The Cross. Based on a 19th century coach house, this Kenilworth restaurant has retained its Michelin status three years running after a first win back in 2015.
Alternatively, swing by one of Coventry's many cafes, coffee shops and delis for a lunchtime alternative to the standard supermarket meal deal.
For more information on where to eat and drink in Coventry, click here.
Get the Coventry city guide app
Everything you need to plan your perfect trip to Coventry (find out more)
A Local's Eye View
Get the 'local low-down' on Coventry with insight into great things to see and do, as well as recommended places to eat, drink and dance in the charming city.
Daily Highlights Roundup
A seamless week's feed of content, providing daily choices of restaurants, attractions and events in Coventry, as well as a comprehensive spotlight on the best upcoming high-profile concerts, productions and more.
Book Through The App
Discover and book tables, takeaways, tickets, hotels, taxis and more in Coventry, all in the same place without leaving the app, or create and share plans to help maximise your time with friends.