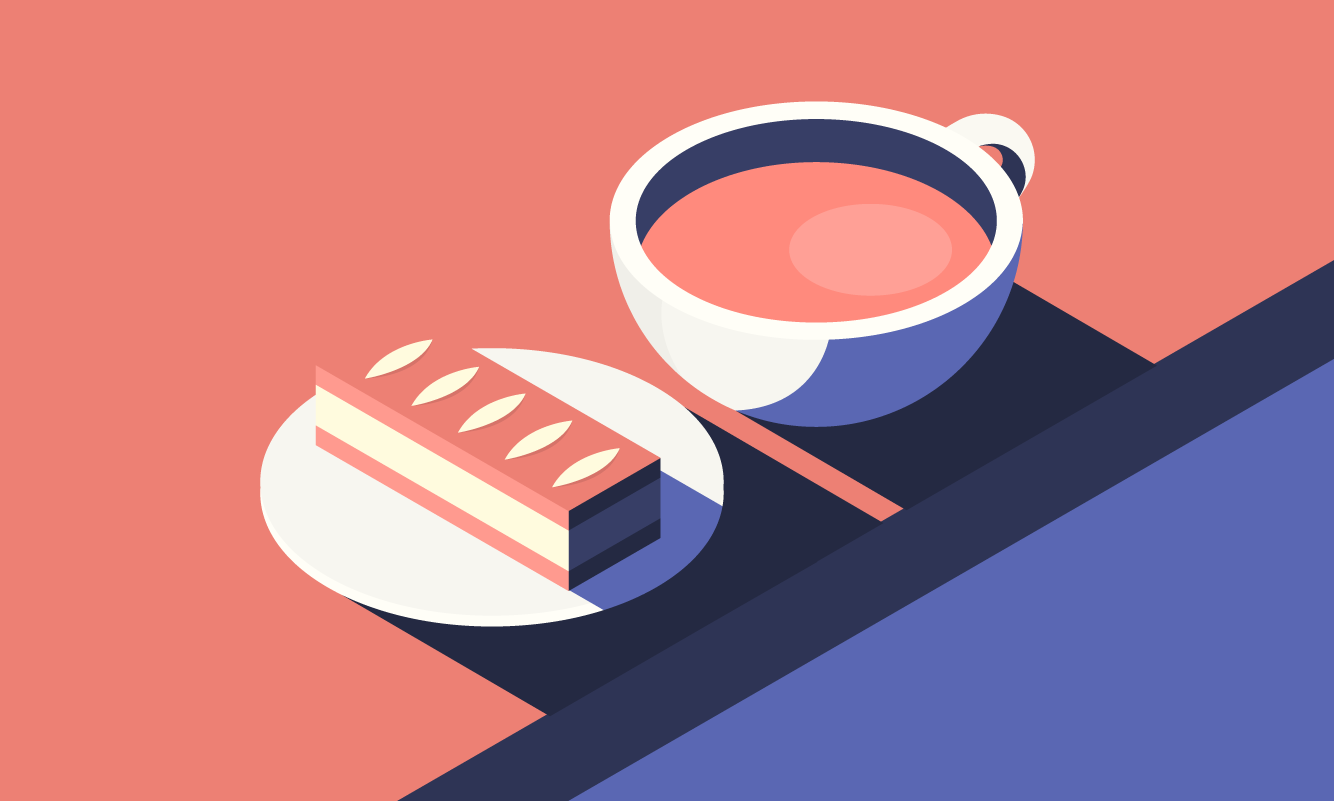 Cracking Places for Coffee in Dublin
For those on the lookout for the non-alcoholic version of an Irish Coffee, Dublin has an array of independent and trendy coffeehouses in which to relax with a good cup of the black stuff. Here are a few of our favourite places for coffee in Dublin:
Kaph
Slick, hip and chock full of designer types. Kaph is a simple store located in Dublin's artsy Quarter.
Extremely well-priced for the area and with a real focus on good quality coffee, Kaph is swiftly getting a reputation for itself in the capital.
The menu is geared to devotees of the paleo diet, with basic dishes without any faff.
31 Drury St, Dublin 2 (kaph)
Network
A recent face on Dublin's ever-expanding coffee scene, the charming Network is the perfect place to refuel on your mid-morning caffeine break.
The staff are super friendly and always willing to recommend some of the great grub to partner your java.
Punt for the raspberry croissant and a black coffee to kickstart your morning.
39 Aungier St, Dublin 2 (networkcafe)
Urbanity Cafe
These guys roast their own coffee, meaning you won't find a fresher cup. Opened in 2016, what Urbanity lacks in age is more than made up for with charm.
Everything is either homemade or locally sourced, and there is a hefty menu of healthy light bites to accompany your coffee.
11 Coke Lane, Smithfield, Dublin 7 (urbanitycoffee)
Vice Coffee Inc.
There are roasts for all over the world at Vice Coffee Inc, bringing beans from across the globe to the streets of Dublin.
Alternatively, tuck into one of the toasties, including an artery-clogging but wholly delicious Nutella, banana and espresso mascarpone variety.
Turn up on at the end of the working week and they'll be doughnuts too. What's not to love? Great place for coffee in Dublin.
54 Abbey Street Middle, North City, Dublin, Dublin 1 (vicecoffeeinc)
Meet Me in the Morning
Tucked away from all the hubbub of Dublin's city centre, it's best to meet these guys around brunch time.
Their brunch options are some of the best in the capital, with a range of tasty salads and light bites.
The coffee isn't half bad either and is the brainchild of a former Irish Brewers' Cup winner.
50 Pleasants St, Saint Kevin's, Dublin 8 (meetmeinthemorning)
3fE
Having supplied most of their neighbours with roasts for many years, it was only natural that 3fE get involved in the coffeehouse business themselves.
Pop into this central joint to taste some of the incredible brews that make 3fE so sought after as a supplier.
32 Grand Canal Street Lower, Grand Canal Dock, Dublin 2 (3fe)
Love Supreme
A cosy little joint that has a sister outlet in Portobello. The Scandi-themed Love Supreme boasts a great selection of home-baked treats and locally roasted coffee beans.
The light and airy interiors are great for chilling out in and there's enough on the menu to keep you full for hours.
57 Manor St, Stoneybatter, Dublin 7 (lovesupreme)
Proper Order
Another fairly new addition to Dublin's coffeehouse gang, Proper Order is the place to get a proper coffee in Dublin.
Owned by Irish Barista Champion 2017 Niall Wynn, the award-winning team here is already cementing a place at the top of the Dublin java pyramid.
Pop in for a mid-Saturday-shopping break and sample some of their locally roasted coffee and sweet goodies.
7 Haymarket, Arran Quay, Dublin 7 (properordercoffeeco)
Cloud Cafe
Super-friendly and super chic, Cloud Cafe is all great grub and warm atmosphere ideal for escaping on a rainy Irish afternoon.
All the classics are here, alongside hearty Irish breakfast options, green eggs and a range of sandwiches.
43 N Strand Rd, North Strand, Dublin 3, D03 E977 (cloudcafe)
Get the Dublin guide app
Everything you need to plan your perfect trip to the 'Fair City' (find out more).
A Local's Eye View
Get the 'local low-down' on Dublin with insight into great things to see and do, as well as recommended places to eat, drink and dance in the charming Irish capital.
Daily Highlights Roundup
A seamless week's feed of content, providing daily choices of restaurants, attractions and events in Dublin, as well as a comprehensive spotlight on the best upcoming high-profile concerts, productions and more.
Book Through The App
Discover and book tables, takeaways, tickets, hotels, taxis and more in Dublin, all in the same place without leaving the app, or create and share plans to help maximise your time with friends.