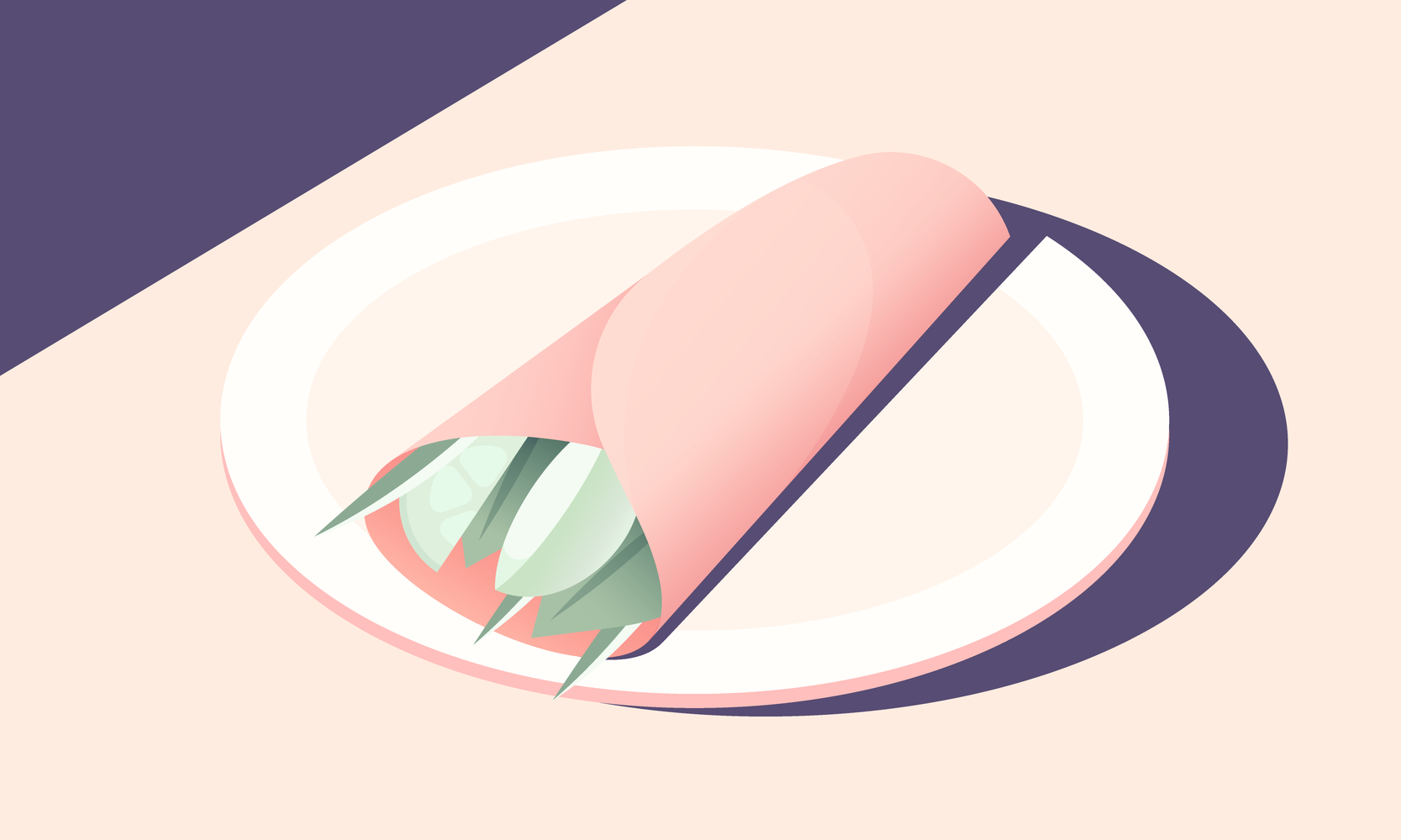 Veggie & Vegan-Friendly Eateries in Edinburgh
Edinburgh is packed full of great grub for those sticking to an animal-friendly diet. Head out to some of these great stops for your next bite to eat.
Ostara
Tucked away in the hip and happening Shore area in Leith, this award-winning restaurant has the honour of making the nation's Best Cafe list two years on the trot.
Veggies should plumb for the Kimchi Chilli Scramble, a tasty alternative to the standard Sunday brunch get up.
2 Coburg St, Edinburgh EH6 6HJ (ostaracafe)
View this post on Instagram
Pataka
Pataka's is what would happen if Scotland met India in restaurant form.
The Sabzi Chilli Dall is a favourite of ours and has the perfect amount of fire and spice for those wintry Edinburgh evenings.
190 Causewayside, Edinburgh EH9 1PN (patakarestaurant)
View this post on Instagram
Roseleaf Bar Cafe
A prime-time brunch spot and the perfect antidote to that Sunday morning hangover.
Roseleaf Bar Cafe matches a traditional cosy pub feel with a fresh take on hearty comfort food.
An action-packed vegan menu ensures there is plenty of selection for those with an animal-friendly diet.
23-24 Sandport Pl, Edinburgh EH6 6EW (roseleaf)
View this post on Instagram
Holy Cow
100% vegan. 100% animal-friendly. Holy Cow is a simple little cafe that packs a punch when it comes to plant-based brilliance.
The vegan burger range is as tasty as you'll find anywhere in the capital, and the seitan-based CBLT is a great alternative to a classic snack.
34 Elder St, Edinburgh EH1 3DX (holycowedinburgh)
View this post on Instagram
Forage & Chatter
This swanky upper-end restaurant is an ode to Scotland's natural heritage and the gastronomic goodies to be found within the nation's wild landscapes.
The menu is admittedly a tad meat based (sorry, fellow vegans) but the veggie options they do have more than make it worth your while.
1A Alva St, Edinburgh EH2 4PH (forageandchatter)
View this post on Instagram
Nok's Kitchen
The authentic flavours of South East Asia are the name of the game in Nok's Kitchen. This Edinburgh institution cooks up a storm when it comes to fiery favourites like Tofu Panang Curry and Choo Chee Tofu.
Ditch the takeaway and drop by Nok's for a real taste of Asian cooking.
8 Gloucester St, Edinburgh EH3 6EG (nokskitchen)
View this post on Instagram
The Pakora Bar
Pop over to The Pakora Bar for some of the tastiest Indian street food in town.
As the name suggests, pakoras are the speciality here, and they come in all sorts of shapes and flavours; including the very Scottish-themed haggis and black pudding pakoras.
There are plenty of delicious Punjabi style curries too, and it's all available on the cheap.
96 Hanover St, Edinburgh EH2 1DR (pakorabar)
View this post on Instagram
@Pizza
You know what's better than ordering pizza in? Designing your own pizza in your ideal image, of course.
For £9.95 you can add the sauce, the cheese and the toppings to a slow-proofed dough base with choices ranging from roast chicken to blue stilton. There's a solid vegan range too for those needing to ditch the dairy.
You gotta try the Vanilla Sky dessert pizza too: sweet ricotta, mixed berries and chocolate sauce.
Maybe the best pizza you'll find in the city centre.
Don't @ us.
4 Charlotte Ln, Edinburgh EH2 4QZ (atpizza)
View this post on Instagram
Yeni Meze Bar
Falafel fever is sweeping the UK with meze bars springing left, right and centre.
Yeni Meze Bar holds the fort in Edinburgh and you can pick up a 3 plate meze for just over a tenner.
Of course, veggie and vegan diners are spoilt for choice with typically tasty fare including hummus, patates and dolma.
73 Hanover St, Edinburgh EH2 1EE (yenimezebar)
View this post on Instagram
Tupiniquim Brasil Crepes
The Tupiniquim pop-up hut has popped up right outside Edinburgh's University, making it a cornerstone of the student diet.
Tasty Brazilian-style pancakes are the name of the game here, with both savoury and sweet fillings available for a delicious post-lectures snack.
The Tupiniquim hut also doubles up as the occasional cinema, concert hall, and puppet theatre with a calendar of regular events: y'know, as you do.
Green Police Box, Lauriston Place, Edinburgh EH3 9AU (tupiniquim)
View this post on Instagram
A Local's Eye View
Get the 'local low-down' on Edinburgh with insight into great things to see and do, as well as recommended places to eat, drink and dance in Scotland's stunning capital.
Daily Highlights Roundup
A seamless week's feed of content, providing daily choices of restaurants, attractions and events in Edinburgh, as well as a comprehensive spotlight on the best upcoming high-profile concerts, productions and more.
Book Through The App
Discover and book tables, takeaways, tickets, hotels, taxis and more in 'Auld Reekie', all in the same place without leaving the app, or create and share plans to help maximise your time with friends.