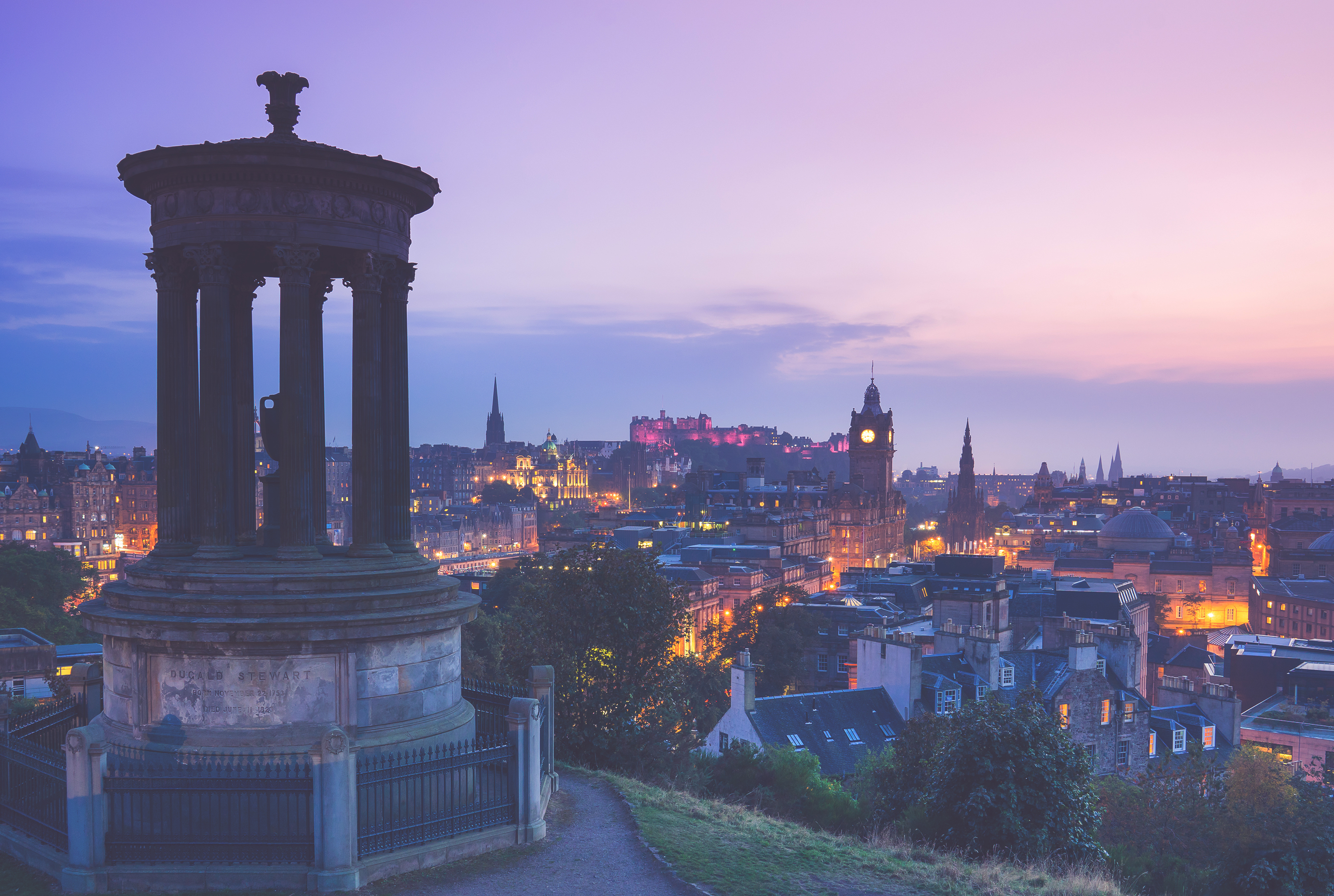 Edinburgh Science Festival 2019 launches in April
Edinburgh Science Festival is back with a bang this year for another stacked calendar of events celebrating scientific discovery and innovation.
From April 6 – 21, the streets of the Scottish capital will be transformed into one giant laboratory, where folks of all ages can get to grips with the exciting world of scientific exploration. 
Back for a 31st edition, this year's theme is "Frontiers", a nod to the 50-year anniversary of Neil Armstrong and Buzz Aldrin becoming the first humans to set foot on the surface of the Moon. 
The full programme explores innovations and developments from across the length and breadth of science; including from with the realms of healthcare, engineering, digital, environmental and planetary discovery.
The world's first, and Europe's largest festival of discovery, the Edinburgh Science Festival is packed with 270 events, held at 31 iconic venues across the city.
The University's Pleasance will double as the bustling Festival Hub, home of the Experimentarium; including a range of shows, interactive events, seminars, discussions, and workshops.
Click here for a full list of events and further ticket information.
A Local's Eye View
Get the 'local low-down' on Edinburgh with insight into great things to see and do, as well as recommended places to eat, drink and dance in Scotland's stunning capital.
Daily Highlights Roundup
A seamless week's feed of content, providing daily choices of restaurants, attractions and events in Edinburgh, as well as a comprehensive spotlight on the best upcoming high-profile concerts, productions and more.
Book Through The App
Discover and book tables, takeaways, tickets, hotels, taxis and more in 'Auld Reekie', all in the same place without leaving the app, or create and share plans to help maximise your time with friends.