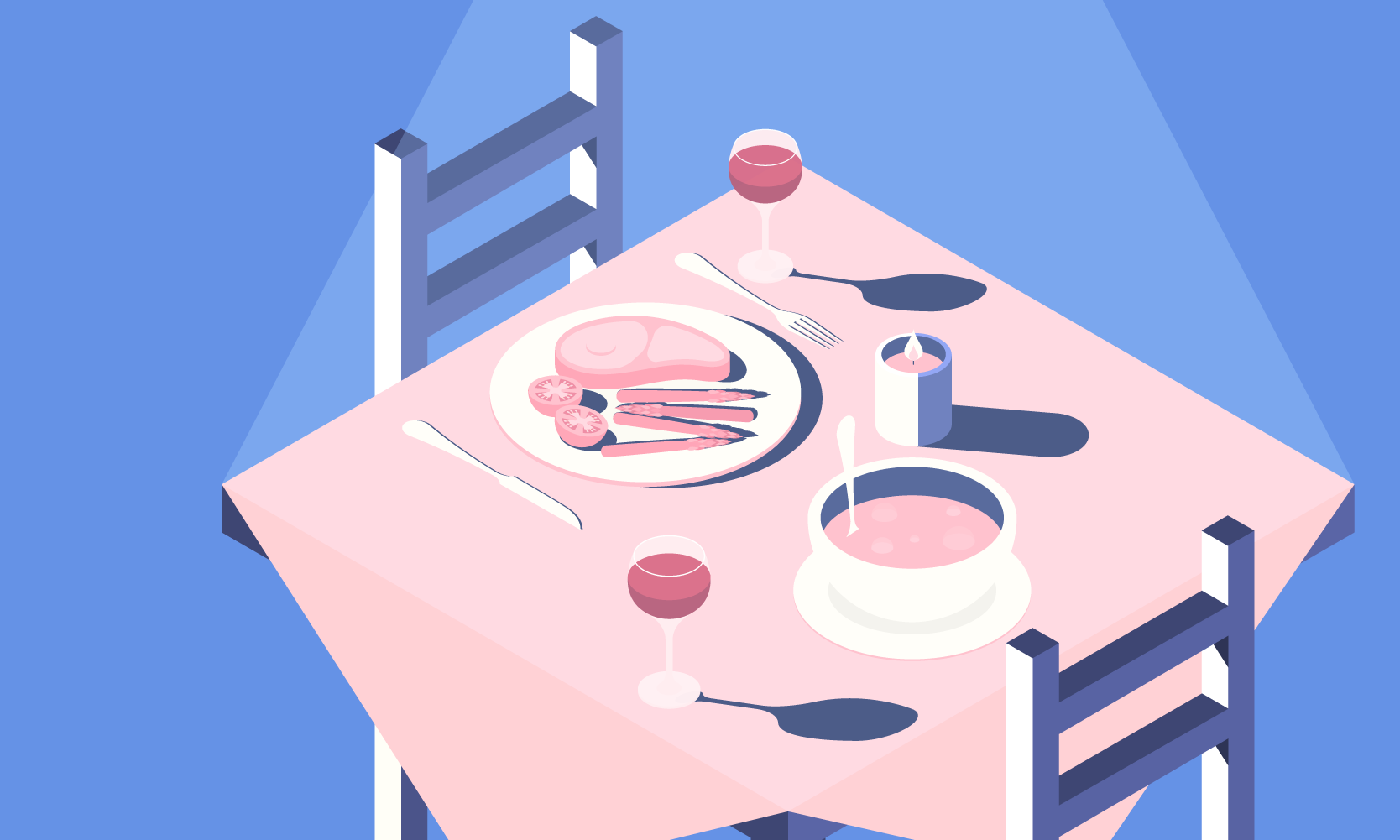 Dining & Nightlife in Harrogate
The varied options for dining and nightlife in Harrogate are two of the biggest reasons it's a vibrant and busy town all year around. Lovers of great food won't be disappointed by what's on offer here.
As well as the usual chains, there is renowned fine dining at William & Victoria; mouth-watering seafood and champagne at Fisk; a delicious British take on tapas at Deano's Graze & Grill; irresistible Spanish rotisserie chicken at La Feria, and great food and live jazz at The Harrogate Brasserie.
For brunch and breakfast, Hoxton North and Filmore and Union are not to be missed, and elsewhere, there are also great tastes from around the world, including Stuzzi (Italian), Orchid (Oriental), Mykonos Bar & Grill (Mediterranean), Konak (Turkish).
Also not to be missed is a trip to Betty's – a Yorkshire institution serving up homemade sweet and savoury treats in revered traditional English surroundings. Just be prepared to queue at busy times!
Bars & Nightlife
For cocktails, head to Revolucion de Cuba or Banyan Bar, try the West Park Hotel for a stylish, chic interior, and for great live music from local and touring acts into the night, try Blues Café Bar.
If traditional drinking holes are more your thing, Harrogate has countless fantastic pubs to choose from – from the popular Fat Badger to the quirky Major Tom's Social, which has a huge range of American craft ales, to traditional down-the-line boozers such as the Old Bell Tavern and Harrogate Tap.
Get the Harrogate guide app
Everything you need to plan your perfect trip to Harrogate (find out more)
A Local's Eye View
Get the 'local low-down' on Harrogate with insight into great things to see and do, as well as recommended places to eat, drink and dance in the picturesque spa town.
Daily Highlights Roundup
A seamless week's feed of content, providing daily choices of restaurants, attractions and events in Harrogate as well as a comprehensive spotlight on the best upcoming high-profile concerts, productions and more.
Book Through The App
Discover and book tables, takeaways, tickets, hotels, taxis and more in Harrogate, all in the same place without leaving the app, or create and share plans to help maximise your time with friends.