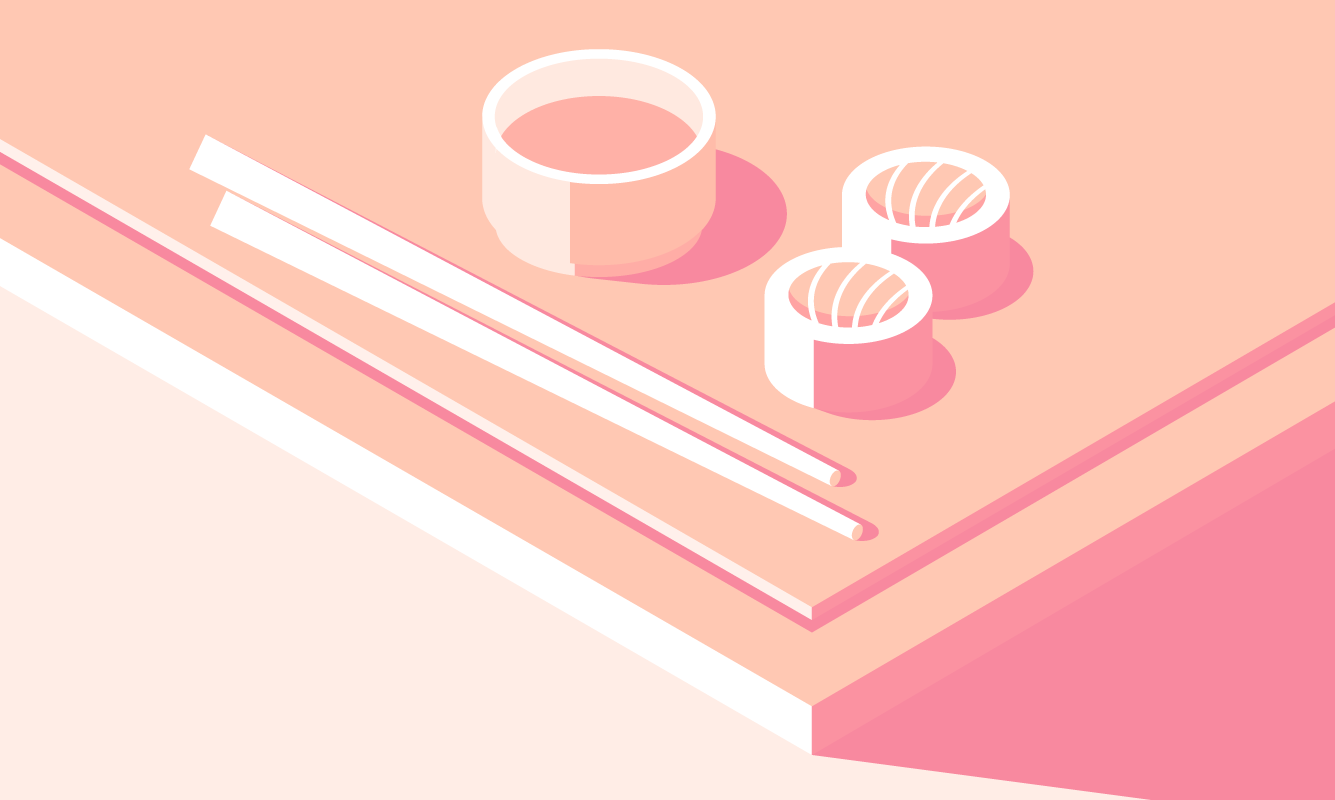 Whether you're kicking off the weekend with a bit of nosh or keen for a quick bite on your work break, Leeds has plenty of cracking spots to fill up for less.
Manjit's Kitchen
Tucked away in the largest covered market in Europe, Kirkgate, Manjit's Kitchen brings delicious Punjabi flavours to the streets of Yorkshire.
Load up in traditional Thali style with a selection of three daily curries for just under six quid, or, for the same sum, Chilli Paneer Wrap.
37 New York St, Leeds LS2 7DF (manjitskitchen)
Pizza Fella
Having started selling pizzas out of the back of a Citroen H van at festivals across Northern England, via Naples, the fellas over at this Italian popup now have a permanent home on Vicar Lane.
The dough is true Neapolitan style and wood-fired for that authentic taste. Reasonably sized and reasonably priced, you can tuck into a filling Italian classic for under a tenner here.
We recommend the goat's cheese and pesto topped Number Five.
114-116 Vicar Ln, Leeds LS2 7NL (pizzafella)
Falafel Guys
You won't be getting falafel from two nicer guys. It shouldn't be a surprise that most locals will hand out a glowing recommendation for this little popup.
A red truck on Briggate high street, their sumptuous falafel and halloumi wraps are to die for, and what's more, you'll be able to pick one up for the change in your back pocket.
47 Briggate, Leeds LS16HF (falafelguys)
Humpit
Speaking of hummus and falafels, this delightful little joint has some of the best in town. Tucked away in the beautiful setting of Leeds Corn Exchange, you'll recognise Humpit immediately – it's the busy one. The menu is short and simple; fresh salads, rich hummus and packed, warm pittas. A healthy and filling alternative to your standard meal deal lunch break.
Corn Exchange, Call Ln, Leeds LS1 7BR (humpithummus)
Senbon Sakura
Traditional Japanese grub at its very best. Bundled away on Great George Street, this charming eatery produces some of the freshest sushi around. Even if raw fish isn't really your style, there are plenty of authentic curry and teriyaki dishes to choose from.
The portions are huge and the price is anything but and you can bring your own booze along too.
71 Great George St, Leeds LS1 3BR (senbonsakura
Banh & Mee
If delicious Asian food is your jam then you can't go wrong with a trip to Kirkgate Market's finest Vietnamese, Banh & Mee.
Bargain hunters should opt for a traditional Bahn Mi, the SE Asian take on a filled baguette (we recommend the smoky tofu).
Kirkgate's Foodhall is one of Leeds' most underrated experiences in our opinion and it's joints like Banh & Mee that are making the indoor market a destination pitstop.
Kirkgate Market Foodhall, LS2 7HY (banhandmee)
Caravanserai
So named after the iconic Caravanserai of the Silk Road, inns that were once numerous along the famous trade route and a place where weary travellers could eat and exchange stories.
As such, the restaurant here is communal and the food is an enticing selection of Ottoman-style mini dishes, from couscous to grilled halloumi.
They open bright and early too (on a Friday) so you can even swing by for a healthy and filling breakfast on the way to the office.
1 Crown St, Leeds LS2 7DA (nosite)
My Thai
These days, My Thai has a couple of openings spread out across the city centre; the all-action communal-style benches of the Merrion Street one make for the best atmosphere, one that wouldn't look out of place in the street food markets of Bangkok.
The Penang comes well recommended (it's our favourite) and you can partner it with a selection of light bates for a couple of quid each.
They've even partnered up with Deliveroo, so you don't even have to leave the sofa.
The Merrion Centre, 43 Wade Lane, Leeds LS2 8NJ (mythairestaurant)
Trinity Kitchen
We have cheated a little with this entry as Trinity Kitchen isn't technically just one place. Located on the upper floor of the Trinity shopping complex, the Kitchen is a hotbed of street food pizazz and a blend of different cultures and flavours.
Along with a few regular stalls, most of the vendors here come and go on a cyclical basis, ensuring there is always something new to get your teeth into.
Whether it's the mountain-sized naan wraps of Rola Wala, or the fiery spice of Pho's noodle broths, Leeds' bouncing street food bonanza is a great place to sample the flavours of the world whilst on a break from a little retail therapy.
27 Albion St, Leeds LS1 5ER (trinitykitchen)
Culto
A little out of the way, this one, but definitely worth the trip. Situated in the hipster's paradise of Meanwood, vibrant Culto is an ode to great-tasting Italian cuisine, and we're not talking pizzas soaked in grease.
Here you'll find some of the freshest Italian grub this side of the Alps, and all for a few bob. We reckon you should slap down £8 and get yourself a Bianca pizza.
97 Stainbeck Rd, Leeds LS7 2PR (cultoitalian)
A Local's Eye View
Get the 'local low-down' on Leeds with insight into great things to see and do, as well as recommended places to eat, drink and dance in the iconic Yorkshire city.
Daily Highlights Roundup
A seamless week's feed of content, providing daily choices of restaurants, attractions and events in Leeds, as well as a comprehensive spotlight on the best upcoming high-profile concerts, productions and more.
Book Through The App
Discover and book tables, takeaways, tickets, hotels, taxis and more in Leeds, all in the same place without leaving the app, or create and share plans to help maximise your time with friends.