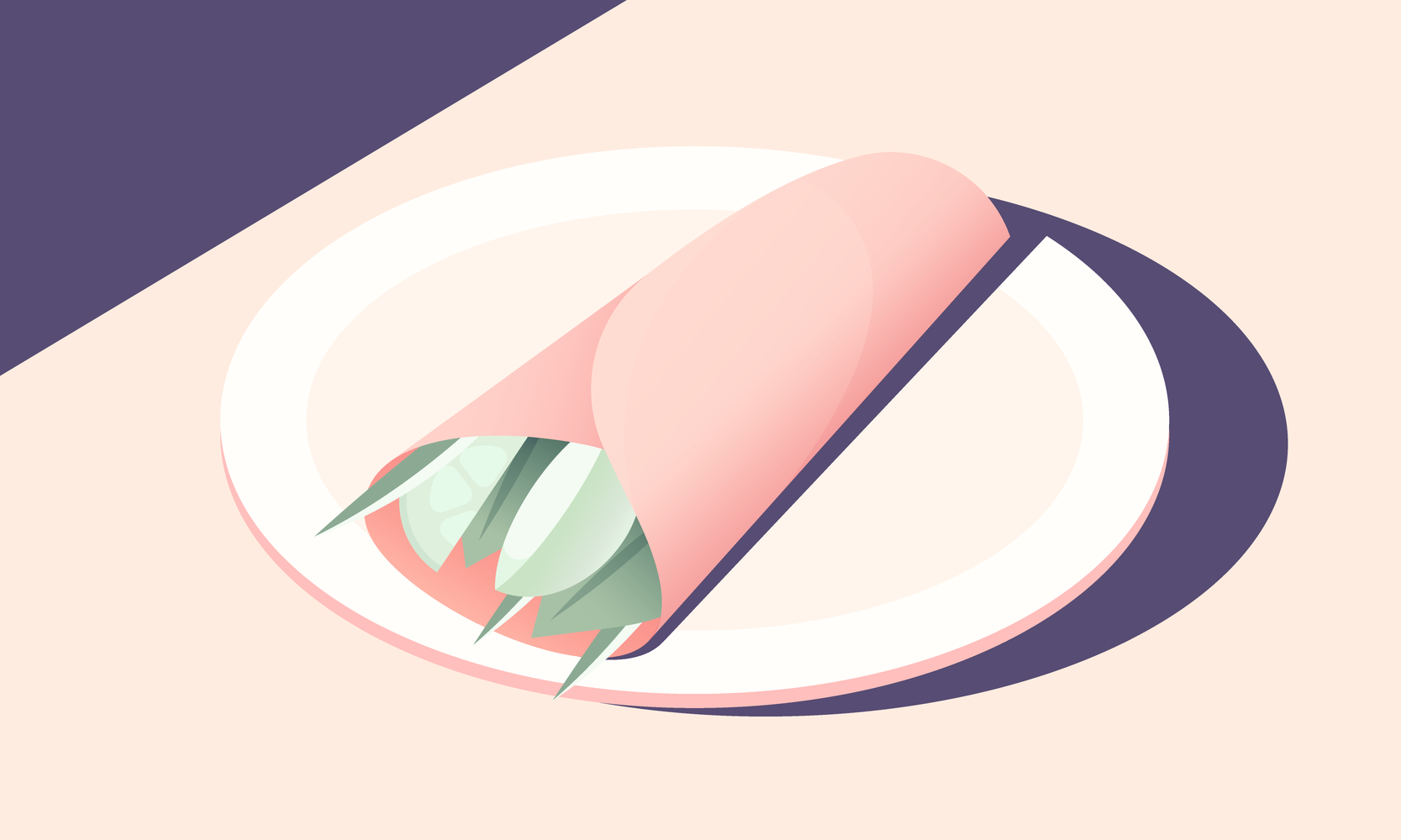 Veggie & Vegan-Friendly Eateries in Leeds
Leeds is packed full of great grub for those sticking to an animal-friendly diet. Head out to some of these great stops for your next bite to eat.
Bundobust
Having made its name as a trendy Indian street food restaurant, Bundobust has fast become one of Leeds' most bustling bars.
Alongside the sumptuous selection of Indian tapas, Bundobust sports a mighty selection of craft beers and ales.
The spicy Okra Fries and a cool IPA make for the perfect match in this boisterous and busy little gem.
6 Mill Hill, Leeds LS1 5DQ (bundobust)
Global Tribe Cafe
Part crystal shop, part veggie and vegan dreamland. Global Tribe Cafe has been serving up yummy plant-based fare since 2012.
The menu is seasonal; fresh and light in the summer and warming and wholesome in the colder months. We can't recommend the vegan Full English breakfast enough, a steal at £8.25.
18 Swan St, LS1 6LG (nosite)
Hansa's Gujarati Restaurant
If vegetables are more your style then the award-winning Hansa's is the place for you. Hansa's has a history of serving up some of the finest animal-friendly grub in a relaxed setting.
Swing by on a Sunday for the two-person £10.95pp buffet, or jump on one of the wonderful cookery classes if you want to learn the ins and outs of Indian cooking for yourself.
The selection of starters featuring the chili paneer is a must.
72-74 North St, Leeds LS2 7PN (hansasrestaurant)
Roots & Fruits
Nestled away in Leeds' historic Grand Arcade, vegetarian cafe Roots and Fruits has become something of a plant-based institution in the city over the past two decades.
The locally-sourced seasonal menu contains lots of traditional favourites, spun with a unique animal-friendly twist.
Can't go wrong with a kidney-bean based Beanball Sub or the Carribbean-style Jerk Jackfruit.
10-11 Grand Arcade, LS1 6PG (rootsandfruits)
The Falafel Guys
You won't be getting falafel from two nicer guys. It shouldn't be a surprise that most locals will hand out a glowing recommendation for this little popup.
Housed in a red truck on Briggate high street, their sumptuous falafel and halloumi wraps are to die for, and what's more, you'll be able to pick one up for the change in your back pocket.
47 Briggate, Leeds LS1 6HF (falafelguys)
The Grub & Grog Shop
Down on the super-trendy Sheaf Street, you'll find this friendly establishment. Priding themselves on homemade, wholesome grub (and grog), this super-cool hangout is ideal for a lazy Sunday lunch with a difference.
Meat-lovers fear not, G&G has a sumptuous range of meal options for you, including traditional roasts and juicy burgers.
3 Sheaf St, LS10 1HD (grubandgrog)
Tharavadu
Tharavadu brings a taste of Kerala to the streets of Leeds. The list of awards down at Tharavadu includes recommendations from The Times and the Michelin Restaurant Guide.
One of the most popular spots for a curry in Leeds, this restaurant stays true to its roots with a mighty menu straight from the coastal regions of Kerala.
7-8 Mill Hill, Leeds, LS1 5DQ (tharavadu)
Zaap Thai
Jump into the hustle and bustle of a Bangkok street market right in the heart of Yorkshire at Leeds' Zaap Thai. The original and still the best, this vibrant spot is the top place for Thailand's authentic street food experience.
Load up on Changs, hop into one of the rickshaw booths, and get stuck into tasty Thai curry and Pad Thai.
22 Grand Arcade, LS1 6PG (zaapthai)
Cantina
Cantina has the proud title of being Leeds' first ever all-vegan eatery.
Open Tuesday through to Saturday and nestled away in the former bus station building, we usually opt for the Fauxfish and Chips, which swaps out your standard lovable cod for a seaweed-soaked banana blossom.
104 Vicar Ln, LS2 7NL (theoldredbusstation)
Nichols Delicatessen
You'll have to hop on the bus to Chapel Allerton for this one, but the hippest suburb of Leeds is home to one of its very best veggie-vegan eateries.
Nichols Delicatessen first threw open the doors way back in 2012 and since then has garnered quite a rep for having a delicious and well-priced range.
86A Harrogate Rd, LS7 4LZ (nosite)
A Local's Eye View
Get the 'local low-down' on Leeds with insight into great things to see and do, as well as recommended places to eat, drink and dance in the iconic Yorkshire city.
Daily Highlights Roundup
A seamless week's feed of content, providing daily choices of restaurants, attractions and events in Leeds, as well as a comprehensive spotlight on the best upcoming high-profile concerts, productions and more.
Book Through The App
Discover and book tables, takeaways, tickets, hotels, taxis and more in Leeds, all in the same place without leaving the app, or create and share plans to help maximise your time with friends.