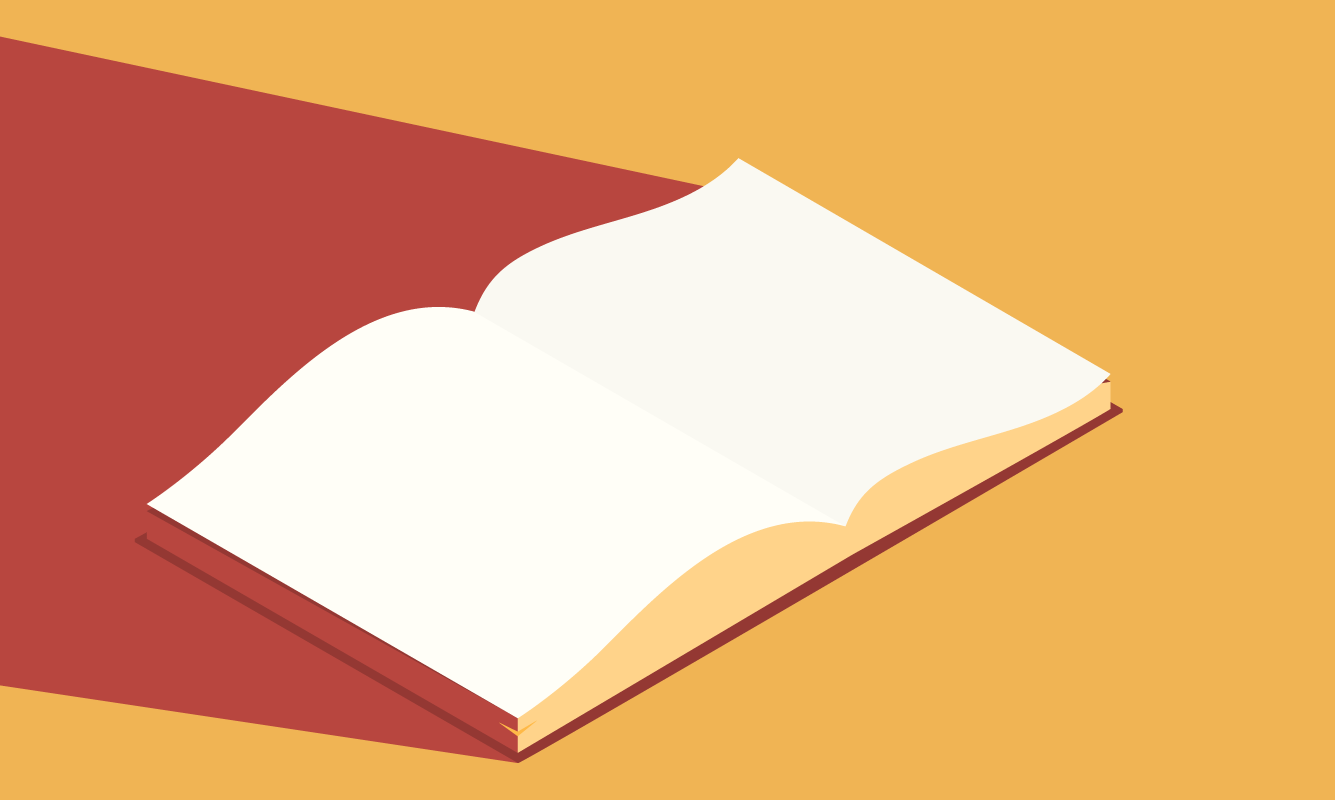 Leeds, industrial powerhouse of the North and a booming cultural hub is one of the UK's fastest growing cities.
The largest legal and financial centre in the nation outside of London, this bustling Yorkshire bastion is a hive of music and art, food, trendy bars and industry.
Leeds in its infancy began as a small manor and homestead by the name of Loidis deep in the forests of northern England.
The parish began to take on its more recent guise with the coming of the Normans in 1066. As the 11th century wore on, small holdings and farmsteads built around the estates between Morley and Skyrack began to merge into a collection of farmlands and manor houses.
Growth was slow, with the area holding little value as either prosperous farmland or a particularly defendable stronghold. The small town on the River Aire traded in wool and remained rather an insular community.
It wasn't until the Tudor period that Leeds' position within the British Isles changed. The expanding wool and coth trade saw the Yorkshire community bubble into a thriving market town, trading with nearby Bradford and the wider county.
Leeds went from strength to strength and by the 1770s' the town accounted for near 30% of the country's woollen exports.
Like many northern towns, the Industrial Revolution hurled Leeds into the 19th century and a period of rapid, modern expansion.
With the industrial boom came the great mills that would come to dominate the city skyline. Cloth and wool were the main exports and Leeds' proximity to the ports at Liverpool and Hull made it ideal as production headquarters.
The Leeds Liverpool Canal and the arrival of the rail network only furthered Leeds' importance as a northern powerhouse and in the late 19th century, Leeds was granted city status.
As Leeds transitioned into the modern era, the city's reliance on wool and cloth exports has wavered. Nowadays, university education and medical provision supplement booming financial and law industries. And its range of museums attract culture vultures from across the country.
Leeds is fast becoming a creative hub, alongside nearby Manchester, and a haven for digital industries.
One of the nation's key cities in the modern era, Leeds is only growing as a destination city and an important arm of northern England.
A Local's Eye View
Get the 'local low-down' on Leeds with insight into great things to see and do, as well as recommended places to eat, drink and dance in the iconic Yorkshire city.
Daily Highlights Roundup
A seamless week's feed of content, providing daily choices of restaurants, attractions and events in Leeds, as well as a comprehensive spotlight on the best upcoming high-profile concerts, productions and more.
Book Through The App
Discover and book tables, takeaways, tickets, hotels, taxis and more in Leeds, all in the same place without leaving the app, or create and share plans to help maximise your time with friends.