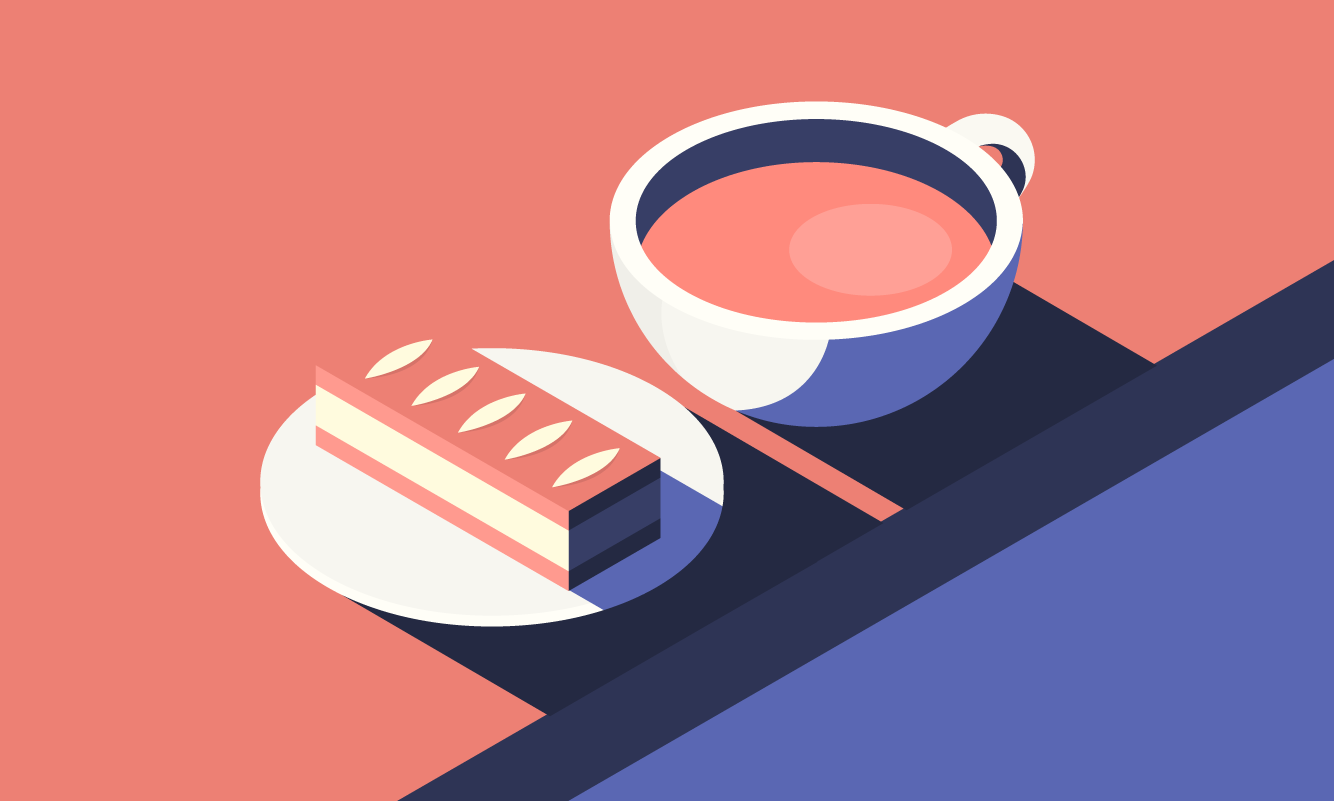 Cracking Places for Coffee in Liverpool
You're spoilt for choice when it comes to finding a good cup of coffee in Liverpool. The home of The Beatles is awash with places to grab a chair and a cup.
All that choice can make things a little daunting when it comes to honing in on your next caffeine fix, so we've put together a handy list of some of our favourite spots in the city:
Moose Coffee
You may have to book ahead here as Moose Coffee is something of a Liverpudlian tourist attraction. Heaving from open to close, Moose is a proper American breakfast diner in sunny Scouseland.
Tuck into a hefty stack of Americna pancakes drenched in syrup or a New York style Eggs Benedict partnered with a coffee sourced from farms in South America and Africa.
The only place you should be considering when it comes to a weekend breakfast bite.
6 Dale St., Liverpool L2 4TQ (moosecoffee)
Ziferblat
Ziferblat is one of those unique places where you don't actually have to pay for anything. Well, that's not quite true; you pay for the time you're there. Otherwise, there are unlimited coffee and cake options.
Naturally, that makes this meeting space one of the most popular spots around and at 8p a minute you can't really go wrong.
A haven for laptop-workers and freelancers, there is also a fat stack of board games to break up the day.
4 St. Paul's Square, Liverpool L3 9SJ (nosite)
Leaf
Though the focus here is on the tea-leaf, that doesn't mean you can't find a good cup of coffee either.
Of course, there are hundreds of Leaf's homemade brews to sample along with an almighty list of cocktails and wines for those needing a stiffer drink.
The food menu is equally packed and Leaf doubles up as a must-visit night venue, with regular live acts, performances, and film screenings.
A good all-rounder, this one.
65-67, Bold St, Liverpool L1 4EZ (thisisleaf)
Rococo
Colourful, vibrant, and one of the hippest places in 'Pool.
Rococo Coffee House is a home away from home for many Scousers, and with good reason. The coffee is delish, and the food is so good you'll want to sample a little of everything.
A wonderfully homely atmosphere is coupled with a real sense of charm, and then topped off with damn good grub. All this makes Rococo a welcome escape from the high street chains.
61 Lord St, Liverpool L2 6PB (rococoliverpool)
Bold Street Coffee
Okay, so at the time this article went to press, fan favourite Bold Street Coffee had closed its doors on a permanent venue for "essential maintenance work".
The team plan to get the place up and running again as soon as, but for now you can find them in a pop-up venue over at popular pizzeria Santa Maluco, on Castle Street.
So, if the great coffee wasn't enough of a tease, you've now got great pizza on offer, too.
89 Bold Street, The Merchant, Liverpool L1 4HF (boldstreetcoffee)
92 Degrees Coffee
So named after the temperature these guys extract their espresso at. Liverpool's first – and some say best – combined roastery and coffee shop.
You won't find a fresher cup in town, with the beans roasted onsite for an excellent crafted cup of joe.
The venue also doubles up as something of an art exhibition space, and there is always local works on display to muse over.
24 Hardman St, Liverpool, L1 9AX (92degreescoffee)
Get the Liverpool guide app
Everything you need to plan your perfect trip to 'the Pool' (find out more).
A Local's Eye View
Get the 'local low-down' on Liverpool with insight into great things to see and do, as well as recommended places to eat, drink and dance in the iconic Merseyside city.
Daily Highlights Roundup
A seamless week's feed of content, providing daily choices of restaurants, attractions and events in Liverpool, as well as a comprehensive spotlight on the best upcoming high-profile concerts, productions and more.
Book Through The App
Discover and book tables, takeaways, tickets, hotels, taxis and more in 'Pool', all in the same place without leaving the app, or create and share plans to help maximise your time with friends.