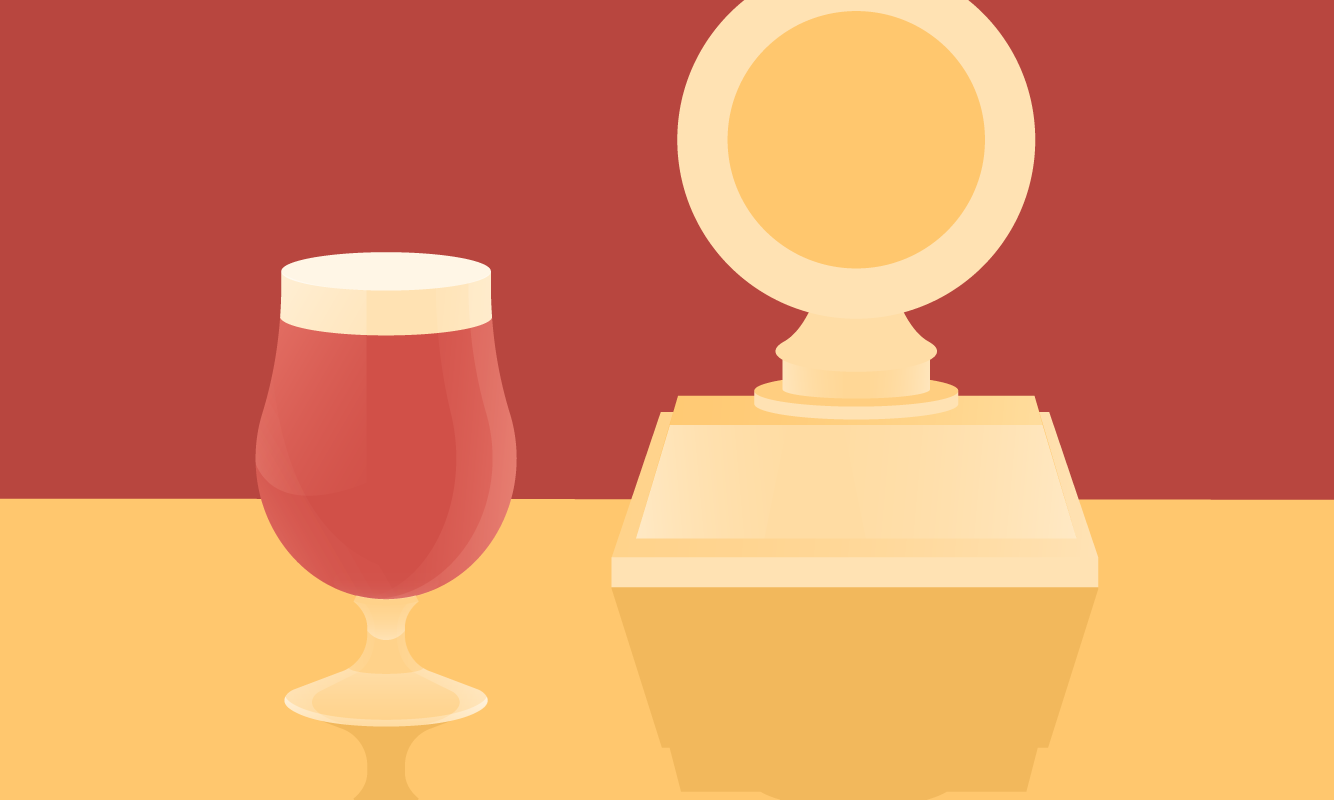 The Best Places for Craft Beer in Mayfair
Classic, beer-filled watering holes are something of a rarity in ultra-stylish Mayfair, but in amidst the upmarket cocktails bars and gin joints, you can still find a few good places for a good old pint. Here are our favourite places for craft beer in Mayfair:
Windmill
Tuck into a pint and pie at this quirky real ale pub. There are around eight alternating beers on the line, along with some seasonal goodies.
Reasonably priced for the area, be sure to head up to the roof terrace to enjoy a brew in London's summer sun.
6-8 Mill St, Mayfair, London W1S 2AZ (windmillmayfair)
The King's Head
One of Mayfair's Nicholson owned pubs, the King's Head is as traditional a pub as they come.
A good old-fashioned watering hole is something of a commodity in elegant Mayfair, and The King's Head is as authentic an experience as you'll find.
There is a solid selection of ales and craft beers on offer, and the menu is fairly sizeable if you fancy something to nibble on. A must for craft beer in Mayfair.
10 Stafford St, Mayfair, London W1S 4RX (thekingshead)
The Clarence
Right in the heart of London's teeming Piccadilly, this classic pub has a wide selection of cask ales and craft beer from across the nation.
Another Nicholson's pub, it's a rare respite for the beer lovers amongst us in amidst Mayfair's abundance of swanky cocktail haunts.
4 Dover Street, Mayfair, London W1S 4LB (theclarencemayfair)
Get the Mayfair guide app
Everything you need to plan your perfect trip to the glitzy borough (find out more)
A Local's Eye View
Get the 'local low-down' on Mayfair with insight into great things to see and do, as well as recommended places to eat, drink and dance in the rest of the capital.
Daily Highlights Roundup
A seamless week's feed of content, providing daily choices of restaurants, attractions and events in Mayfair, as well as a comprehensive spotlight on the best upcoming high-profile concerts, productions and more.
Book Through The App
Discover and book tables, takeaways, tickets, hotels, taxis and more in Mayfair, all in the same place without leaving the app, or create and share plans to help maximise your time with friends.