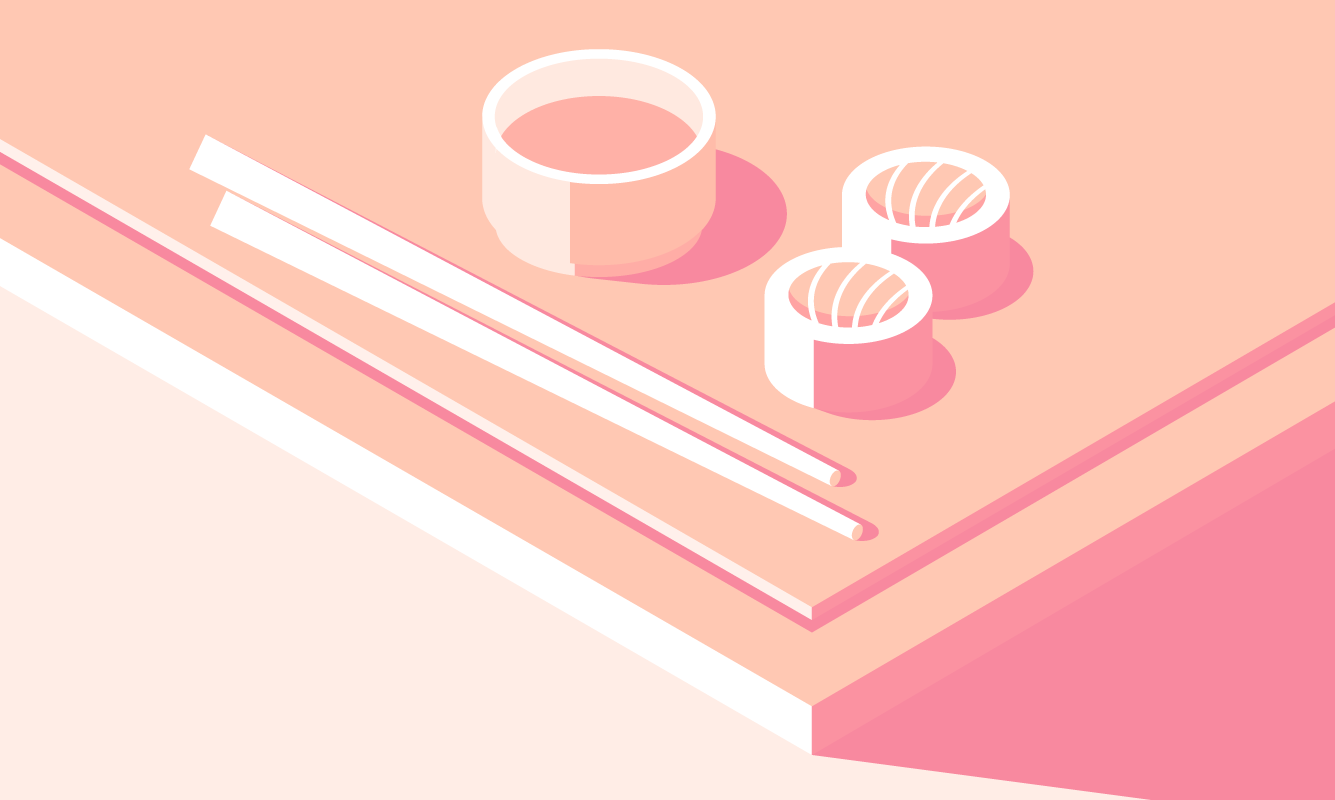 The Best Cheap Eats in Maidenhead
Great grub needn't cost the Earth. You can grab a range of tasty options in the Royal Borough for less than a tenner.
Here are some of our favourite cheap eats in Maidenhead:
Bistro Story
Bistro Story is the culinary tale of a little slice of Poland tucked away in central Maidenhead.
This little spot serves hefty portions of delicious Eastern European classics, blended with more traditional British favourites.
The food is excellent for the price and you'd be hardpressed to spend more than a tenner here. Wooden platters arrive heaped with potato pancakes and crispy pork loins that will keep you full for hours.
17 Queen Street, Maidenhead, SL6 1NB (bistrostory)
Green Parrot Casual Dining
This cosy, family-run cafe has an alternating menu of fresh and healthy meals, ensuring you're guaranteed something new with every visit.
From crispy loaded tostadas to zingy green Thai curry, this cheap and cheerful spot is ideal for an early evening dinner.
The only downside is the 4pm closing time.
26 Queen Street, Maidenhead SL6 1HZ (greenparrotcatering)
Velolife
You'll need to jump on the bicycle to get to this popular haunt. Velolife is aimed at the two-wheeled heroes of Maidenhead and beyond.
Sat at the top of Warren Row hill, the cafe is the perfect place to refuel after a long ride on the bike.
Huge slabs of cake and a menu of traditional favourites partner delicious coffee, all worth the ascent in the end.
The Old House, Rd, Warren Row RG10 8QS (velolife)
Gourmet Chicken Company
Specialists in Brazilian Churrasco (grilled) chicken, the GCC is a bastion of the Royal Borough and a favourite for cheap eats in Maidenhead.
Proving that looks aren't everything, this unassuming eatery proudly places the food above the restaurant ambience, and rightly so.
The chicken is marinated in a special house blend before being charred in the traditional Brazilian manner. The star of the show is the cajun chicken in a tiger bread baguette – get yourself two for just £9.
93 Queen St, Maidenhead SL6 1LR (gourmetchickencompany)
Teapot Cafe
A quick and simple eatery serving up the usual British fare. The Teapot is the sort of place you pop into when you're on the hunt for a good o' pie and peas.
Pub grub at it's very best; homely, wholesome and highly recommended.
New Market, King Street, Maidenhead SL6 1DS (teapotcafe)
Waltham Place
You'll have to be on the ball with this one as the actual cafe is only open during the summer months.
Part of the Waltham Place organic farm and nature centre, the quaint rural-style serves some of the freshest food in all of Berkshire.
Straight from soil to the table, the menu here is as locally sourced as they come. When the weather is warm, be sure to jump on one of the informative garden tours and have a look at where all this good food comes from.
Waltham Place, Church Hill, White Waltham SL6 3JH (walthamplace)
Get the official Maidenhead guide app
Everything you need to plan your perfect trip to Maidenhead (find out more)
A Local's Eye View
Get the 'local low-down' on Maidenhead with insight into great things to see and do, as well as recommended places to eat, drink and dance in the charming town.
Daily Highlights Roundup
A seamless week's feed of content, providing daily choices of restaurants, attractions and events in Maidenhead, as well as a comprehensive spotlight on the best upcoming high-profile concerts, productions and more.
Book Through The App
Discover and book tables, takeaways, tickets, hotels, taxis and more in Maidenhead, all in the same place without leaving the app, or create and share plans to help maximise your time with friends.