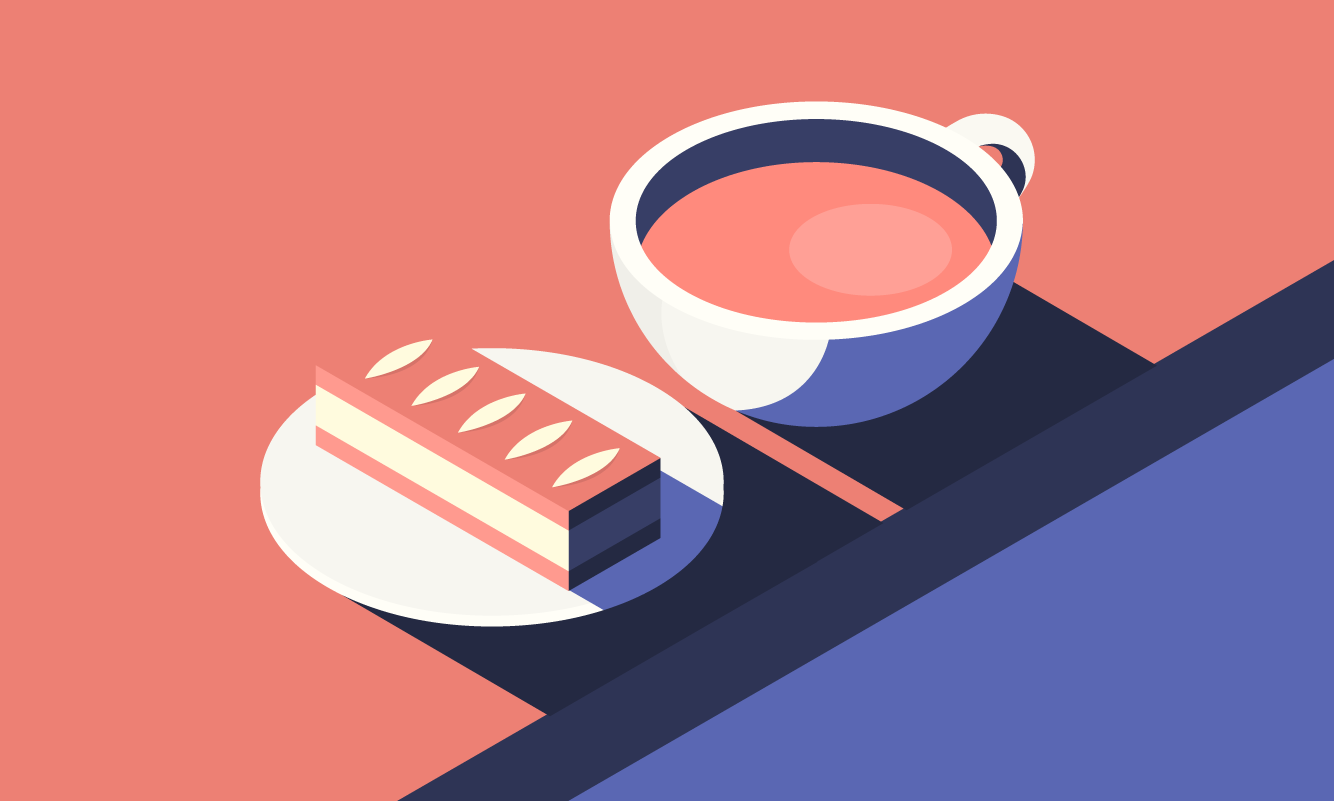 Cracking Places for Coffee in Maidenhead
From Mediterranean-infused espresso to community-driven cappuccino, there is a great range of pit-stops for coffee in Maidenhead.
Here we've lined up some of our favourites for you to check out:
L'leno Delights
This charming jack-of-all-trades cafe is a one-stop shop for great coffee, fine Middle-Eastern cuisine, and moreish ice cream.
One of Maidenhead's most popular hangouts, the well-stocked menu has enough to keep you full all day and the coffee is ideal for a lazy Sunday afternoon.
14 Market St, Maidenhead SL6 8AB (cafelleno)
Bakedd
A new addition to Maidenhead's coffee scene, the family-run Bakedd is already making waves in the town, thanks to its incredible bakery and Turkish inspired coffee.
The Mediterranean-inspired cafe sports some of the best bakes around, from daily fresh bread to artisan cakes and croissants.
Be sure to head down when the sun is out and enjoy a coffee in Maidenhead by the riverside.
1A High St, Maidenhead SL6 1JN (bakedd)
Velolife
You'll need to jump on the bicycle to get to this popular haunt. Velolife is aimed at the two-wheeled heroes of Maidenhead and beyond.
Sat at the top of Warren Row hill, the cafe is the perfect place to refuel after a long ride on the bike.
Huge slabs of cake and a menu of traditional favourites partner delicious coffee, all worth the ascent in the end.
The Old House, Rd, Warren Row RG10 8QS (velolife)
Palmieri's
Naturally, a gourmet Italian cafe knows a thing or two about making a good espresso. When you're next craving a caffeine fix in Maidenhead, you couldn't go far wrong by swinging by Palmieri's.
A tasty mishmash of Italian and English cuisines, you'll be able to pick between fresh pasta and fresh fry-ups at this homely eatery.
The coffee is traditionally Italian in style, and the ideal companion to your lunchtime lasagna.
52 Furze Platt Rd, Maidenhead SL6 7NN (palmieris)
The Narrative Cafe
Keen on coffee in Maidenhead? A hipster's paradise, the Narrative Cafe has a community feel where eco-friendliness is the order of the day.
Be sure to check out the Suspended Coffee initiative, which means you can pick up a free coffee bought by someone else, just remember to pay it forward next time!
Maidenhead Library, St Ives Road, Maidenhead, SL6 1QU (nosite)
Get the official Maidenhead guide app
Everything you need to plan your perfect trip to Maidenhead (find out more)
A Local's Eye View
Get the 'local low-down' on Maidenhead with insight into great things to see and do, as well as recommended places to eat, drink and dance in the charming town.
Daily Highlights Roundup
A seamless week's feed of content, providing daily choices of restaurants, attractions and events in Maidenhead, as well as a comprehensive spotlight on the best upcoming high-profile concerts, productions and more.
Book Through The App
Discover and book tables, takeaways, tickets, hotels, taxis and more in Maidenhead, all in the same place without leaving the app, or create and share plans to help maximise your time with friends.