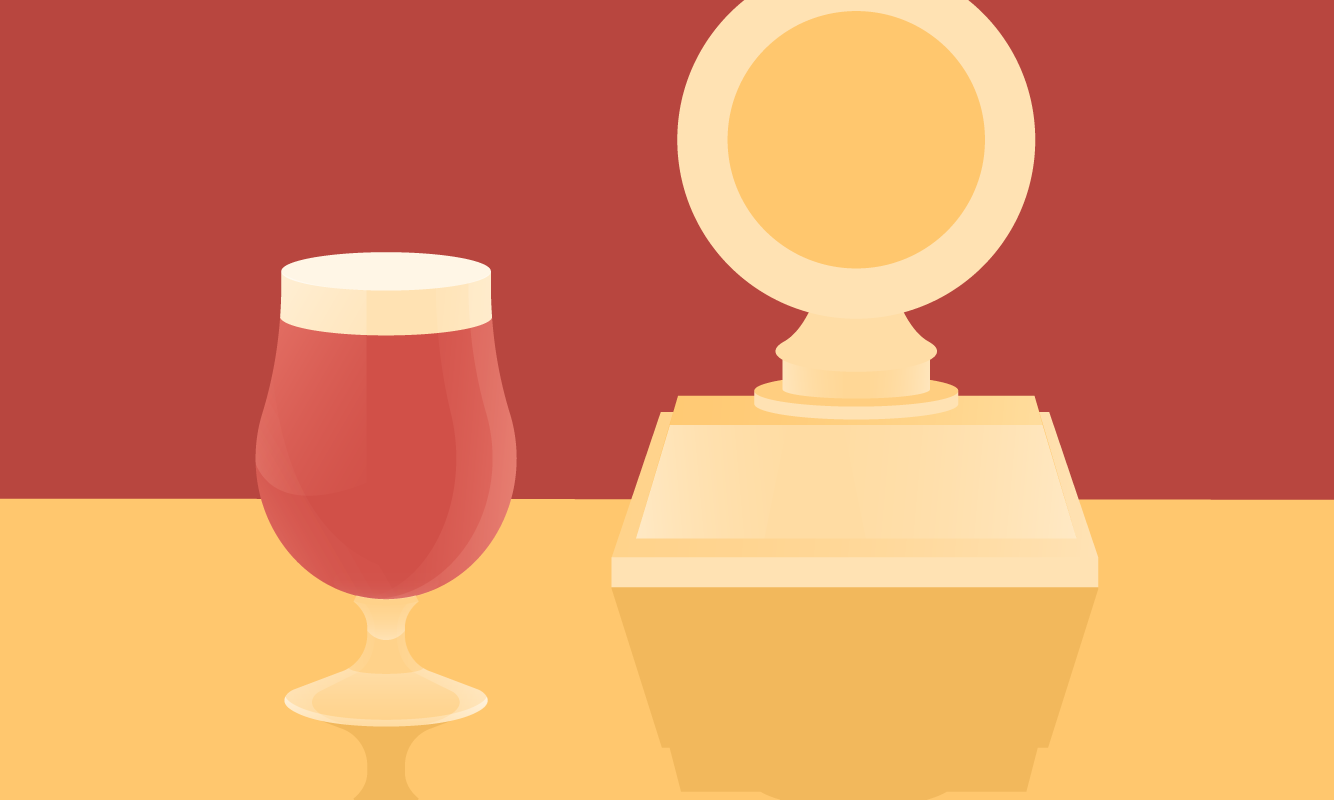 Dining & Nightlife in Maidenhead
From rich Indian curries to artisanal bread and bakes; Maidenhead has something for you whatever your fancy.
There is a range of tasty options in Maidenhead, with dining options for all budgets. Enjoy fresh sushi at Kokoro, or get the best of eco-friendly eating at the community-driven Narrative Café.
Or perhaps tucking into a delicious pizza at one of Maidenhead's many Italian eateries is more your style? Maidenhead has a wealth of independent eateries including The Green Parrot Café, Bianco Nero, Pizza Della Mamma and Funky Wood.
Later this year The Coppa Club will open overlooking the newly rejuvenated waterways in the town centre.
Wander away from the town centre and explore Maidenhead Riverside.
Here, you'll find a wealth of sumptuous dining choices in full view of this beautiful stretch of the River Thames.
Savour a cocktail at the ever-popular Boulters bar as you watch the tranquil waters ease quietly by, or pop into one of the riverside cafes for a coffee and cake.
Further wonderful dining experiences can be found in the surrounding towns and villages, with Windsor's buzzing nightlife and Bray's Michelin-starred restaurant experiences certainly the highlights.
Alongside Maidenhead's impressive array of restaurants and eateries is a strong selection of pubs and bars. Whether it's a quiet drink or a Friday night on the town, Maidenhead has something for everyone.
You can enjoy a traditional pint in the Hand and Flowers, or a cocktail in Coco Bar followed by an evening of dancing in Smokeys.
Maidenhead also boasts a 10-screen Odeon cinema in the town centre making it a perfect spot to catch the latest movie.
Click here for a full list of where to eat and drink in Maidenhead.
Get the official Maidenhead guide app
Everything you need to plan your perfect trip to Maidenhead (find out more)
A Local's Eye View
Get the 'local low-down' on Maidenhead with insight into great things to see and do, as well as recommended places to eat, drink and dance in the charming town.
Daily Highlights Roundup
A seamless week's feed of content, providing daily choices of restaurants, attractions and events in Maidenhead, as well as a comprehensive spotlight on the best upcoming high-profile concerts, productions and more.
Book Through The App
Discover and book tables, takeaways, tickets, hotels, taxis and more in Maidenhead, all in the same place without leaving the app, or create and share plans to help maximise your time with friends.