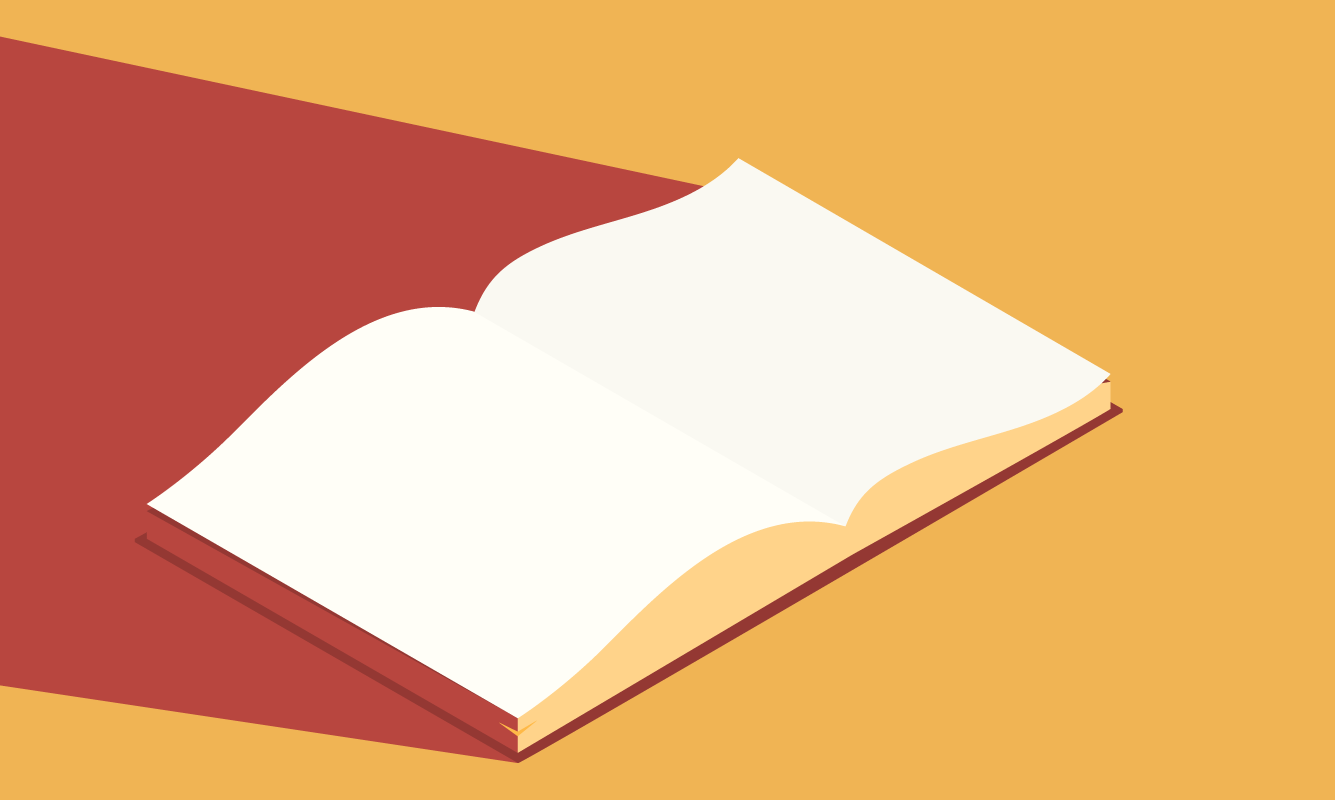 A Brief History of Maidenhead
A commuter's paradise, cosy Maidenhead has enjoyed a surge in popularity in recent years. Just a hop, skip and a jump from central London yet surrounded by middle-England cottages and riverside walks, it's no surprise that this Royal Borough town is seen as an ideal suburb to set up shop in for commuters to the capital.
But being an offshoot of the nation's City isn't all Maidenhead has going on, the town actually has a rich history that flies relatively under the radar.
There is evidence to suggest that Maidenhead was occupied during the Roman era. Remains of rural villas have been unearthed in the town, most notably at Cox Green in the southern part of town.
It appears that Maidenhead was a last stop on the route to London even then, its location on the road into the capital making it a half-way town of travellers and tradesmen.
A rural hamlet in its early years, Maidenhead began to emerge in its current guise during the Saxon era. A small wharf was built here along the Thames. Dubbed "Maide Hythe", meaning 'New Wharf', so the cosy dock gave a name to the would-be town.
Prior to this, the hamlet had been known as South Ellington and had served as a landing point for Viking invaders sailing the Thames via longboat.
The construction of a bridge over the river in the 13th century turned Maidenhead into a bustling market town and one of the major coach stops on the road into the capital.
Since then, Maidenhead has only reinforced its position as a half-way house between London and the UK's other major southern cities.
A setting amongst the picturesque countryside of middle-England and a proximity to the quieter stretches of the Thames made it a favoured spot for weekend-breakers and day trippers from the smog-ridden streets of industrial London.
Nowadays, Maidenhead remains a retreat from the daily traffic of the city centre, a cheerful escape just a stone's throw from London.
Photos: Shutterstock
Get the official Maidenhead guide app
Everything you need to plan your perfect trip to Maidenhead (find out more)
A Local's Eye View
Get the 'local low-down' on Maidenhead with insight into great things to see and do, as well as recommended places to eat, drink and dance in the charming town.
Daily Highlights Roundup
A seamless week's feed of content, providing daily choices of restaurants, attractions and events in Maidenhead, as well as a comprehensive spotlight on the best upcoming high-profile concerts, productions and more.
Book Through The App
Discover and book tables, takeaways, tickets, hotels, taxis and more in Maidenhead, all in the same place without leaving the app, or create and share plans to help maximise your time with friends.