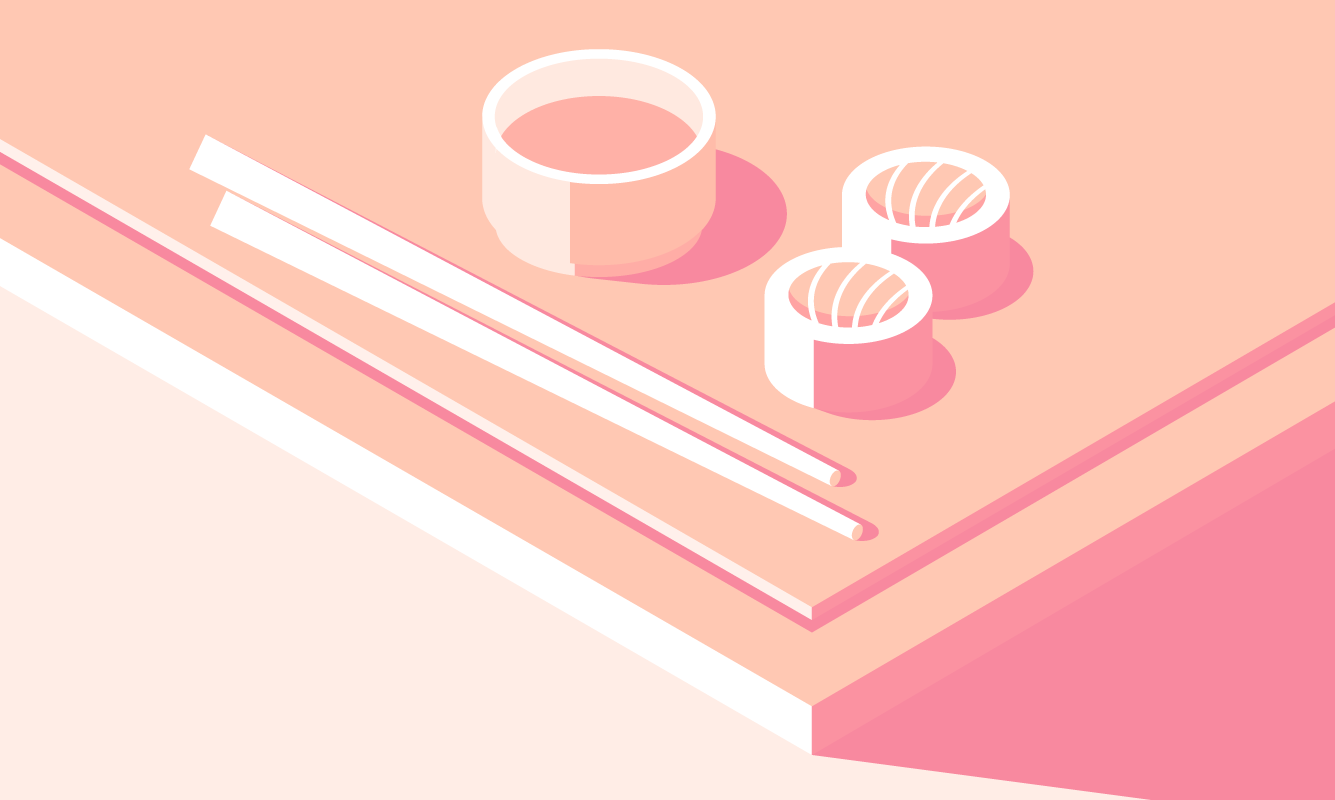 Best Cheap Eats in Manchester
Whether you're kicking off the weekend with a bit of nosh or keen for a quick bite on your work break, Manchester has plenty of cracking spots to fill up for less.
Honest Crust
Altrincham Market is the home of Honest Crust, whose wood-fired pizzas might honestly be some of the best in town. Sourdough bases are topped with all the classics for a hearty meal that is perfect for filling up for the day with.
26 Market St, Altrincham, WA14 1SA (honestcrust)
Bundobust
Having made its name as a trendy Indian street food restaurant, Bundobust has fast garnered a cult following amongst locals for its enviable range of craft beers and ales, partnering exquisite Indian tapas.
A cool IPA and spicy Okra fries make for the perfect match in this boisterous and busy little gem.
61 Piccadilly, Manchester M1 2AG (bundobust)
Rudy's
From the masterminds behind Honest Crust comes Ancoats' finest pizzeria, Rudy's. Ancoats was once the Little Italy of Manchester, and Rudy's aims to bring traditional recipes back to these northern streets.
A Margherita will set you back just under six quid, or you could go for something a tad more exotic, like the smoked mozzarella, Tuscan sausage and wild broccoli of an Ancozzese.
9 Cotton St, Manchester M4 5BF (rudyspizza)
Northern Soul

Melting cheese over other foodstuffs is the ultimate comfort eating experience; Mac'n'Cheese and Grilled Cheese are the backbones of the Northern Soul menu.
Why not opt for £5.50 bacon-topped Badboy Mac, or go the sandwich route and drop six on a Mac Attack (signature Mac'n'Cheese with signature Grilled Cheese)?
10 Church St, Manchester M4 1PN (northernsoulmcr)
Habesha
It's about time you gave Ethiopian cuisine a try, right? Swing by the unassuming Habesha, located above a kebab shop (bear with us) for some of the finest North African food this side of the Med (see, we told you).
Fairly meat-centric and served up on a traditional injera (flatbread) for a proper experience, it's fairly priced at around £5.
It's always buzzing, and enjoyably laid back.
29-31 Sackville St, Manchester M1 3LZ (no site)
This & That
Got a bit of history this one; This and That first opened its doors to hungry punters way back in 1984 and has since become one of the top places to grab a quick bite in Manchester.
Nestled in the trendy Northern Quarter, you can fill up for less than six quid at this Mancunian curry house. The options are rotating on a daily basis, so there's always a tasty new concoction to sample.
Your £6 will get you rice and three portions of any of the day's curries. Not bad at all.
3 Soap St, Manchester M4 1EW (thisandthatcafe)
La Casita
Who doesn't love good old Mexican nosh, eh? No-one, that's who and the fact that La Casita is always bustling is evidence of that.
There are a fair few Mexican restaurants in Manchester, so being one of the stars of the show is no mean feat.
Be sure to check out the pulled pork!
372 Barlow Moor Rd, Manchester M21 8AZ (lacasitamanchester)
The Earth Cafe
This basement Buddhist eatery is one of the best vegan places in the city. The menu is ever-changing but the guys over at Earth Cafe have become known for their 4 items for £7 mixed platter, where you can partner a selection of sides with the day's mains.
Be it fiery curry, fresh salads or the Caribbean style stir-fry, there's always something new and healthy to give a whirl at Earth.
16-20 Turner St, Manchester M4 1DZ (earthcafe)
Pancho's Burritos
The brainchild of Mexican street food chef Enrique Martinez, Pancho's Burritos arrived in the UK in 2009. Originally a popup, the delicious homestyle Mexican grub served up here has seen the Pancho's brand extend to a further two venues.
The Arndale Centre original is where the first burrito was rolled and the Pancho's here is arguably still the best of the bunch.
You can choose from a variety of tasty Mexican favourites, from chilli bowls and loaded nachos to tacos and tostadas, all for around £7.
C1, Arndale Food Market, 49 High St, Manchester M4 3AH (panchosburritos)
Mac Daddies
Simple, comforting and downright delicious, Mac Daddies turns classic mac & cheese into an artform.
Perhaps plump for the four cheese and butternut squash, "Oh My Gourd", or one of the tasty vegan alternatives.
Find them on the move (macdaddiesmcr)
Get the Manchester guide app
Everything you need to plan your perfect trip to Manchester (find out more)
A Local's Eye View
Get the 'local low-down' on Manchester with insight into great things to see and do, as well as recommended places to eat, drink and dance in the iconic northern city.
Daily Highlights Roundup
A seamless week's feed of content, providing daily choices of restaurants, attractions and events in Manchester, as well as a comprehensive spotlight on the best upcoming high-profile concerts, productions and more.
Book Through The App
Discover and book tables, takeaways, tickets, hotels, taxis and more in Manchester, all in the same place without leaving the app, or create and share plans to help maximise your time with friends.