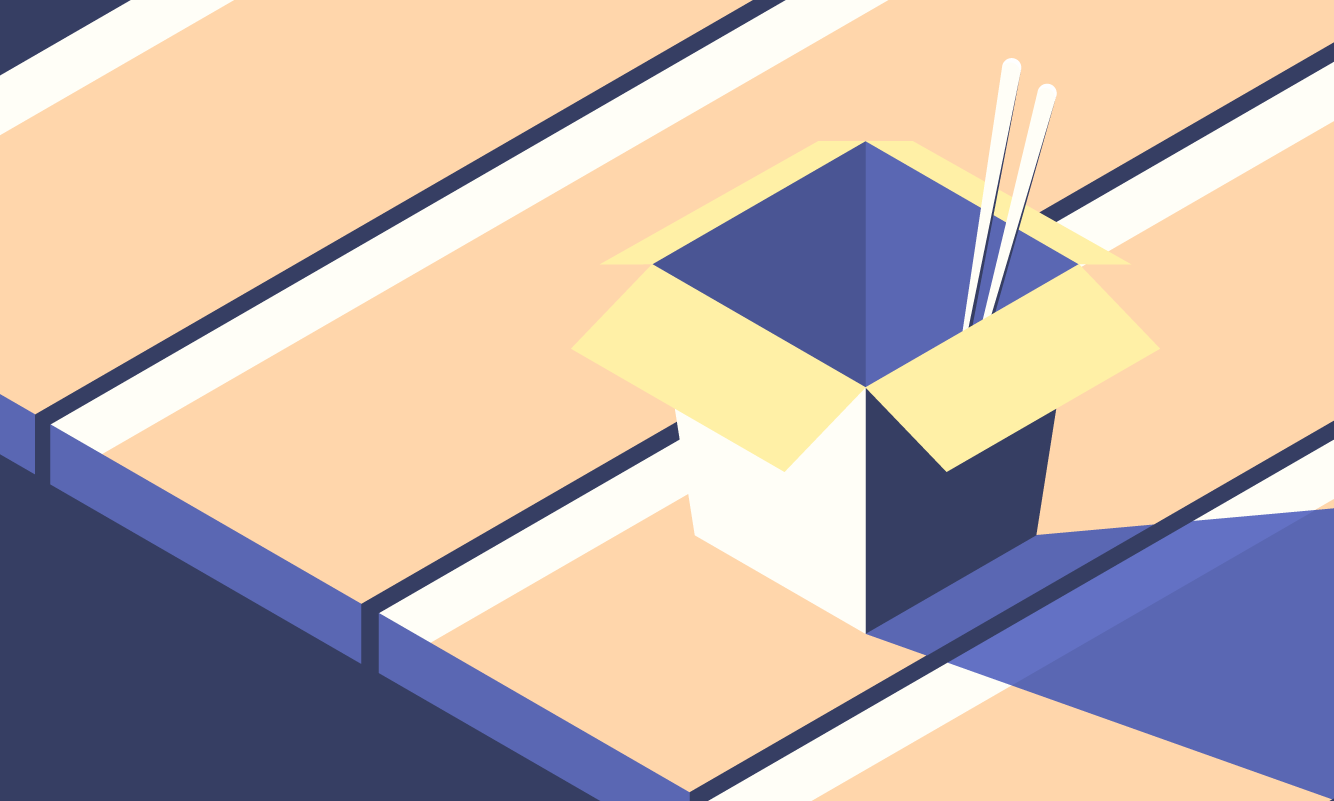 Super Street Food in Manchester
Manchester and street food go hand-in-hand. The pavements of this northern city are lined with pop-ups and peddlers offering some of the best cuisines this side of the Pennines.
From pizza to poutine, there's plenty of choice for even the pickiest of eaters. Here are some of Manchester's must-eat spots:
Chaat Cart
Coming straight from the streets of Mumbai, via Manchester, is Chaat Cart. These guys are specialists in Indian street food, especially the delicious chaat from which they get their name.
These fried dough dishes come with plenty of toppings, from mild to fiery, ensuring everyone can enjoy a little traditional Asian cooking.
13 – 15 Derby Way, Marple, Stockport SK6 7AH (chaatcart)
Honest Crust
Altrincham Market is the home of Honest Crust, whose wood-fired pizzas might honestly be some of the best in town.
Sourdough bases are topped with all the classics for a hearty meal that is perfect for filling up for the day with.
26 Market St, Altrincham WA14 1SA (honestcrust)
Blue Caribou
The Blue Caribou Canteen aim to do one thing – bring the national Canadian dish of Poutine to Britain's streets.
Poutine, that is chips and gravy, is itself rather northern. You can go for a classic serving or spice it up with some extra toppings, including tangy cheese, red wine gravy or tempura seaweed.
Find them on the move (thebluecariboucanteen)
Ottö-Men
These guys serve up some of the best Mediterranean and Levantine grub on the high street.
Salty olives, creamy hummus and falafels pack out a stacked menu, and what's more, it's all GM-free for you health-nuts out there.
Find them on the move (theottomen)
Lush Brownies
Who doesn't love brownies? They certainly do at Manchester's Lush Brownies pop-up.
Seek these guys out for an indulgent array of sweet treats, including pies, cakes, choc-pops and more.
Albany Road, Chorlton, Manchester, M21 0AZ (lushbrownies)
Mac Daddies
Simple, comforting and downright delicious, Mac Daddies turns classic mac 'n' cheese into an artform.
Perhaps plumb for the four cheese and butternut squash "Oh My Gourd" or one of the tasty vegan alternatives.
Find them on the move (macdaddiesmcr)
What the Truck?
This travelling pop-up brings together some of the most popular culinary delights from across the globe under one van.
Bite into a Philly cheese-steak, or be transported to traditional Vietnam with a roast chicken Bahn Mi, all via rainy old Manchester.
Find them on the move (whatthetruckmc)
Dim Sum Su
The brainchild of owner and chef extraordinaire Sue Lee, Dim Sun Su is the perfect mix of age-old Chinese recipes with modern tweaks.
There are servings of spring rolls, chicken bao, and of course, plenty of dim sum.
Bitesize and incredibly moreish, Sue's travelling pop-up is the place to go for all your Dim Sum needs.
253 Deansgate, Manchester, M3 4EN (dimsumsu)
Holy Crab
Run by two longterm friends, Holy Crab is a great entry point into the world of seafood.
From crab fritters and seaweed popcorn to classic calamari and haddock brioche; superb seafood without all the faff of doing it yourself.
Find them on the move (holycrabuk)
Get the Manchester guide app
Everything you need to plan your perfect trip to Manchester (find out more)
A Local's Eye View
Get the 'local low-down' on Manchester with insight into great things to see and do, as well as recommended places to eat, drink and dance in the iconic northern city.
Daily Highlights Roundup
A seamless week's feed of content, providing daily choices of restaurants, attractions and events in Manchester, as well as a comprehensive spotlight on the best upcoming high-profile concerts, productions and more.
Book Through The App
Discover and book tables, takeaways, tickets, hotels, taxis and more in Manchester, all in the same place without leaving the app, or create and share plans to help maximise your time with friends.