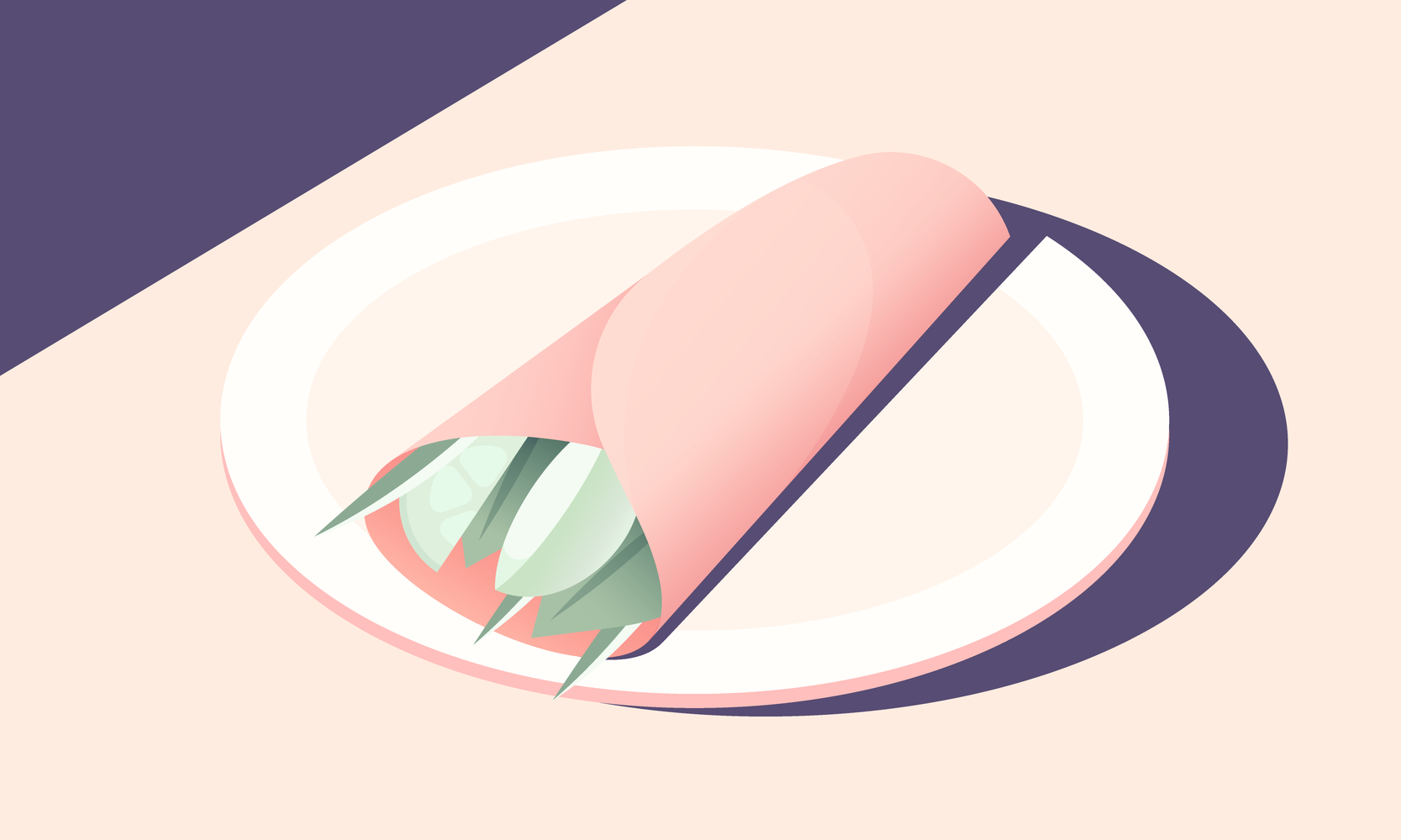 Top Veggie & Vegan-Friendly Eateries in Manchester
From #Veganuary to the genius marketing of the Greggs Vegan Sausage Roll, veggie and vegan is in in a big way this year.
That's great news for all you animal-friendly eaters out there, but if any new converts are wondering where to grab a bite to eat in Manchester, wonder no more!
We've done the hard work for you. Here are our favourite veggie and vegan-friendly eateries in Manchester:
Lotus Vegetarian Kitchen
Love Chinese but want to ditch the duck? Swing by this stalwart of the Mancunian meat-free scene and tuck into some of the finest East Asian grub around.
Sample delicious tofu and aubergine hot pot for just under a tenner, or order yourself a sizzling platter of veggie-based beef in satay sauce.
536 Wilmslow Rd, Manchester M20 4BY (
The Allotment Vegan Restaurant
The Allotment's awards list speaks for itself: Best Vegetarian Restaurant in the UK 2018 (The Times), Chef of the Year 2017 (Manchester Food & Drink Festival), Restaurant of the Year 2017 (The Skinny). Those are just a few highlights!
If you've got a bit of dosh to spare, sit down for a £65 10-course vegan dinner, featuring all manner of tasty morsels from celeriac shawarma to apple noodles with a yuzu sorbet.
Lloyd's House, 18-22 Lloyd St, Manchester M2 5WA (allotmentvegan)
V Rev Vegan Diner
A student favourite, V Revolution matches great tasting vegan food with an American style dining experience. Fill up on hefty plant-based seitan burgers, or tuck into beer-battered tofu fish and chips.
The portions are mightly, the prices fair, V Rev should be a mainstay in your Veganuary revolution.
20-26 Edge St, Manchester M4 1HN (vrev)
Greens Restaurant
Greens have been a beloved spot in the Manchester veggie arena since way back in 1990. Opened by TV chef Simon Rimmer, in the heart of West Didsbury, a main from this delish menu will set you back around £13.
Admittedly, that's a little more expensive than some others on this list, but the extra outlay is certainly worth it. We usually plumb for the pulled jackfruit tacos with spicy mayo and sweet po' fries.
41-43 Lapwing Ln, Manchester M20 2NT (greens)
Bundobust Manchester
Having made its name as a trendy Indian street food restaurant, Bundobust has fast garnered a cult following amongst locals for its enviable range of craft beers and ales, partnering exquisite Indian tapas.
A cool IPA and spicy Okra fries make for the perfect match in this boisterous and busy little gem.
61 Piccadilly, Manchester M1 2AG (bundobust)
Ice Shack
Ice Shack enjoys the celebrated title of being the North's first all-vegan dessert parlour. You can find the 'Shack's scrumptious ice creams throughout Manchester, but you're best popping into to 'Shack HQ to make use of the wide range of interesting flavours and fancies.
Flavours range from apple pie to cinder toffee, and chocolate orange to raspberry crumble and you can pick up a scoop for less than £2.
1c, 160-164 Wellington Rd, Manchester M20 3FU (iceshack)
1847
The Manchester branch of 1847, so named for the formation year of the Vegetarian Society, sits slap bang in the centre of the city. The menu can be quite transitional, but two courses at this swanky gaff will usually set you back £28.
Proves that you can still enjoy the fine dining experience with a plant-based diet.
Chapel Walks, Manchester M2 1HN (nosite)
Go Falafel
Falafel joints are all over the place these days, and Manchester is chock full of them. Go Falafel is one of the standout spots in a packed falafel climate and does some of the best chickpea-based wraps and tabbouleh in town.
3 Newton St, Manchester M1 1HW (falafel)
Earth Cafe
This basement Buddhist eatery is one of the best vegan places in the city. The menu is ever-changing but the guys over at Earth Cafe have become known for their 4 items for £7 mixed platter, where you can partner a selection of sides with the day's mains.
Be it fiery curry, fresh salads or the Caribbean style stir-fry, there's always something new and healthy to give a whirl at Earth.
16-20 Turner St, Manchester M4 1DZ (earthcafe)
Get the Manchester guide app
Everything you need to plan your perfect trip to Manchester (find out more)
A Local's Eye View
Get the 'local low-down' on Manchester with insight into great things to see and do, as well as recommended places to eat, drink and dance in the iconic northern city.
Daily Highlights Roundup
A seamless week's feed of content, providing daily choices of restaurants, attractions and events in Manchester, as well as a comprehensive spotlight on the best upcoming high-profile concerts, productions and more.
Book Through The App
Discover and book tables, takeaways, tickets, hotels, taxis and more in Manchester, all in the same place without leaving the app, or create and share plans to help maximise your time with friends.