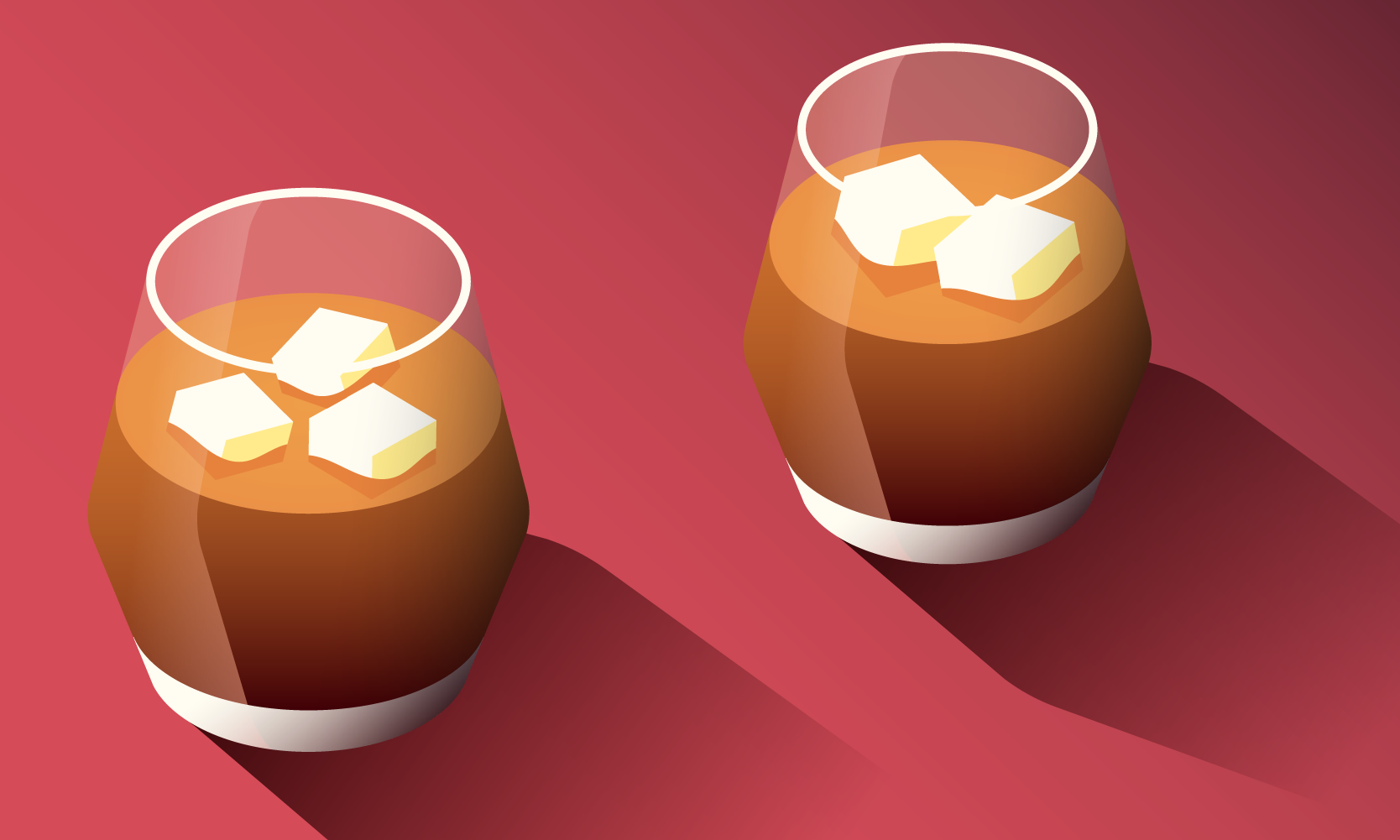 Best Places for Rum In Newcastle
Newcastle is awash with trendy bars to grab a tasty cocktail in. If rum is your vice, you'll be wanting to head to one of these rum-friendly joints for a few choice beverages. Here are our favourite places for rum in Newcastle:
Colonel Porter's
Colonel Porter's Emporium to be precise. The Colonel certainly knows how to knock up a good glass of rum.
Newcastle's premier rum bar, this swanky Prohibition-style hangout is absolutely stacked with rum-based beverage choices.
A heady range of cocktails including all the classics means there is more than enough to keep any rum aficionado sipping drinks for hours.
Ground Floor, Milburn House, Dean Street, Newcastle upon Tyne NE1 1LF (colonelporters)
Bonbar
This upmarket bar-restaurant combo offers one of the widest drinks selections in town. An elegant bar with a cracking menu to boot.
But of course, you're here for the rum and Bonbar have an award-winning selection of cocktails and spirits to make the most of.
The Assembly Rooms, Fenkle St, Newcastle upon Tyne, NE1 5XU (bonbar)
Jam Jar
This Geordie gastropub serves up stellar comfort food, from beefy burgers to nachos. The cocktail and spirit menu is well-stocked, with a healthy selection of rums.
Tucked away in Jesmond, the little venture out from the city centre is well worth the journey.
88 Osborne Rd, Newcastle upon Tyne, NE2 2AP (jamjarjesmond)
Get the Newcastle guide app
Everything you need to plan your perfect trip to the 'Toon' (find out more)
A Local's Eye View
Get the 'local low-down' on Newcastle with insight into great things to see and do, as well as recommended places to eat, drink and dance in the bustling 'Toon'.
Daily Highlights Roundup
A seamless week's feed of content, providing daily choices of restaurants, attractions and events in Newcastle, as well as a comprehensive spotlight on the best upcoming high-profile concerts, productions and more.
Book Through The App
Discover and book tables, takeaways, tickets, hotels, taxis and more in Newcastle, all in the same place without leaving the app, or create and share plans to help maximise your time with friends.