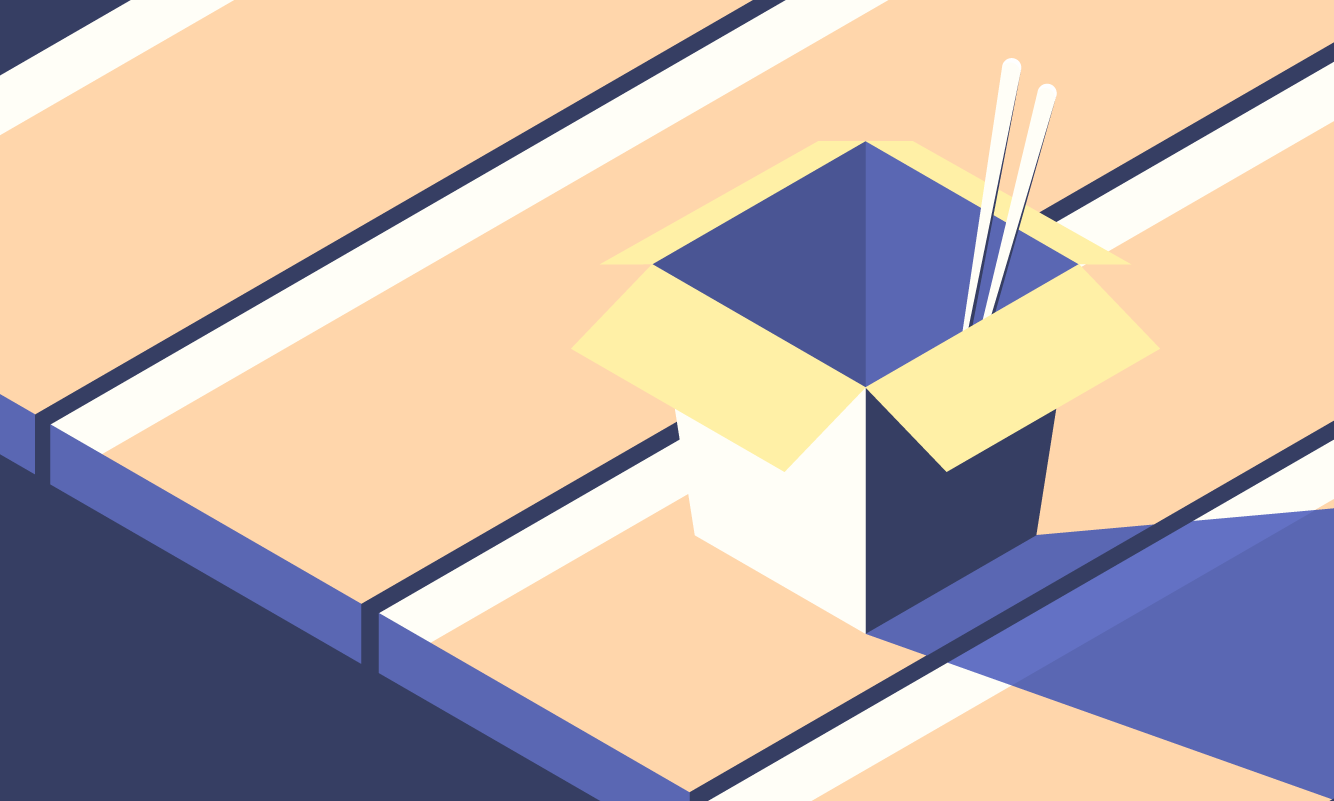 Super Street Food Vendors in Nottingham
After street food in Nottingham? The street food revolution is in full swing across the UK.
Swing by one of these little joints next time you're feeling a bit peckish:
Homeboys
Asian infused Homeboys work out of one of the most popular street food spots in the city.
As regulars at the revolving Street Food Club, the 'Boys have been bringing their delicious marriage of British-Asian food to the Nottingham public for a while now.
Loaded fries, steak bibimbap bowls, and the iconic katsu curry burger are some of the must-samples on this excellent menu.
Nottingham Street Food Club (homeboysuk)
Clean Cut Kitchen
Brand new for 2017, Clean Cut Kitchen aims to turn your lunch into a tasty healthy eating experience.
The guys at Clean Cut do their own fresh take on some of the nation's favourite junk food, including wholemeal Piri-Piri chicken wings, lean burgers. and "Fit fish and chips".
21 Derby Road, Nottingham, NG1 5AA (cleancutkitchen)
Smiffy's Smoke Shack Q
After years out on the street, Smiffy's Smoke Shack finally have a permanent residence at the whiskey-themed bar, Last Chance Saloon.
Tuck into some of Smiffy's authentic Southern BBQ and partner it with one of the 100 plus whiskies available at the bar.
A true American South experience.
Last Chance Saloon, 47 Stoney Street, Nottingham, NG1 1LX (smiffyssmokeshack)
Doughnotts
Indulge your sweet tooth at this one-stop shop for all your doughnut needs. There's about every topping going, and even a vegan option.
Easy on the wallet too, which is bad news for those with no willpower.
Thanks to a partnership with Deliveroo, you can also get Doughnotts' doughnuts delivered straight to your front door.
26A Long Row W, Nottingham, NG1 2DR (doughnotts)
Chef-Jugz
Caterer Chef-Jugz pops up now and again at Nottingham's many food festivals and is often on the revolving roster of outlets at the Street Food Club.
The menu differs depending on the location, but Jugz' sticks with a Central American theme.
From spicy tacos and quesadillas to Jamaican jerk chicken.
Nottingham Street Food Club (chefjugz)
Tuk-Tuk Indian Street Food
Grab yourself a paper plate and dive into this authentic Indian street food experience.
Crispy samosas, hearty street-style curries, and refreshing mango lassi are just of the classics available on this menu.
41 Friar Lane & 59 Maid Marian Way, Nottingham, NG1 6DD (tuktukindianstreetfood)
Smoqued
A 1973 Citroen H van from which sprouts some of the best tasting South American food in the Midlands.
Here you'll find delicious BBQ, and more tantalising street food choices, from pork chilli to cauliflower and avocado tacos.
Nottingham Street Food Club (smoqued)
Secret Burger Club
Independent burger crafters Secret Burger Club can often be found doing the rounds at the Street Food Club.
SBC's unique touch is added to every classic burger, creating new and tasty takes on wholesome favourites.
Be sure to sample the stilton and smoked bacon beef burger.
Nottingham Street Food Club (secretburgerclubuk)
Get the Nottingham guide app
Everything you need to plan your perfect trip to Nottingham (find out more)
A Local's Eye View
Get the 'local low-down' on Nottingham with insight into great things to see and do, as well as recommended places to eat, drink and dance in the historic home of Robin Hood.
Daily Highlights Roundup
A seamless week's feed of content, providing daily choices of restaurants, attractions and events in Nottingham, as well as a comprehensive spotlight on the best upcoming high-profile concerts, productions and more.
Book Through The App
Discover and book tables, takeaways, tickets, hotels, taxis and more in Nottingham, all in the same place without leaving the app, or create and share plans to help maximise your time with friends.