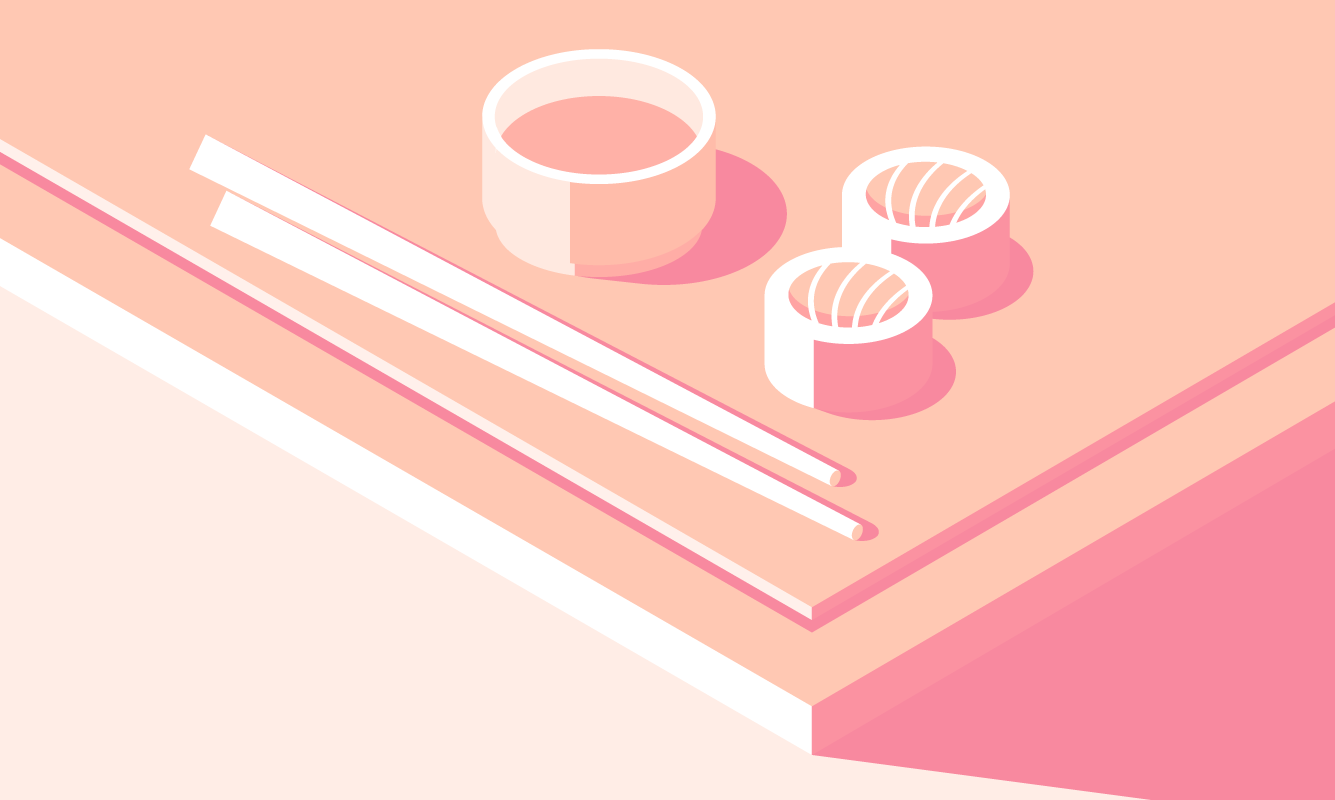 Best Cheap Eats in Southend
Looking for cheap eats in Southend? Fill up for under a tenner at these fantastic local restaurants and cafes:
Channy's Kitchen
Greasy spoon meets Pan-Asian cuisine at this buzzing Southend cafe. Head on over in the morning and you can tuck into a hearty full English, later in the day, however, and you may fancy grilled sea bass or some traditional Cambodian dishes.
Well priced and open later on a weekend, if you want to fill up for less, swing by Channy's.
13 West St, Southend-on-Sea SS2 6HH (channyskitchen)
Wakey Wakey Cafe
More popular with the early-risers thanks to their hearty fry-ups, Wakey Wakey keeps its doors open until 4pm, so you can still pop in for an early tea if you're feeling peckish.
If fry-ups aren't your jam, have a go at one of the tasty soups, stacked burgers or fresh salads. There's also a selection of traditional Polish dishes if you're up for pushing the boat out.
1472 London Rd, Southend-on-Sea, Leigh-on-Sea SS9 2UR (wakeywakeycafe)
Oldhams Fish Restaurant
Of course, we couldn't produce a list of Southend grub without including a good-old-fashioned chippy.
Oldhams has been frying fish for over half a century and you'll be able to pick up a decent meal for just under a tenner here.
If you've got a little extra change in your pocket, you can invest in something special and order a deep-fried salmon or rock eel.
13 West Rd, Southend-on-Sea, Westcliff-on-Sea SS0 9AU (oldhams)
Cafe Rebecca
Rebecca's is a classic restaurant by the sea. Expect heaps of fresh cod and chips, piles of sugared doughnuts, and to knock the sand from your boots before you enter.
This little family-run cafe is as traditional as they come and feels like it's just arrived from a classic 1950's trip to the seaside.
Western Esplanade, Southend-on-Sea SS1 1EE (caferebecca)
Get the official Southend guide app
Everything you need to plan your perfect trip to Southend (find out more)
A Local's Eye View
Get the 'local low-down' on Southend with insight into great things to see and do, as well as recommended places to eat, drink and dance in the classic seaside town.
Daily Highlights Roundup
A seamless week's feed of content, providing daily choices of restaurants, attractions and events in Southend, as well as a comprehensive spotlight on the best upcoming high-profile concerts, productions and more.
Book Through The App
Discover and book tables, takeaways, tickets, hotels, taxis and more in Southend, all in the same place without leaving the app, or create and share plans to help maximise your time with friends.