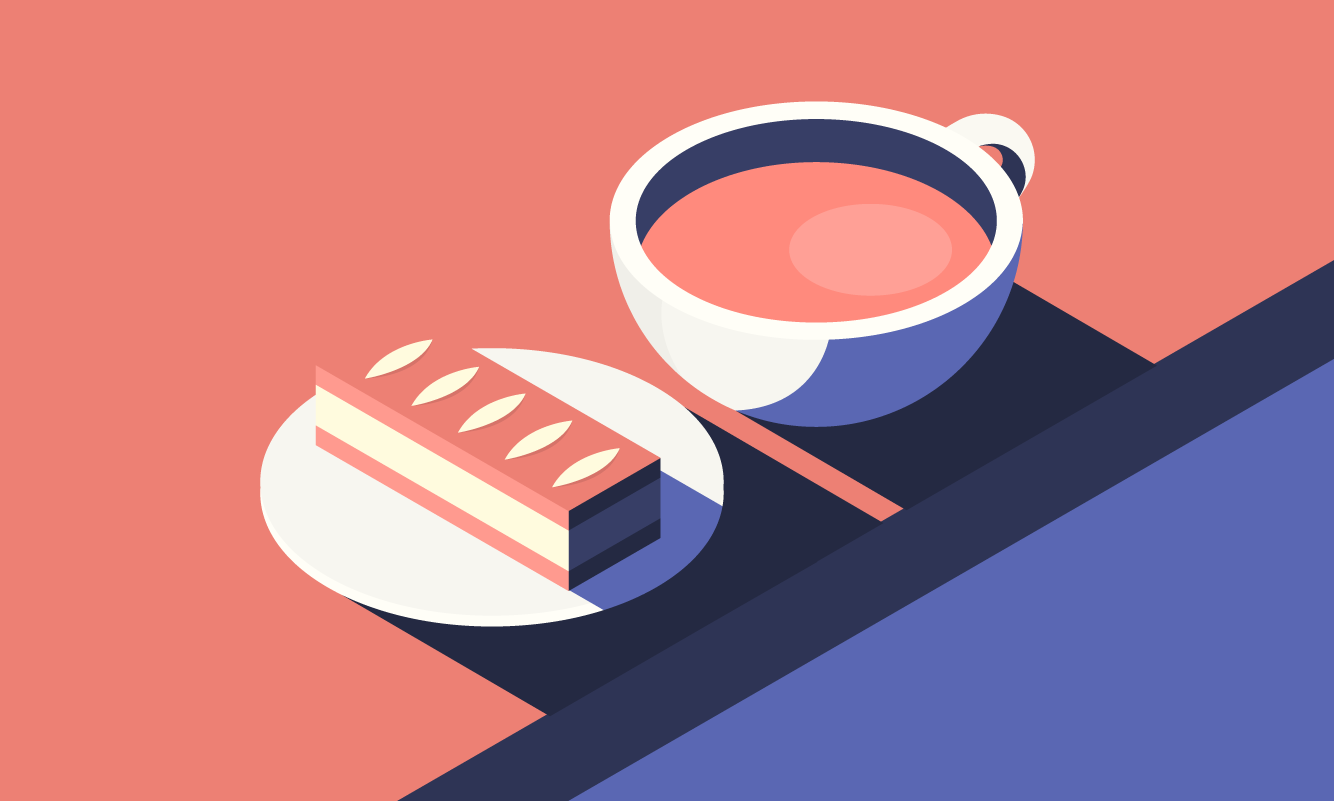 Cracking Places for Coffee in Southend
Southend, famous for sand, sea and good-old fish 'n' chips. And now the seaside town is starting to get a bit of a reputation for a quality cup of coffee too.
Swing by one of these charming coffeehouses when you're next on the hunt for a caffeine fix.
Utopia
Situated in The Royal Shoppings Centre, this coffee lounge provides a utopian retreat from the hustle and bustle of Southend's High Street.
The coffee is rich, and there are stacks of board games to while away the afternoon with.
Take a seat at the piano if you're feeling musical, or simply borrow one of the cafe's books and escape for a few hours.
Unit 2, The Royals, Heygate Ave, Southend-on-Sea SS1 1DQ (utopia)
Coast Coffee House
This hidden gem has some of the best cakes around, and great coffee to match.
A family run joint occupying the former Coach House building, the swanky premises make for an airy, summmery feel that slots straight into Southend's holiday destination chic.
There's a hearty menu too, with plenty of choices for a good-sized lunch.
6 Royal Mews, Southend-on-Sea SS1 (coastcoffeehouse)
Muffin Break
Okay, so we don't usually drop chain stores into these lists, but for Southend's branch of Muffin Break, we're happy to make an exception.
The beans are roasted by the team, meaning each cup is as fresh as you'll find.
Of course, the muffins are the stars of the show – we can never say no to the coated chocolate flavour.
165 High St, Southend-on-Sea SS1 1LL (muffinbreak)
Clifford's Coffee Shop
Breakfast is the order of the day down at Clifford's. From pancakes to British fry-ups, each plate is loaded with enough grub to keep you going until lunch.
The coffee is simple, but effective, and you can score an unlimited refill with some of the full breakfast items.
785 Southchurch Rd, Southend-on-Sea SS1 2PP (no site!)
Get the official Southend guide app
Everything you need to plan your perfect trip to Southend (find out more)
A Local's Eye View
Get the 'local low-down' on Southend with insight into great things to see and do, as well as recommended places to eat, drink and dance in the classic seaside town.
Daily Highlights Roundup
A seamless week's feed of content, providing daily choices of restaurants, attractions and events in Southend, as well as a comprehensive spotlight on the best upcoming high-profile concerts, productions and more.
Book Through The App
Discover and book tables, takeaways, tickets, hotels, taxis and more in Southend, all in the same place without leaving the app, or create and share plans to help maximise your time with friends.