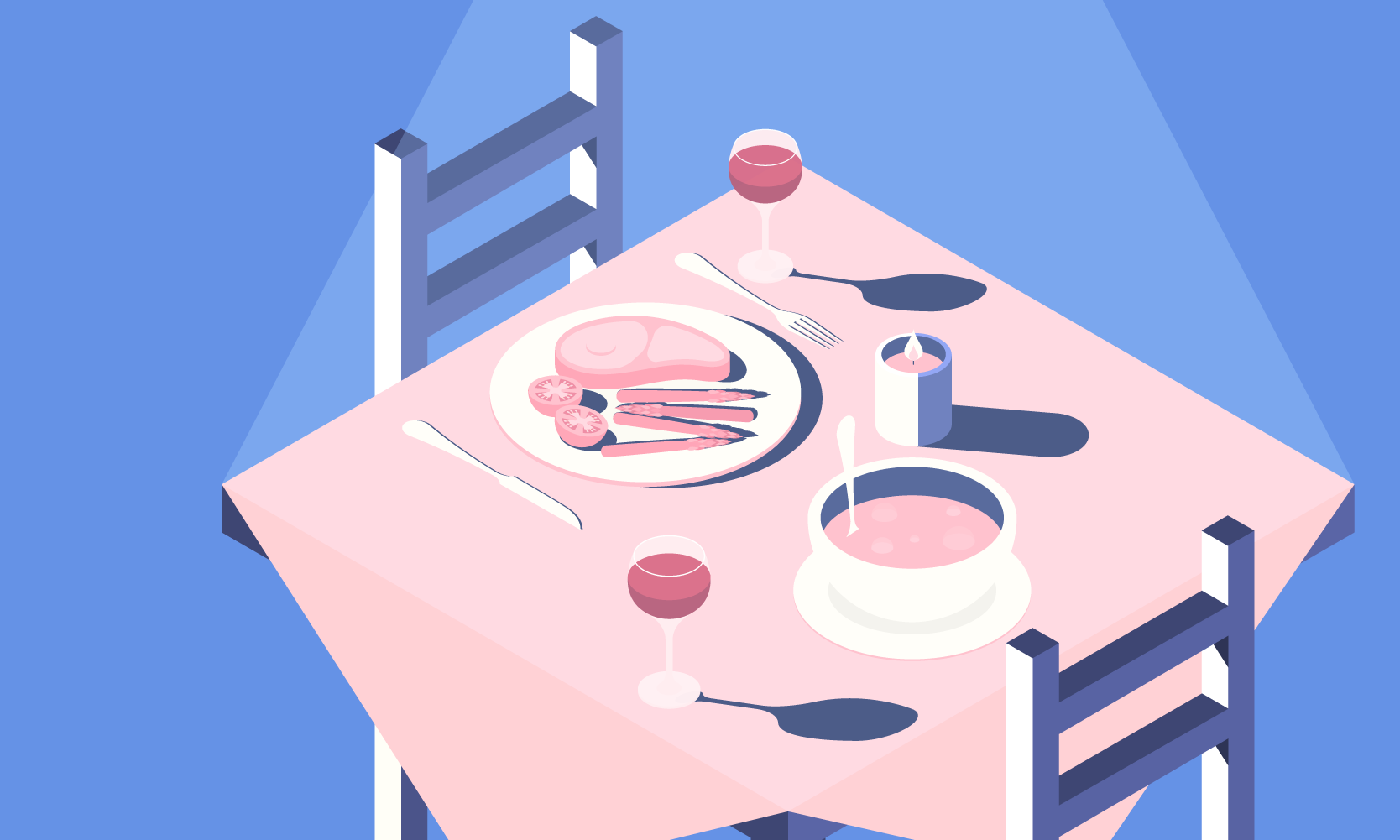 Top Restaurants for a Mother's Day Dinner in Southend
Why not treat Mum to something more than a handful of Daffodils from the supermarket and whatever chocolate is on offer this Mother's Day? Southend has a great selection of restaurants for all tastes and budgets. 
Here are our top restaurants to take Mum to for a Mother's Day  dinner in Southend:
Route5 Italian Restaurant & Cocktail Bar
An Italian restaurant by trade, that just so happens to have some of the best cocktails in town.
There's a huge menu, with some Italian style treats thrown in. The food is reasonably priced to boot, so you can enjoy some fresh pasta with your classic negroni cocktail. 
140 Sutton Rd, Southend-on-Sea, SS2 5ER (route5)
 

 

View this post on Instagram

 
Pieno Lleno
Tuck into tasty burritos and flavoursome fajitas at this tradish Tex-Mex eatery. Pieno Lleno specialises in the tastes of central America but also sports a fair range of pizzas and pasta for those craving something more Italian. Though, to be honest, you're in a Mexican restaurant here!
You just can't go wrong with a mountain of cheesy nachos with a combo of toppings for just under £14. Perfect for a Mother's Day dinner in Southend.
68 Southchurch Avenue, Southend-on-Sea, SS1 2RR (pienolleno)
 

 

View this post on Instagram

 
Syrtaki Restaurant
A sleek and sophisticated Greek restaurant, Syrtaki drops a mishmash of Mediterranean influences on the Southend restaurant scene.
Naturally then, you can expect plenty from the charcoal grill; from lamb kebabs to charcoal sea bream. Though the cuisine is majorly meat-infused, there are plenty of salads and mezze nibbles for those looking for something more plant-based.
60-62 Milton Rd, Westcliff-on-Sea, SS0 7JP (syrtaki)
 

 

View this post on Instagram

 
 Alebro
 A charming family-run establishment with a relaxed bistro feel; Alebro is perfect for a Mum that wants good food without the fuss.
You can probably score a decent two-course meal for around £25 a head, with options ranging from pan-roasted cod loin to grilled veg and field mushrooms.
Being a bistro, you best swing by if you like your meat dishes.
1452 London Rd, Southend-on-Sea, SS9 2UW (alebro)
 

 

View this post on Instagram

 
Cucina
So, we cheated a little as Cucina is technically (well, not even technically) in nearby Leigh-on-Sea. That said, it's worth the extra five minutes in the car. First opened in 2013, this swanky night-spot has some of the best Italian grub this side of Sicily.
Specialising in southern Italian and Sicilian style cooking, the menu is packed with sumptuous chicken dishes, alongside all the usual pizza and pasta fare you'd expect from this type of joint.
Tasty, and easy on the wallet too. What's not to love?
63 Broadway W, Southend-on-Sea, SS9 2BX ( (Cucina)
 

 

View this post on Instagram

 
Il Pescatore Restaurant
This one is ideal for a Mother's Day dinner in Southend. Bringing the flavours of the Med to the south-east coast is the Burzotta family, proud proprietors of one of the oldest (and finest) joints in town. Il Pescatore is an Italian restaurant packed with passed-down-through-the-family recipes and fresh, simple ingredients.
A decently sized pizza will set you back £11.95, though you'll be hard pressed to see the entire thing off.
4 Queens Rd, Southend-on-Sea, SS1 1LU (ilpescatore)
 

 

View this post on Instagram

 
Pearl Dragon
Amongst the first, and the best, Chinese restaurants in Southend. Pearl Dragon first flung open the doors in 1978, and is a great choice if Mum has a passion for East Asian grub.
With over 30 years' experience, this family-run spot has become a firm fixture on the Southend foodie scene.
Drop just over £22 on the set menu for an almighty selection of dishes for the best value and range of Chinese-cooking favourites.
18-19 Eastern Esplanade, Southend-on-Sea, SS1 2ER (pearldragon)
 

 

View this post on Instagram

 
Get the official Southend guide app
Everything you need to plan your perfect trip to Southend (find out more)
A Local's Eye View
Get the 'local low-down' on Southend with insight into great things to see and do, as well as recommended places to eat, drink and dance in the classic seaside town.
Daily Highlights Roundup
A seamless week's feed of content, providing daily choices of restaurants, attractions and events in Southend, as well as a comprehensive spotlight on the best upcoming high-profile concerts, productions and more.
Book Through The App
Discover and book tables, takeaways, tickets, hotels, taxis and more in Southend, all in the same place without leaving the app, or create and share plans to help maximise your time with friends.