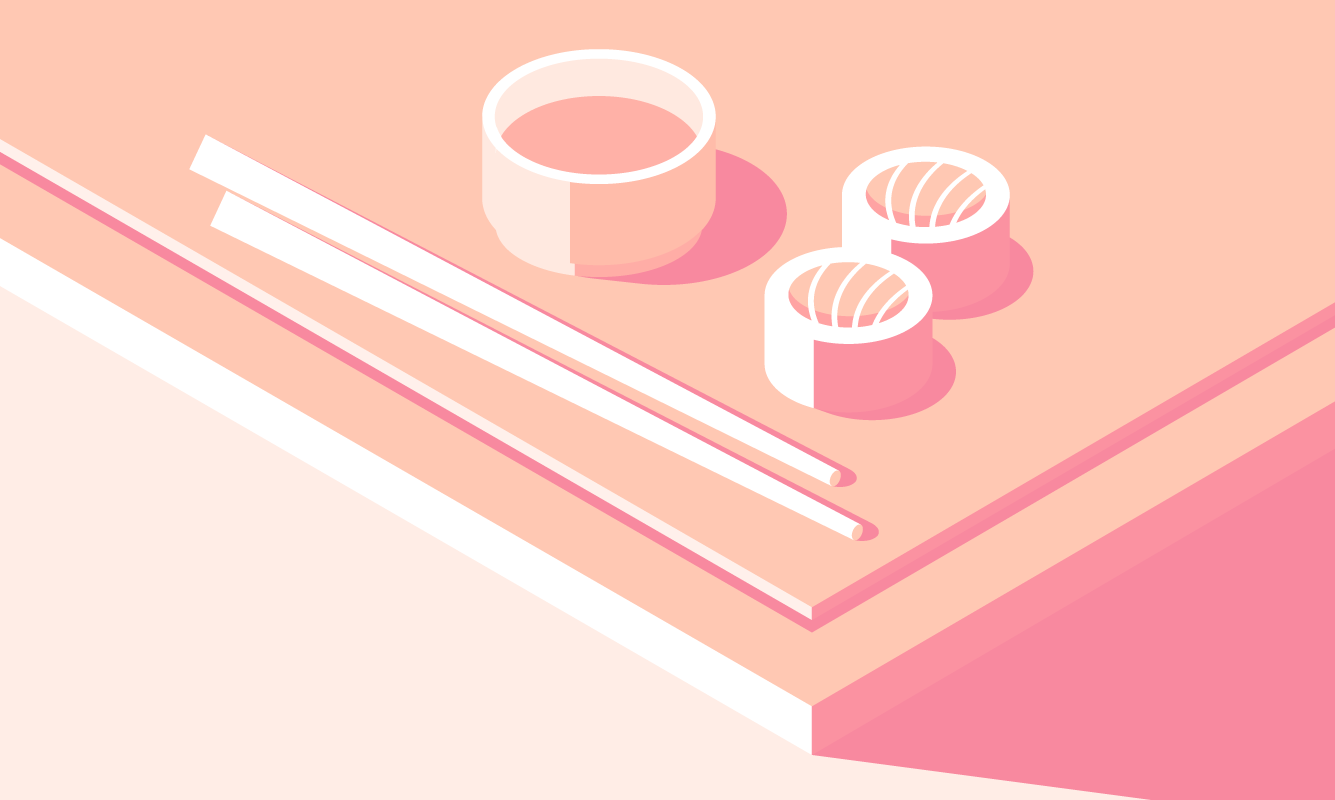 Best Cheap Eats in Watford
It can be a task to find decent bang for your buck when looking for some good grub. Scrimping on the pounds needn't mean also scrimping on quality, and luckily that's not a problem in Watford.
These are our favourite places to fill up for less than a tenner:
GoKula Vegetarian Cafe
Pop in for a double burger at a fiver, or a 9″ paneer pizza for just seven quid. This veggie and vegan joint is as delicious as it is cheap.
Healthy and hearty, the only downside is it shuts at 5pm, so you'll have to get dinner early this time around.
65 Market St, Watford, WD18 0PR (gokulacafe)
Funky Flavours
Takeaway fodder with a difference, Funky Flavours is more than your standard late night burger and chips.
Not only can you sit in, but the grill menu is some of the best around, and well priced to boot.
All that is without mentioning the sweet shakes and desserts, which are a must.
121A St Albans Rd, Watford WD17 1RD (funkyflavours)
Clay Pot
Sate your street food cravings at a swanky takeout spot, the Clay Pot. Specialists in Pan-Asian cuisine, the cheap and chirpy menu is packed with flavours from India to China.
You can pick up a fiery kottu for just under £7; likewise, a curry will only set you back a few quid.
251A St Albans Rd, Watford WD24 5BQ (claypotstreetfood)
Sushi No Mai
This market spot brings Japanese grub to the streets of Watford. You'll find all your traditional Japanese fare here, from sushi and sashimi to ramen and curries.
Hidden off the high street in amongst the food courts of Watford's New Market, the popular Sushi No Mai is always bustling with hungry patrons.
Healthy, delicious, and reasonably priced.
New Watford Market (sushinomai)
D20 Board Game Cafe
Burgers and board games? Don't mind if we do. D20 is Hertfordshire's first dedicated board game cafe.
Tuck into one of the stacked sandwiches over a game of chess, or partner a £9.50 pizza with a round of Mousetrap.
Over 700 board games pack the shelves and there's nothing on the menu over a tenner.
87 Queen's Rd, Watford, WD17 2QN (d20cafe)
Get the official Watford app
Everything you need to plan your perfect trip to Watford (find out more).
A Local's Eye View
Get the 'local low-down' on Watford with insight into great things to see and do, as well as recommended places to eat, drink and dance in the charming town.
Daily Highlights Roundup
A seamless week's feed of content, providing daily choices of restaurants, attractions and events in Watford, as well as a comprehensive spotlight on the best upcoming high-profile concerts, productions and more.
Book Through The App
Discover and book tables, takeaways, tickets, hotels, taxis and more in Watford, all in the same place without leaving the app, or create and share plans to help maximise your time with friends.