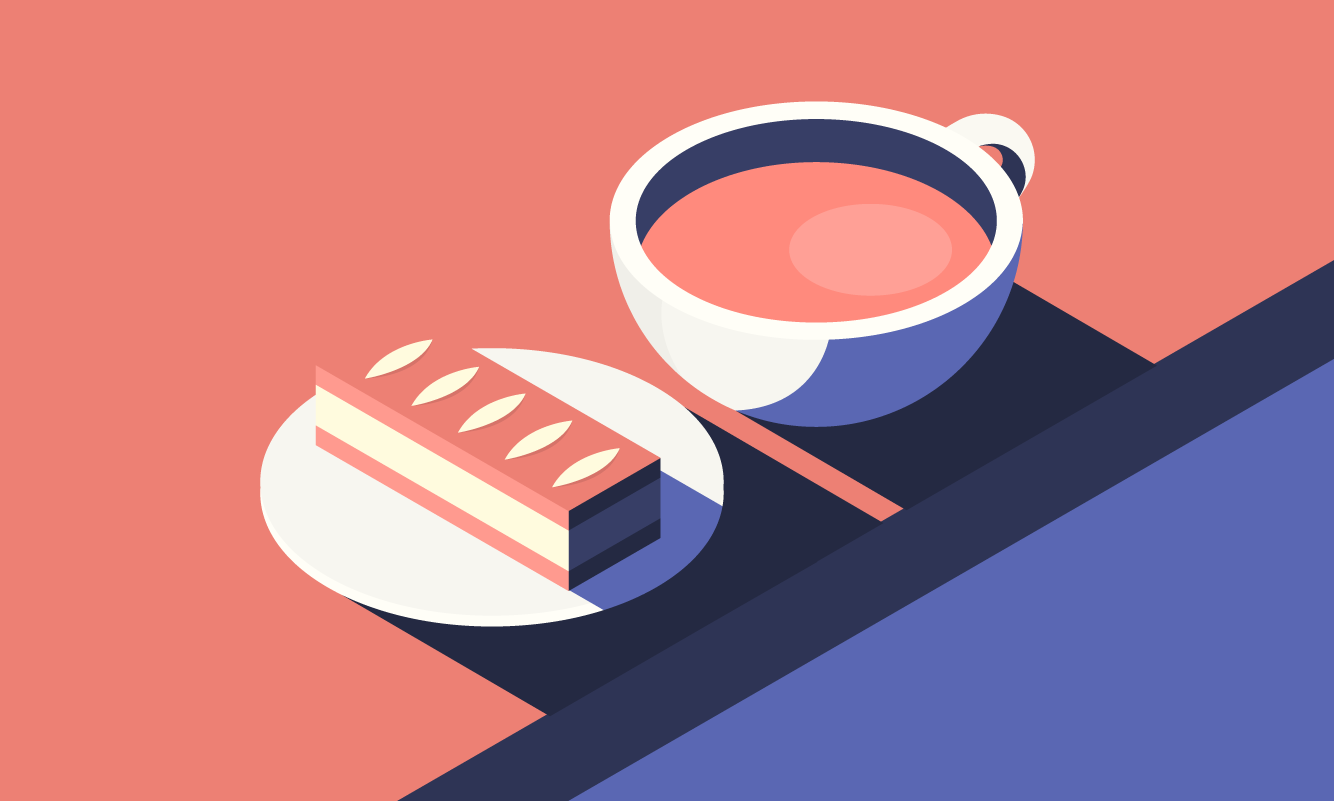 Cracking Places for Coffee in Wetherby
Wetherby is fast gaining a reputation for providing commuters with quality coffee. Here are our some of our favourite joints to pick up your next cup of joe.
Pomfret's of Wetherby
A cosy little cafe that is always bursting with thirsty patrons. Not just great for a coffee, either – the food is all homecooked and ranges from spectacular looking cakes to light lunch bites.
Be sure to settle down into one of the huge sofas and be prepared to while away a few relaxing hours.
Perfect for a Sunday afternoon in Wetherby, whiled away in style.
9 The Shambles, LS22 6NG (pomfrets)
North Street Deli
The North Street Deli is a great place to recharge the batteries – not only does it serve up some of the best coffee in the Wetherby area, but it also offers a range of delicious, home-cooked nosh sourced from local Yorkshire producers.
From over-stuffed paninis to juicy burgers, nothing beats the North Street joint for a pitstop. Enjoy a cup of java in relaxing surroundings, then get out to explore the Dales.
29 North Street, LS22 6NU (northstreetdeli)
1066 Deli Cafe & Bakery
So, we may be cheating here a little, as this fine spot is located just down the road in nearby Collingham.
Nonetheless, the 1066 is a great spot to refuel after a weekend saunter along the banks of the River Wharfe. This Deli and Bakery serves up a range of traditional sandwiches, tea and cake, and locally sourced light lunch items.
The coffee is your standard fare, but well priced for the area and is the ideal companion to the hearty Ploughman's Lunch board.
1 Hastings Court, Collingham, Leeds, LS22 5AW (1066)
The Cottage Coffee Shop
A cosy little spot with a charming atmosphere that has become a firm fixture of the Wetherby cafe scene. The Cottage specialises in whipping up some of the best cakes and bakes in town, the perfect partner for Cottage's rich and revitalising coffee.
4 Wetherby High Street, LS22 6LT (cottagecoffee)
Costello's Bakery and Coffee House
Searching for the best cup of joe in Wetherby? You can't go far wrong by popping into Costello's.
A brand new addition to the town's high street that brews up fine beans and hefty servings of that traditional Yorkshire favourite: pie.
Oh, and did we mention the cakes?
45 High Street, LS22 6LR (costellosbakery)
Get the Wetherby guide app
Everything you need to plan your perfect trip to Wetherby (find out more)
A Local's Eye View
Get the 'local low-down' on Wetherby with insight into great things to see and do, as well as recommended places to eat, drink and dance in this stunning town.
Daily Highlights Roundup
A seamless week's feed of content, providing daily choices of restaurants, attractions and events in Wetherby, as well as a spotlight on the best upcoming concerts, productions and more.
Book Through The App
Discover and book tables, takeaways, tickets, hotels, taxis and more in Wetherby, all in the same place without leaving the app, or create and share plans to help maximise your time with friends.