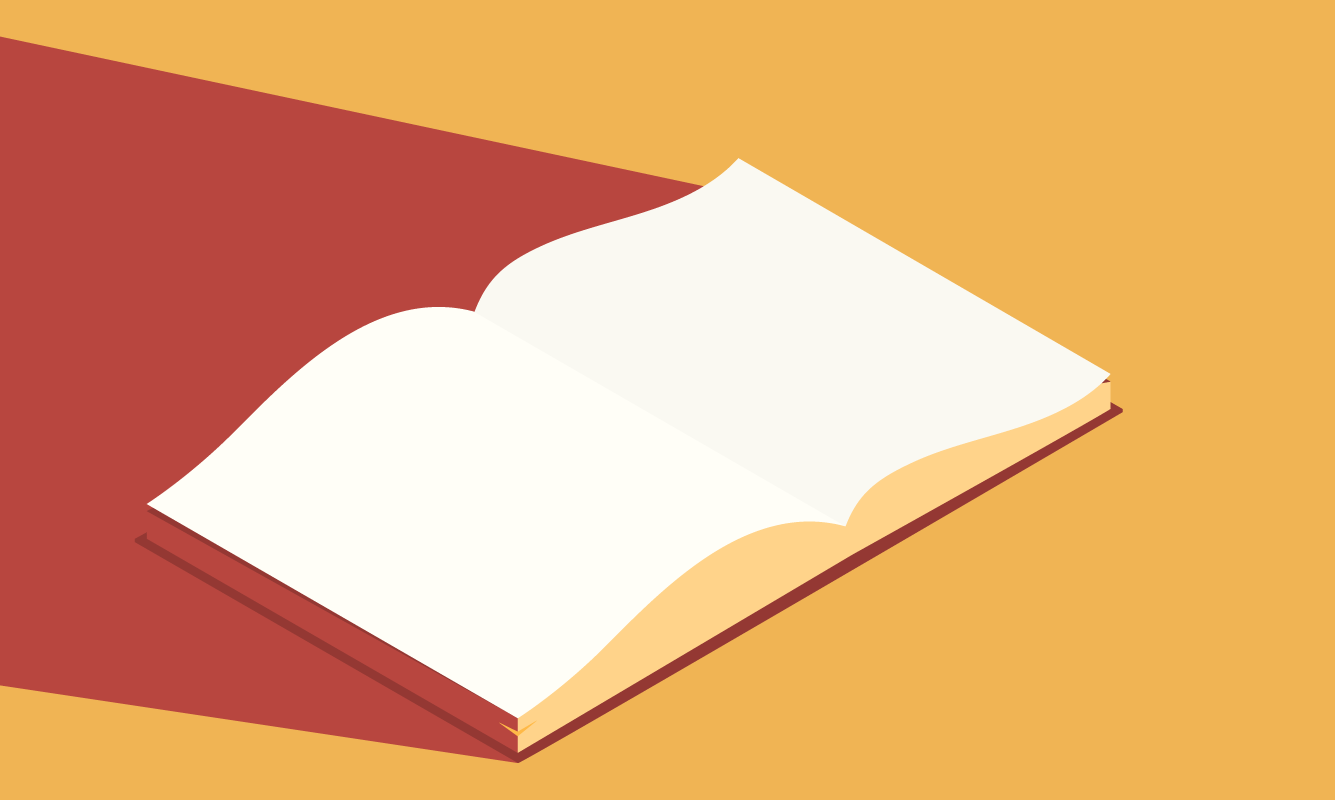 A Brief History of Stockeld Park
Home to the Grant family, the impressive Stockeld Park is a 2000-acre estate and country house located just north of Wetherby, at the gateway to the Yorkshire Dales.
The Grade-I listed house is nationally known for its wondrous festive displays, featuring the largest plantation of Christmas trees in the county, with some half a million conifers making up the wintry scene.
Stockeld's name originates from Nigel de Stokeld (also known as Stockeld), who held the estate in 1166 as part of a half knight's fee of land.
The estate then passed to William de Middleton of nearby Ilkley, who commissioned the celebrated architect James Paine to build the current country house upon the Stockeld grounds.
The House was completed in 1763, though de Middleton did not live long enough to see its completion. Stockeld's new resident was Middleton's great-nephew, the young William Constable. Constable lived at Stockeld for some time before moving to Ilkley after a public divorce. Stockeld remained empty for almost twenty years, inhabited over the next century by a series of short-term renters.
Stockeld found a permanent owner in 1893, when industrial magnate Robert John Foster purchased the estate, immediately commissioning renovations and improvements to a house which had been left in relative disrepair.
The Stockeld home has remained in the family since, now in the ownership of Peter Grant, the great-grandchild of Robert Foster.
These days, as the year draws to a close, the estate is transformed into a winter wonderland. The grounds are illuminated by an impressive light display and ice sculptures are hidden within a forest of Christmas pine.
The Estate features the only illuminated yew tree maze in Yorkshire, as well as the first light display of its kind in the nation.
The Georgian mansion remains open to the public and has become one of the most popular attractions in the Wetherby area.
Get the Wetherby guide app
Everything you need to plan your perfect trip to Wetherby (find out more)
A Local's Eye View
Get the 'local low-down' on Wetherby with insight into great things to see and do, as well as recommended places to eat, drink and dance in this stunning town.
Daily Highlights Roundup
A seamless week's feed of content, providing daily choices of restaurants, attractions and events in Wetherby, as well as a spotlight on the best upcoming concerts, productions and more.
Book Through The App
Discover and book tables, takeaways, tickets, hotels, taxis and more in Wetherby, all in the same place without leaving the app, or create and share plans to help maximise your time with friends.