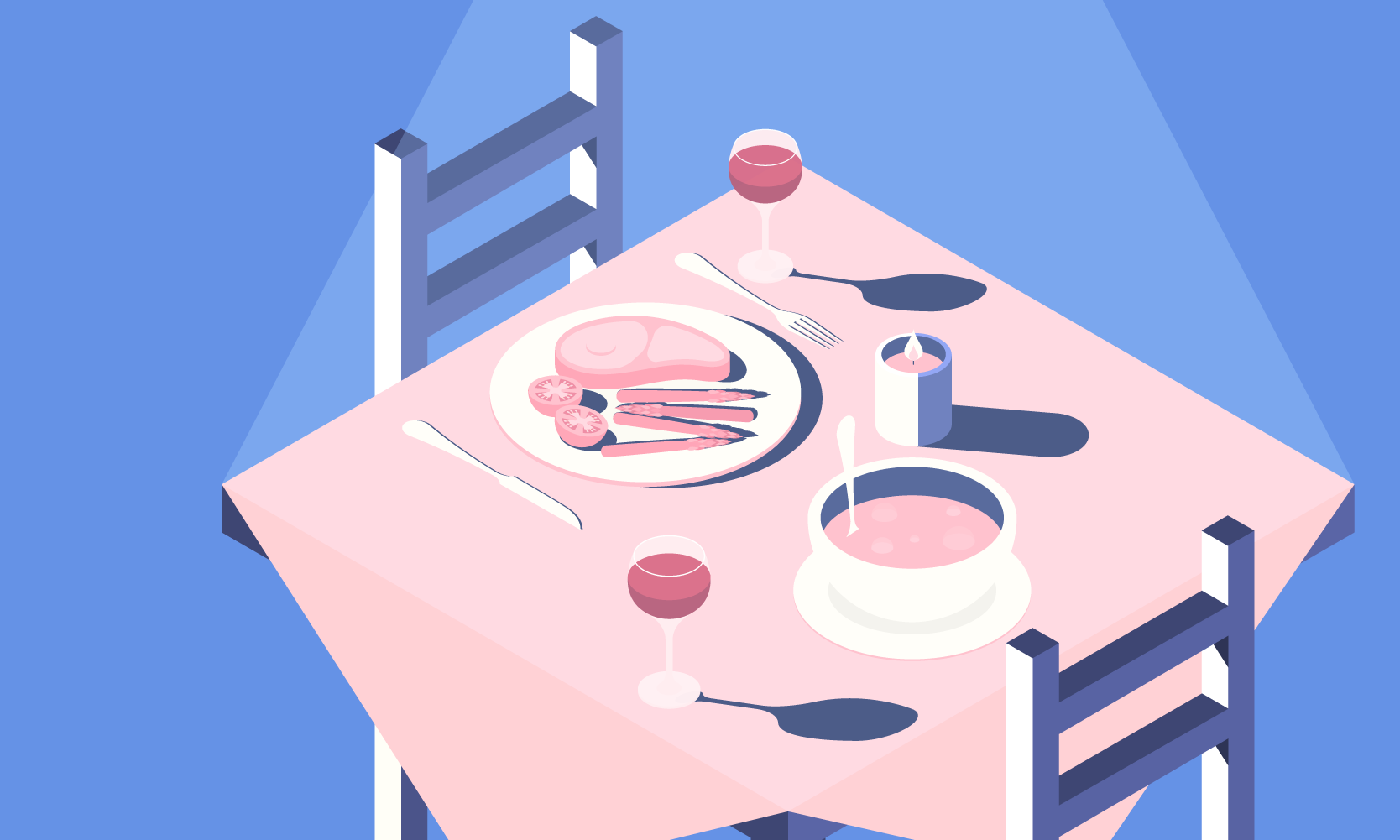 Dining and Nightlife in Windsor
Dining In Windsor
Whether it be Thai or Moroccan, French or Italian, Windsor is positively packed with all manner of culinary delights to suit all tastes.
The Royal Borough has some of the best dining experiences in the south of England, with a wide range of eateries.
From celebrity chefs and Michelin-starred restaurants to gastropubs and burger joints, through to stylish cafes and family-friendly eateries there is sure to be a location for every occasion.
Click here for further information on where to eat and drink in Windsor.
Nightlife in Windsor
As the sun sets the town comes alive with a buzzing and eclectic nightlife atmosphere.
From classic cocktails and proper pubs to theatre evenings and film screenings, the Royal Borough has plenty of entertainment for a night out. Check out some of the hotspots listed below for a night you're unlikely to forget anytime soon.
Windsor Theatre Royal
Windsor's Theatre Royal, overlooked by the imposing walls of the Castle, has regular shows and performances throughout the year and attracts some of the biggest tours in the country.
The Old Court Arts Centre
The Old Court is a jack-of-all-trades arts centre featuring some of the best live music, drama, comedy and film the town has to offer.
Situated in beautiful surroundings, and with a popular bar run by local stalwarts the Windsor & Eton Brewery, the venue attracts the best up-and-coming bands and comedy acts, as well as hosting a wide range of events throughout the calendar year.
Attractions by Night
Head to Windsor Castle after dark and join an exclusive Evening Tour through the State Apartments, giving you a chance to explore the Royal residence in a never-seen-before light.
During the summer months, be sure to visit Royal Windsor Racecourse for an evening of racing and revelling.
Festivals
The annual Windsor Festival takes place each autumn and is a marvellous celebration of musical and literary events, alongside informative walks and talks, all hosted by some of the town's premier spots.
There is a range of other events held in the town throughout the year to mark national and international celebrations.
Pubs, Bars, & Restaurants
Any visitor to Windsor is spoilt for choice when it comes to choosing where to eat and drink. From classy cocktails to proper boozers, the Royal Borough has something for all tastes and budgets. Click here for further information on where to spend your evening in the Royal Borough.
Get the official Windsor app
Everything you need to plan your perfect trip to Windsor (find out more)
A Local's Eye View
Get the 'local low-down' on Windsor with insight into great things to see and do, as well as recommended places to eat, drink and dance in the picturesque town.
Daily Highlights Roundup
A seamless week's feed of content, providing daily choices of restaurants, attractions and events in Windsor, as well as a comprehensive spotlight on the best upcoming high-profile concerts, productions and more.
Book Through The App
Discover and book tables, takeaways, tickets, hotels, taxis and more in Windsor, all in the same place without leaving the app, or create and share plans to help maximise your time with friends.