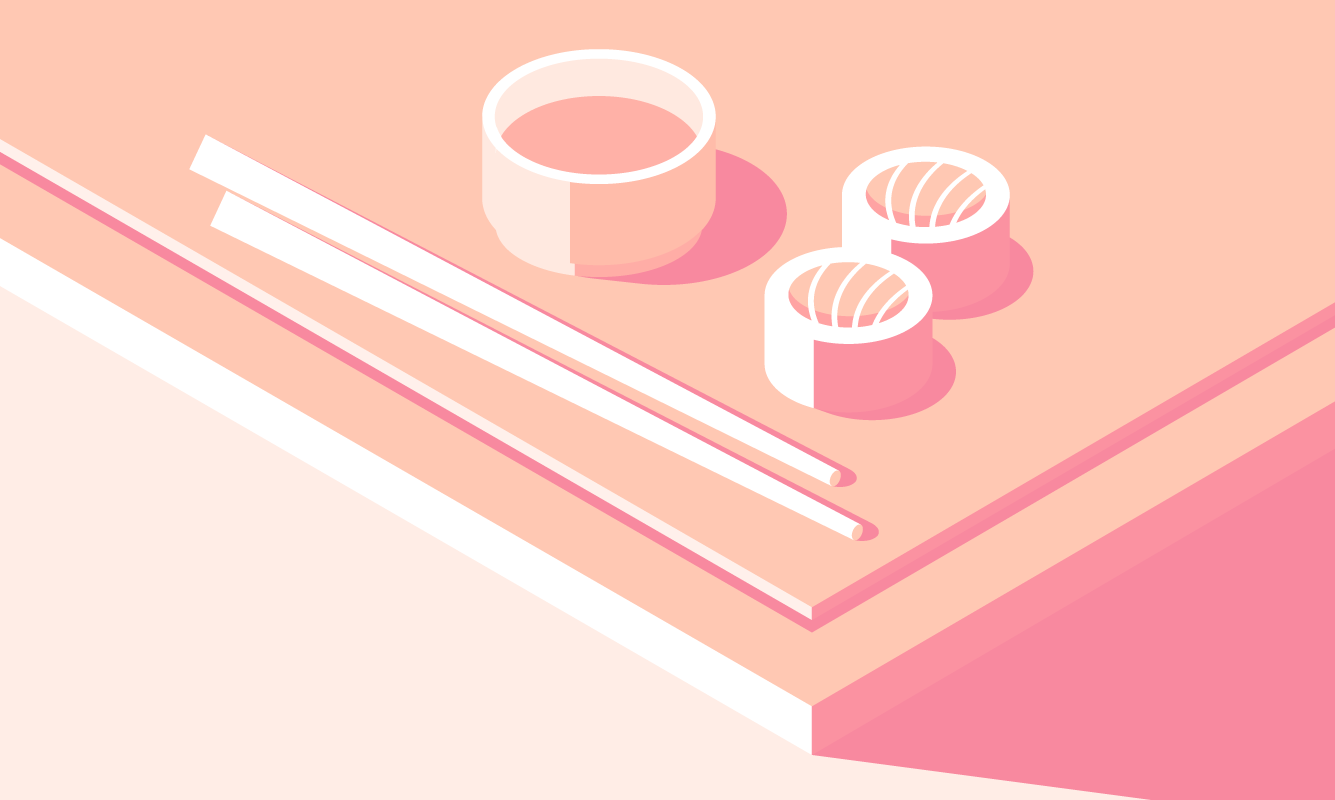 Whether you're kicking off the weekend with a bit of nosh or keen for a quick bite on your work break, York has plenty of cracking spots to fill up for less.
Shambles Kitchen
If a restaurant sells out of everything on the menu most days, you can make a safe bet for the place being either fairly disorganised or fairly popular.
Luckily, the latter is true of York's fabled sandwich shop, Shambles Kitchen.
A sandwich you'll need a wheelbarrow to shift will set you back no more than 7 quid and the ever-changing menu ensures there is something new and tasty each time you swing by.
Don't fancy a sandwich? Plump for one of the deliciously toasted wraps, with filling ranging from chicken gyros to Cajun-style halloumi.
28 Shambles, York YO1 7LX (shambleskitchen)
Humpit York
Having enjoyed such success in neighbouring Leeds, hummus bar Humpit has brought their falafel and pitta packs to the streets of York.
Opened in February 2018, Humpit has already established itself as a firm favourite with the city's student scene.
One of their filled pittas will set you back £4.50 and comes loaded with falafels, hummus, salad and pickles.
12a Church St, York YO1 8BE (humpithummus)
Los Moros
The best-rated place in town (at least according to TripAdvisor), this tiny street food hut belies its size with a huge reputation.
Tucked away in the historic Shambles Food Court, Los Moros is a traditional North African and Levantine eatery serving up hearty bowls of couscous and tangy tagines.
You'll even get a cup of mint tea thrown in with every purchase.
Shambles Food Court, Shambles Market, YO1 7LA (losmoros)
The Yak & Yeti
The Yak & Yeti Gurkha Restaurant brings the many tastes and flavours of Nepal to York's ancient streets. A family run eatery just around the corner from the Minster, you can tuck into plates of Malekha Ko Machha (spicy salmon curry) or Nepali Tarkari (slow-cooked, spicy veg) for less than a tenner.
If it's just turned payday and you've got a little extra dollar to drop, we recommend ordering one of the set meals for £14, with enough food for two.
63A Goodramgate, YO1 7LS (yakyetiyork)
Souvlaki
You won't find better gyros than this in Yorkshire. Souvlaki sources all their ingredients from Greece, ensuring you really get that authentic Mediterranean flavour.
Each grilled wrap is packed with delicious salads, meat, chips and crumbling feta and is a solid alternative to the standard lunchtime sandwich fare.
Silver Street, YO1 8RY (souvlakiyork)
Goji
Escape from the sea of tourists at York's Goji Cafe. A veggie and vegan paradise, this little deli-restaurant is strictly meat-free.
Our personal favourite is the house Goji burger; a mushroom burger loaded with halloumi, salad and sweet potato wedges.
There's a sumptuous selection of cakes and little bits in the deli and even a breakfast menu, should you want to swing by on the way to work.
36 Goodramgate, YO1 7LF (gojicafe)
El Piano
Plant-lovers rejoice! Here's another animal-friendly venue for you to hit up. El Piano, tucked away in the historic Grape Lane, is wholly gluten-free and plant-based.
That doesn't mean it's restricted menu by any stretch, as a 5-year winner of Visit York's Tourism Award will attest to.
With over two decades behind them, the El Piano team also run a regular cooking school and a B&B just in case you were keen to really immerse yourself in the world of veggie and vegan cookery.
15-17 Grape Lane, YO1 7HU (elpiano)
Oshibi
A traditianal Korean Bibimbap, hefty bowls of rice, veg and protein served in a fiery chili sauce, will set you back just over a tenner at this popular York bistro.
The classic Korean BBQ lends much to this little eatery, located on the riverside Fossgate.
An extra couple of quid will get you a true Korean experience with plenty of "banchan", or mini-dishes, to share on the side.
9 Franklins Yard, Fossgate YO1 9TA (oshibi)
A Local's Eye View
Get the 'local low-down' on York with insight into great things to see and do, as well as recommended places to eat, drink and dance in the historic walled city.
Daily Highlights Roundup
A seamless week's feed of content, providing daily choices of restaurants, attractions and events in York, as well as a comprehensive spotlight on the best upcoming high-profile concerts, productions and more.
Book Through The App
Discover and book tables, takeaways, tickets, hotels, taxis and more in York, all in the same place without leaving the app, or create and share plans to help maximise your time with friends.