Find things to do in Birmingham
Britain's second largest city has risen from the ashes in recent years. After struggling economically throughout the 1980's, and saddled for years with a concrete-block city centre, recent regeneration has transformed the heart of humble Brum.
There's plenty to see and do here, and nowadays mighty Birmingham is a cultural hotbed ideal for exploring.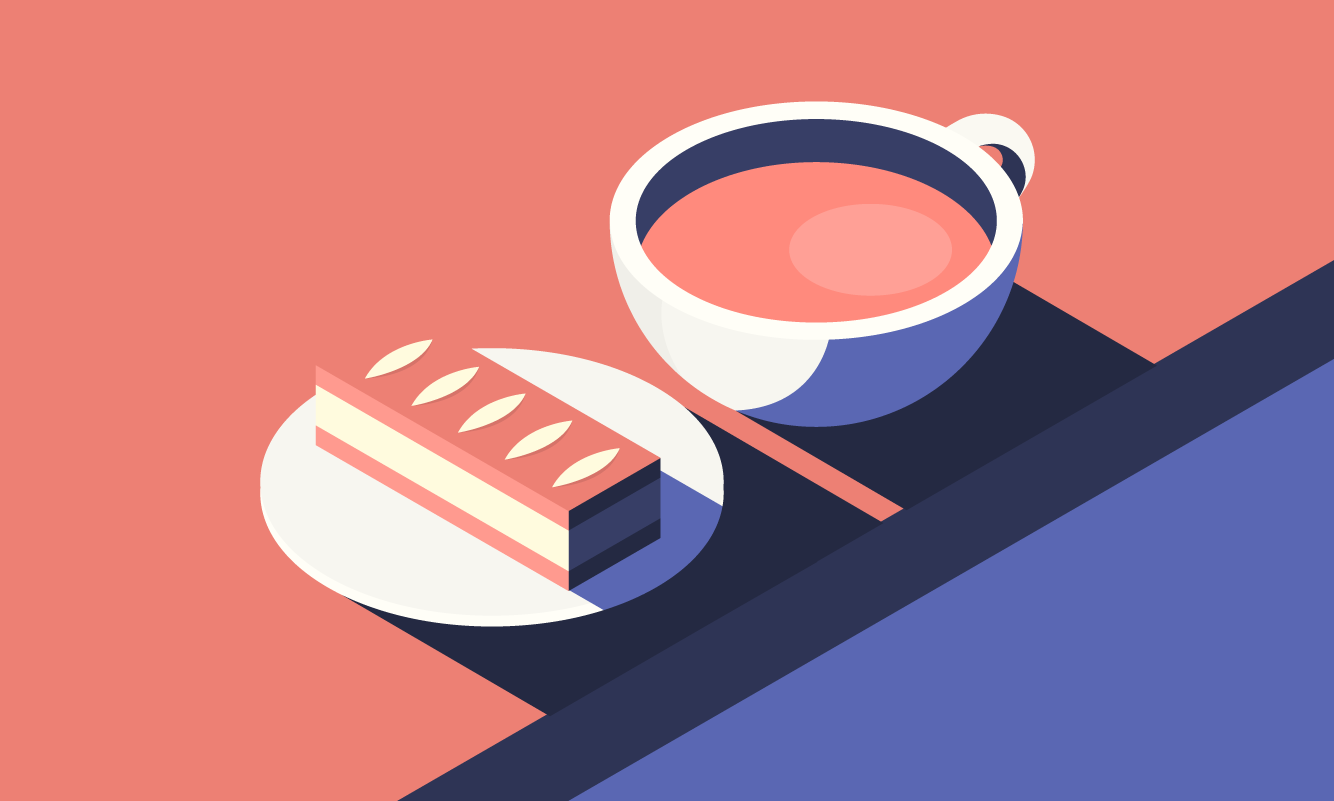 Birmingham has gained fame for its canals, steel and chocolate over the years. More recently though, charming Brum is gaining quite a name in the coffee industry with plenty of shops and stores popping up across the city. Here are a few of the best places for coffee...
Get the Manchester guide app
Everything you need to plan your perfect trip to Manchester.
A Local's Eye View
Get the 'local low-down' on Birmingham with insight into great things to see and do, as well as recommended places to eat, drink and dance in the Midlands' largest city.
Daily Highlights Roundup
A seamless week's feed of content, providing daily choices of restaurants, attractions and events in Birmingham, as well as a spotlight on the best upcoming concerts, productions and more.
Book Through The App
Discover and book tables, takeaways, tickets, hotels, taxis and more in 'Brum', all in the same place without leaving the app, or create and share plans to help maximise your time with friends.