Find things to do in Nottingham
Nottingham, steeped in medieval history and the spiritual home of Robin Hood. This friendly city boomed during the Industrial Revolution courtesy of its ties with lace production. A thriving modern city, Nottingham has much to offer visitors and residents alike.
Medieval architecture combines with innovative modern shopping centres in a city with a booming cultural scene and quirky restaurants and bars for every taste, while the hospitality of the locals make Nottingham a pleasure to visit and explore time and time again.
Robin Hood, footballing greats - Nottingham has certainly brought a lot to British culture. Though the days of watching "Forest" dominate Europe at the local boozer have been and gone, there are still an array of great pubs in Nottingham worth popping into. Here are...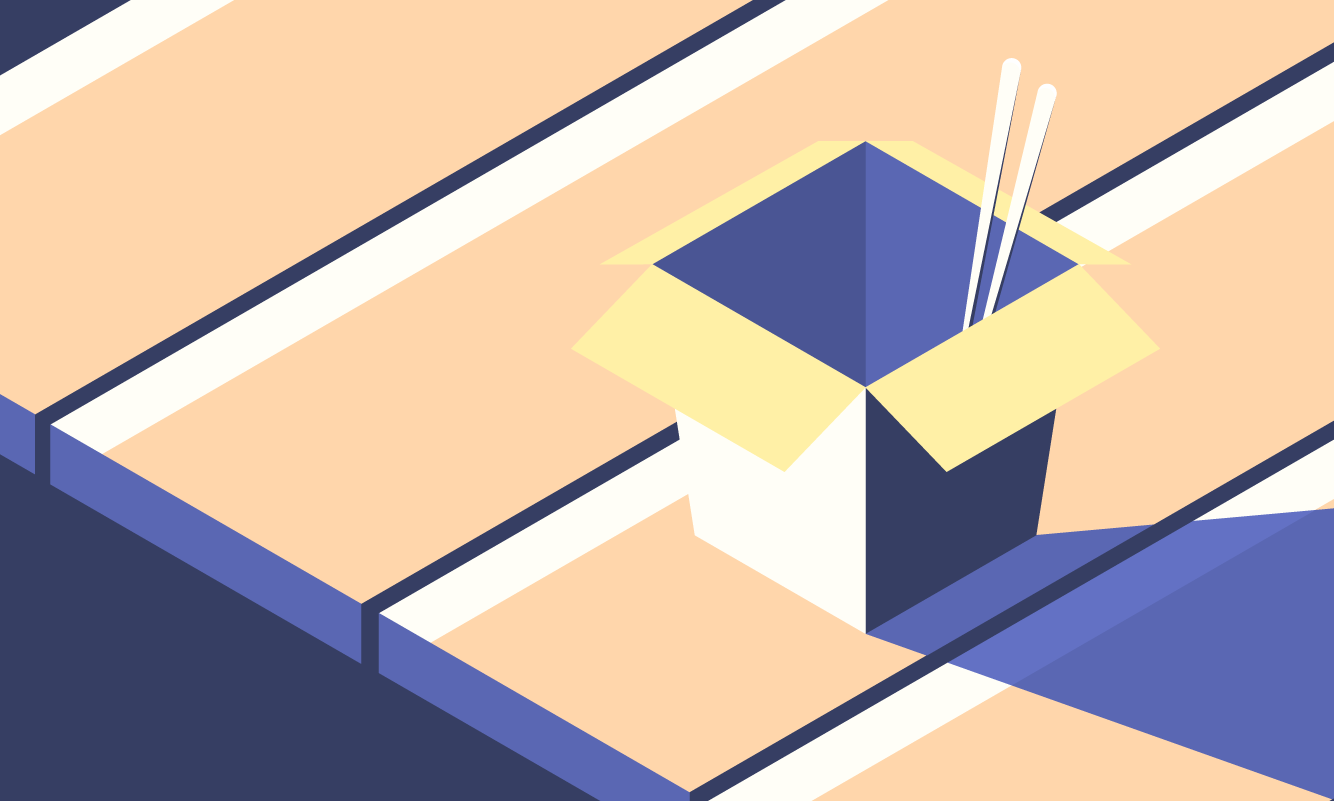 After street food in Nottingham? The street food revolution is in full swing across the UK.  Swing by one of these little joints next time you're feeling a bit peckish: Homeboys Asian infused Homeboys work out of one of the most popular street food spots in the city....
Get the Nottingham city guide app
Everything you need to plan your perfect trip to Nottingham.
A Local's Eye View
Get the 'local low-down' on Nottingham with insight into great things to see and do, as well as recommended places to eat, drink and dance in this memorable modern city.
Daily Highlights Roundup
A seamless week's feed of content, providing daily choices of restaurants, attractions and events in Nottingham, as well as a spotlight on the best upcoming concerts, productions and more.
Book Through The App
Discover and book tables, takeaways, tickets, hotels, taxis and more in Nottingham, all in the same place without leaving the app, or create and share plans to help maximise your time with friends.