Find things to do in Maidenhead
This popular commuter town benefits from a prime location along the banks of the River Thames. Surrounded by some of the most affluent areas of the country, Maidenhead still retains a sense of quiet humbleness.
There is plenty to see and do here, with this stretch of the Thames ideal for walkers and wanderers.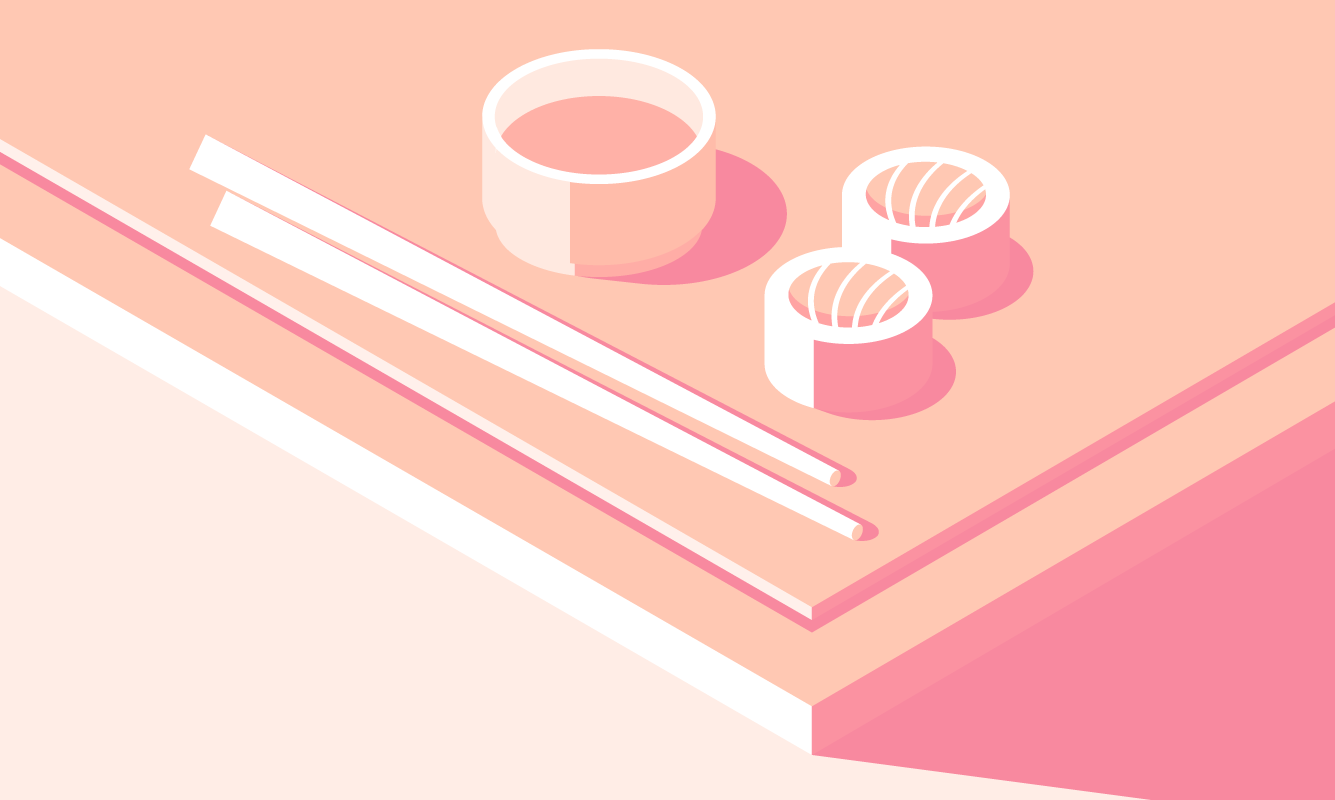 Great grub needn't cost the Earth. You can grab a range of tasty options in the Royal Borough for less than a tenner. Here are some of our favourite cheap eats in Maidenhead:  Bistro Story Bistro Story is the culinary tale of a little slice of Poland tucked away in...
Get the Maidenhead town guide app
Everything you need to plan your perfect trip to Maidenhead.
A Local's Eye View
Get the 'local low-down' on Maidenhead with insight into great things to see and do, as well as recommended places to eat, drink and dance in the pretty Berkshire town.
Daily Highlights Roundup
A seamless week's feed of content, providing daily choices of restaurants, attractions and events in Maidenhead, as well as a spotlight on the best upcoming concerts, productions and more.
Book Through The App
Discover and book tables, takeaways, tickets, hotels, taxis and more in Maidenhead, all in the same place without leaving the app, or create and share plans to help maximise your time with friends.