Find things to do in Bristol
Bristol, the hipster's city. This south-western industry giant is now an ever-growing capital of all things hip.
One of the nation's best music scenes is partnered with cutting-edge trends in food and fashion, and a rich collection of museums and cultural spots, blended together to make Bristol one of the UK's top destination spots.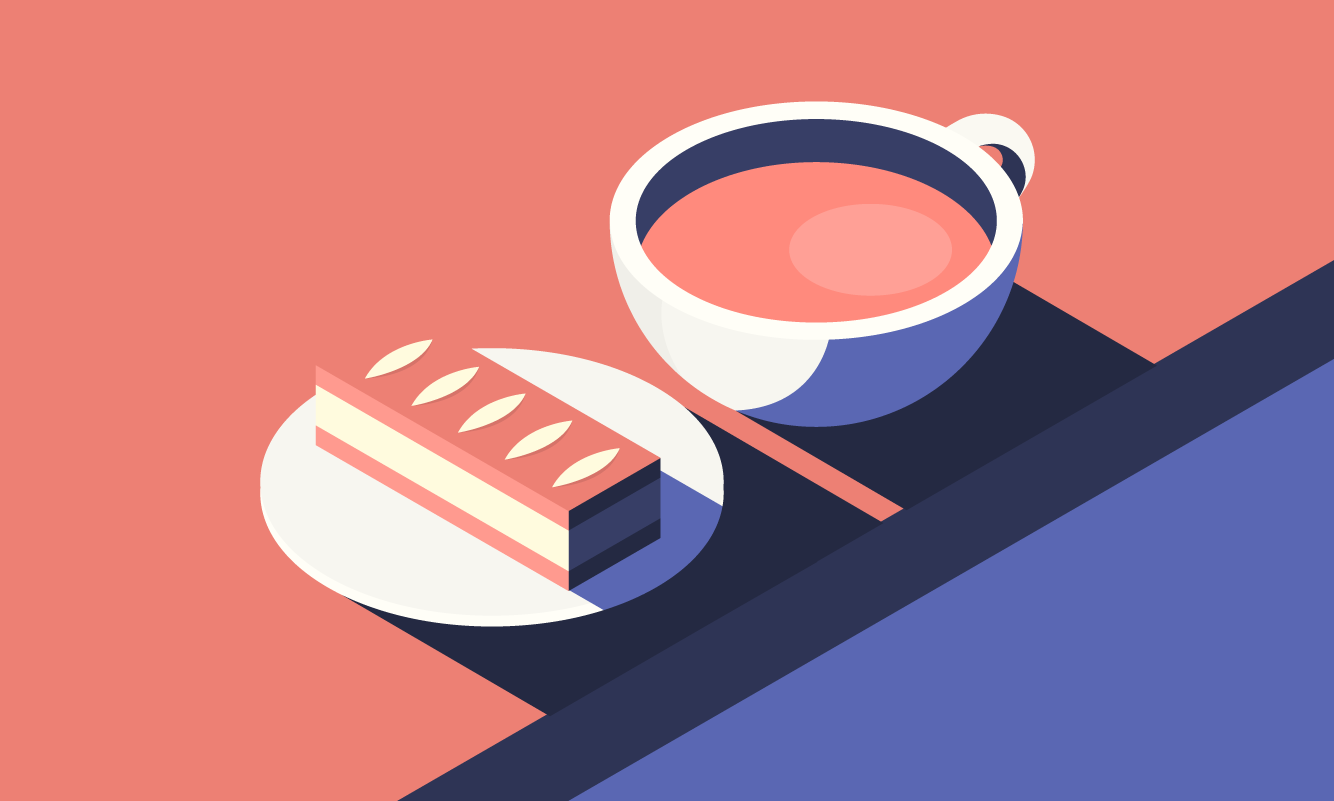 Like many trendy UK cities, grabbing coffee in Bristol is booming. You can't walk twenty metres without the scent of roasting beans filling the air. With so much choice, how do you know where you'll get the best cup? That's where we come in. Check out these great...
Get the Bristol city guide app
Everything you need to plan your perfect trip to Bristol.
A Local's Eye View
Get the 'local low-down' on Bristol with insight into great things to see and do, as well as recommended places to eat, drink and dance in the bustling city.
Daily Highlights Roundup
A seamless week's feed of content, providing daily choices of restaurants, attractions and events in Bristol, as well as a spotlight on the best upcoming concerts, productions and more.
Book Through The App
Discover and book tables, takeaways, tickets, hotels, taxis and more in Bristol, all in the same place without leaving the app, or create and share plans to help maximise your time with friends.