Find things to do in Chester
Chester is something of a living museum, with charming medieval buildings and well-preserved walls making for a pretty city centre that attracts visitors from far and wide.
The city's proximity to some of the UK's premier tourist attractions and retail facilities, as well as being within a stone's throw of Manchester and Liverpool, have made little Chester a popular destination both for tourists and residents.
Here are our top things to do in Chester: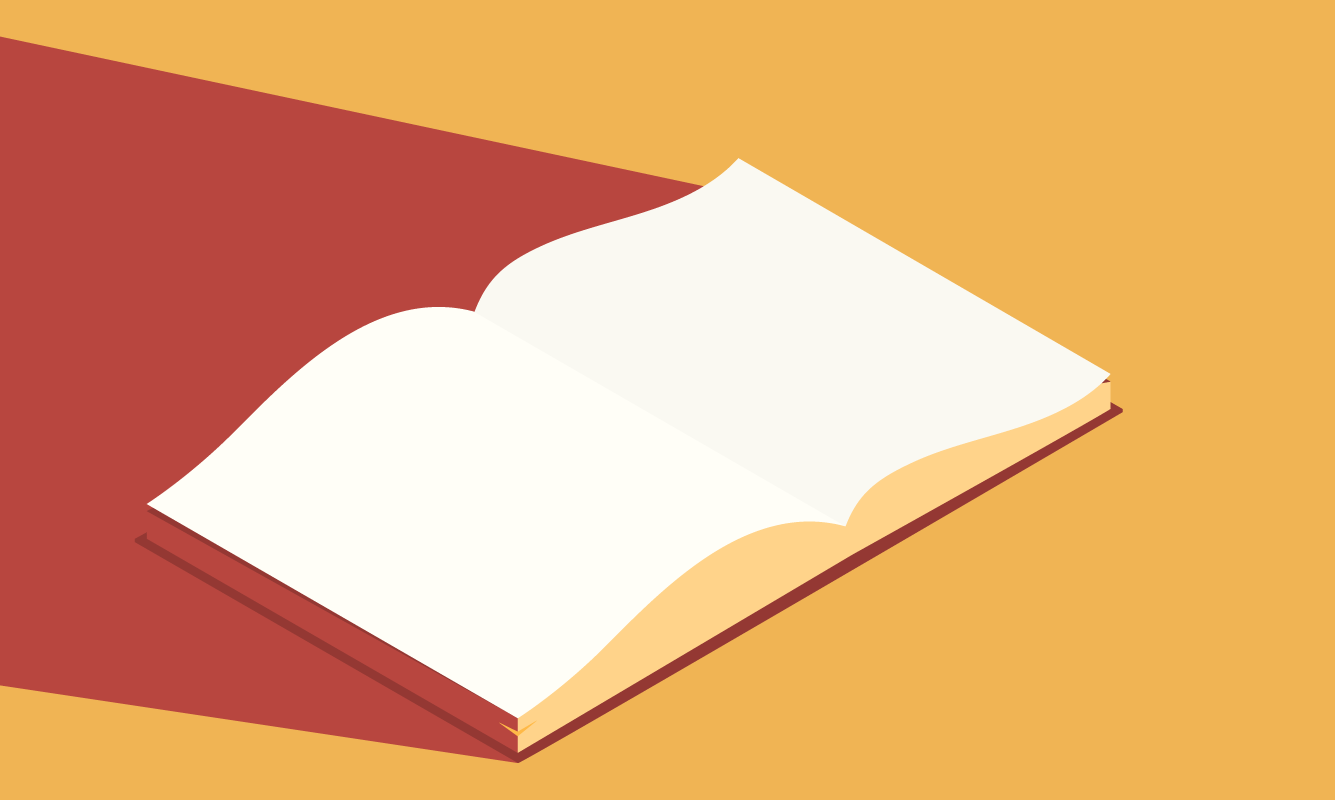 Famed for its Roman heritage and historic architectural centre, Chester has developed into a thriving modern city, with all the cosmopolitan trappings of great places to eat and drink, shop and take in the culture. Chester is something of a living museum, with...
Get the Chester city guide app
Everything you need to plan your perfect trip to Chester (find out more)
A Local's Eye View
Get the 'local low-down' on Chester with insight into great things to see and do, as well as recommended places to eat, drink and dance in the historic walled city.
Daily Highlights Roundup
A seamless week's feed of content, providing daily choices of restaurants, attractions and events in Chester, as well as a spotlight on the best upcoming concerts, productions and more.
Book Through The App
Discover and book tables, takeaways, tickets, hotels, taxis and more in Chester, all in the same place without leaving the app, or create and share plans to help maximise your time with friends.