Find things to do in Liverpool
Birthplace of The Beatles, Liverpool is a cultural mecca, brimming with activities for residents and visitors alike. Once built on the back of an impressive maritime industry, this coastal city now favours music and football as its two great pastimes.
With more listed buildings than any UK city outside of London, Liverpool is fast becoming a destination city, with the impressive Albert Docks drawing admirers from across the globe.
Here are our favourite things to do in Liverpool: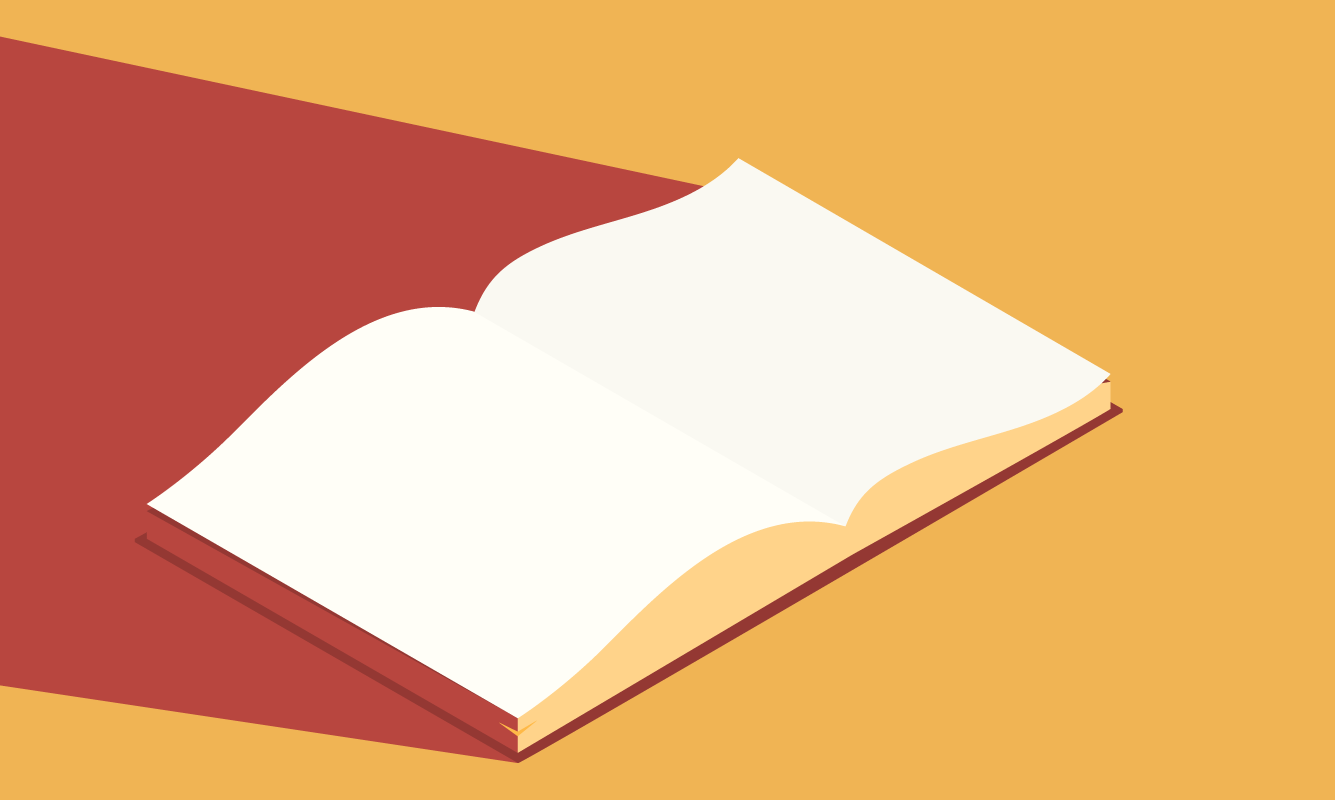 From the "New York of Europe" to musical pilgrimage site, the city of Liverpool has had many guises over the years. A city steeped in tradition, culture and loyalty, humble 'Pool is one of Britain's most diverse and rich destinations. Liverpool began life as a small...
Get the Liverpool guide app
Everything you need to plan your perfect trip to Liverpool.
A Local's Eye View
Get the 'local low-down' on Liverpool with insight into great things to see and do, as well as recommended places to eat, drink and dance in the iconic northern city.
Daily Highlights Roundup
A seamless week's feed of content, providing daily choices of restaurants, attractions and events in Liverpool, as well as a spotlight on the best upcoming concerts, productions and more.
Book Through The App
Discover and book tables, takeaways, tickets, hotels, taxis and more in Liverpool, all in the same place without leaving the app, or create and share plans to help maximise your time with friends.