Find things to do in Manchester
A true Northern powerhouse, Manchester blends its history and modernity seamlessly as a city brimming with activity for residents and visitors alike.
While forged during the Industrial Revolution as the international centre of the cotton trade, Manchester – as with its urban contemporaries in the North, Leeds and Liverpool – has developed into a thriving modern city, with all the cosmopolitan trappings of great places to eat and drink, shop and take in the culture.
Here are our favourite things to do in Manchester: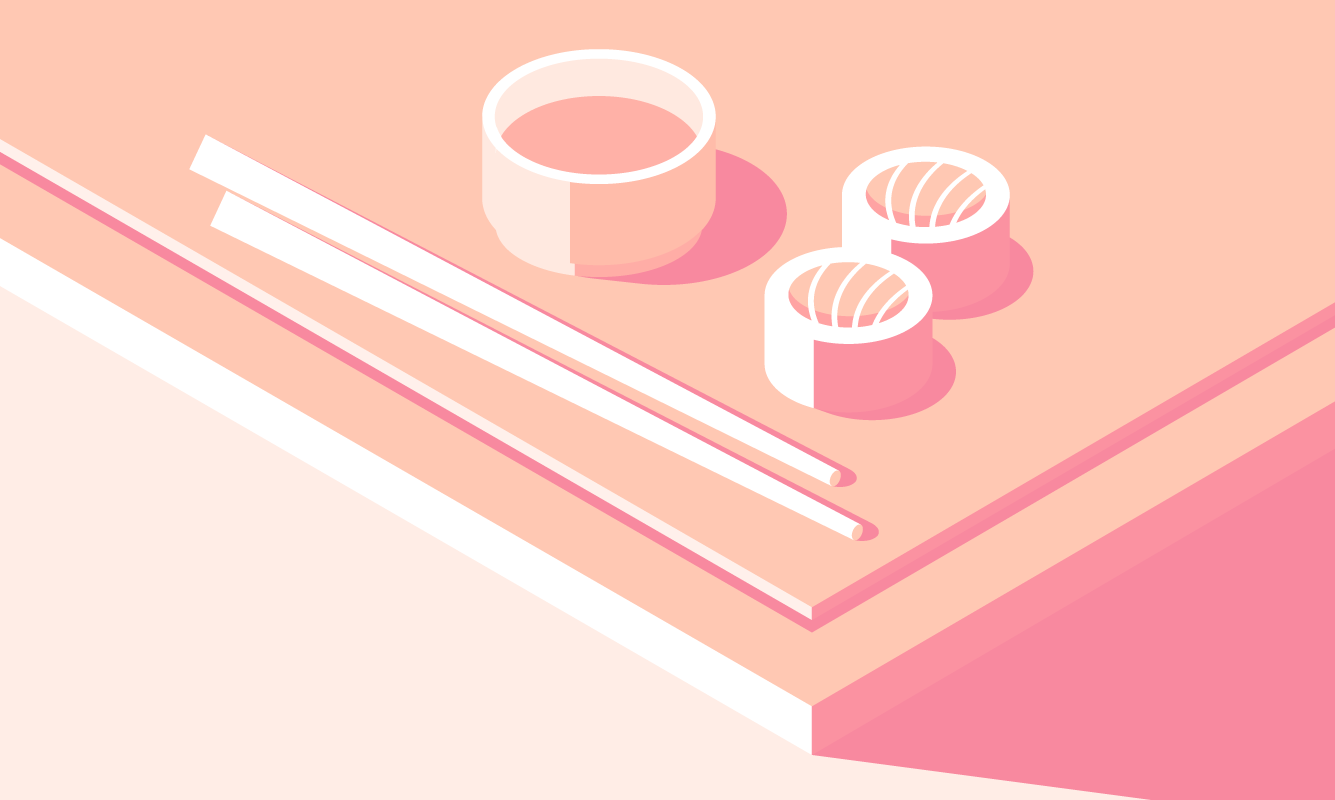 Whether you're kicking off the weekend with a bit of nosh or keen for a quick bite on your work break, Manchester has plenty of cracking spots to fill up for less. Honest Crust Dough 'N' Co outing to the brilliant @honestcrustsourdoughpizza @mackiemayor amazing...
Get the Manchester guide app
Everything you need to plan your perfect trip to Manchester (find out more).
A Local's Eye View
Get the 'local low-down' on Manchester with insight into great things to see and do, as well as recommended places to eat, drink and dance in the iconic northern city.
Daily Highlights Roundup
A seamless week's feed of content, providing daily choices of restaurants, attractions and events in Manchester, as well as a spotlight on the best upcoming concerts, productions and more.
Book Through The App
Discover and book tables, takeaways, tickets, hotels, taxis and more in Manchester, all in the same place without leaving the app, or create and share plans to help maximise your time with friends.