Find things to do in Newcastle
Loud and proud, Newcastle was forged during the Industrial Revolution as a centre of shipbuilding and heavy engineering. The Geordie nightlife is the stuff of legend, but buzzing bars and pounding bass isn't all this iconic city has to offer.
Newcastle is awash with enough art and history to keep even the most discerning culture buff content, not to mention an impressive array of restaurants and bars for foodies. Top it all off with the famously friendly, welcoming demeanour of the locals, and 'the Toon' is truly a pleasure to explore.
Here are our favourite things to do in Newcastle: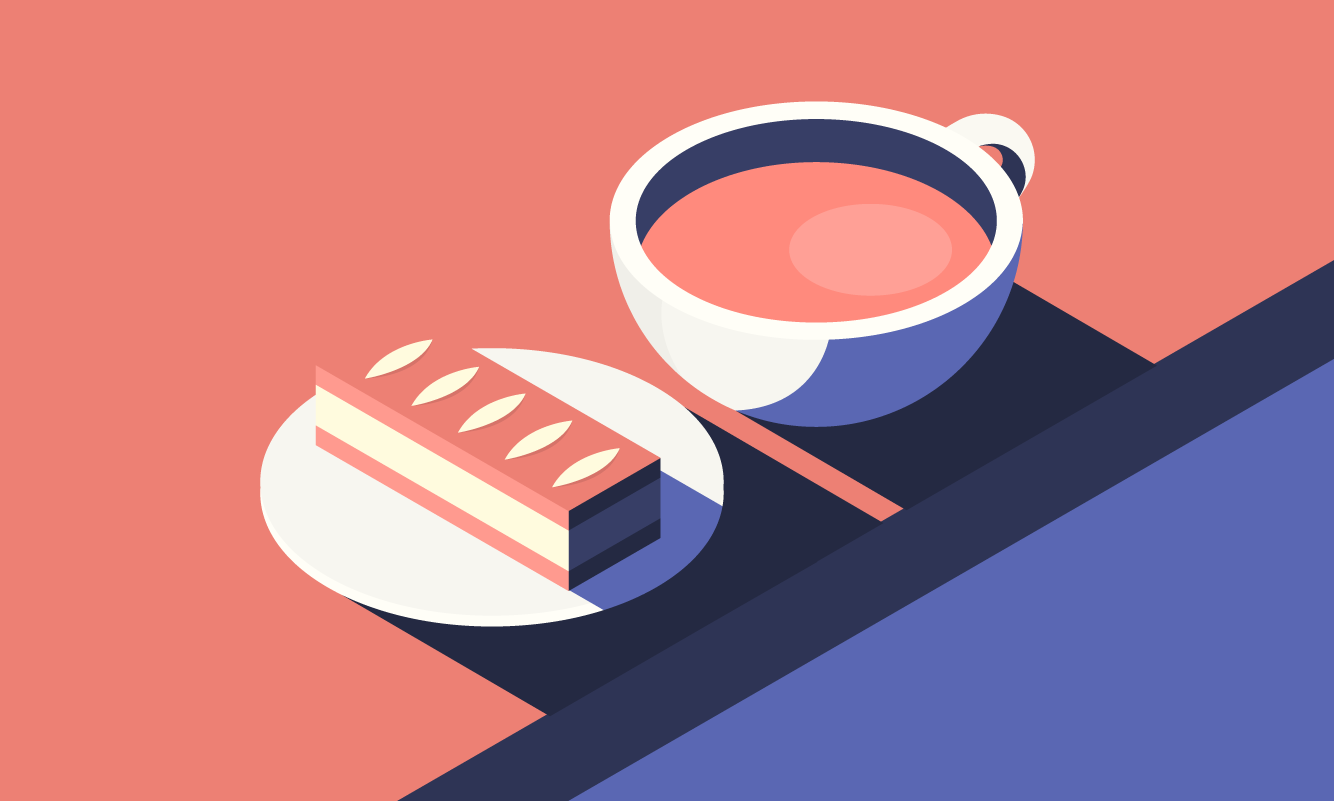 Whether you're a bleary-eyed commuter on the morning metro or a savvy student looking for a revision spot, Newcastle has a coffee shop for you. Check out these cracking places for coffee in Newcastle: Dala Swedish Cafe & Deli The creation of Swedish native Jonatan Ek,...
Get the Newcastle guide app
Everything you need to plan your perfect trip to the 'Toon'.
A Local's Eye View
Get the 'local low-down' on Newcastle with insight into great things to see and do, as well as recommended places to eat, drink and dance in this happening city.
Daily Highlights Roundup
A seamless week's feed of content, providing daily choices of restaurants, attractions and events in Newcastle, as well as a spotlight on the best upcoming concerts, productions and more.
Book Through The App
Discover and book tables, takeaways, tickets, hotels, taxis and more in Newcastle, all in the same place without leaving the app, or create and share plans to help maximise your time with friends.