Find things to do in Sheffield
Forged during the Industrial Revolution as the Steel City, thanks to its innovations in the metal industry, Sheffield is a northern institution.
The adoptive home of indie music, with eclectic universities, and a modern art scene worthy of one of Britain's most popular locations.
Here are our favourite things to do in Sheffield: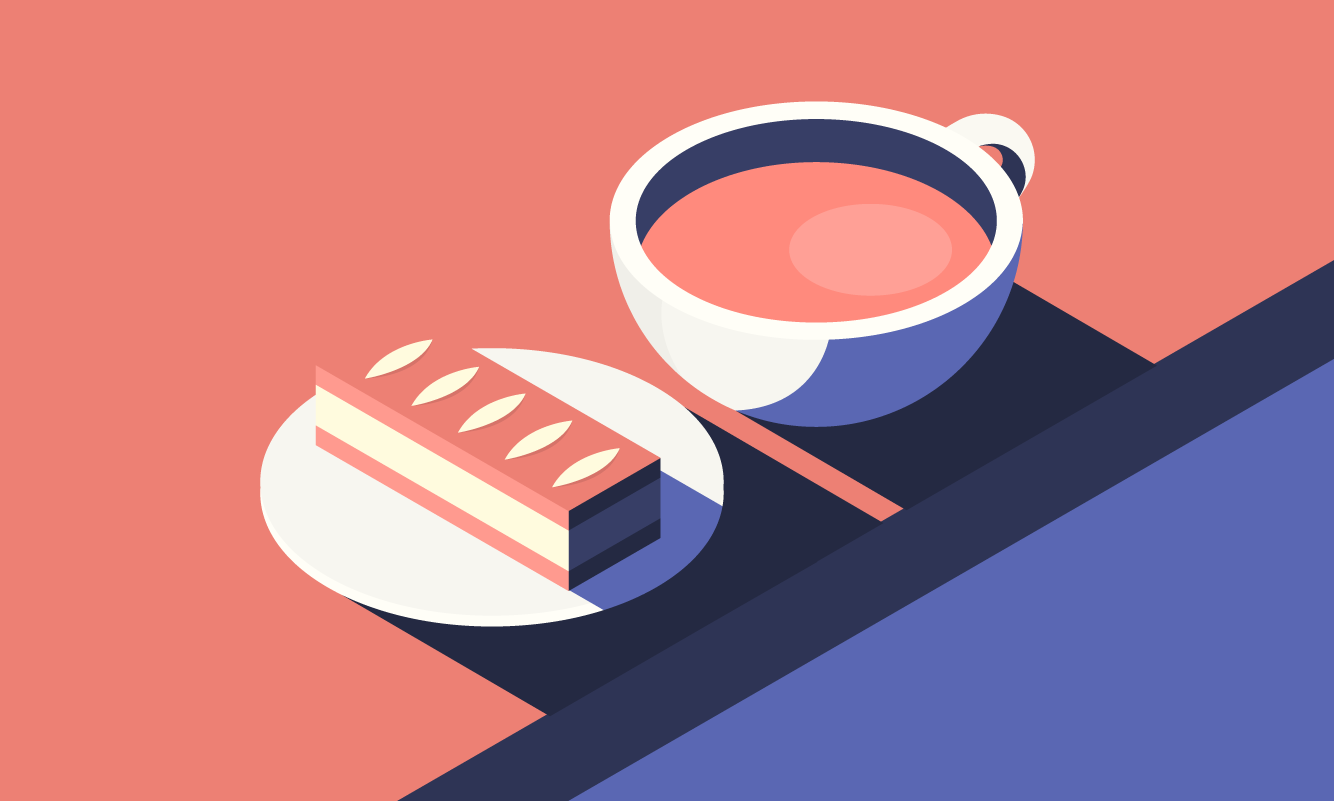 After a coffee in Sheffield? Frothy Cappuccino, perky espresso, or a rich, black filter. Whatever your preference, the Steel City has a coffee shop for all tastes. Here are a few of our favourites to get your next caffeine hit: Tamper Coffee With a few locations...
Get the Sheffield guide app
Everything you need to plan your perfect trip to the 'Steel City'.
A Local's Eye View
Get the 'local low-down' on Sheffield with insight into great things to see and do, as well as recommended places to eat, drink and dance in this iconic city.
Daily Highlights Roundup
A seamless week's feed of content, providing daily choices of restaurants, attractions and events in Sheffield, as well as a spotlight on the best upcoming concerts, productions and more.
Book Through The App
Discover and book tables, takeaways, tickets, hotels, taxis and more in Sheffield, all in the same place without leaving the app, or create and share plans to help maximise your time with friends.