Find things to do in Watford
Born from a medieval marketplace, Watford is a bustling commuter town on the outskirts of London. Packed with shops, cafes and bars, there is plenty to see and do in this town.
Nearby is the world-famous Harry Potter Studios, one of the nation's most popular tourist attractions.
Here are some of our favourite things to do in Watford: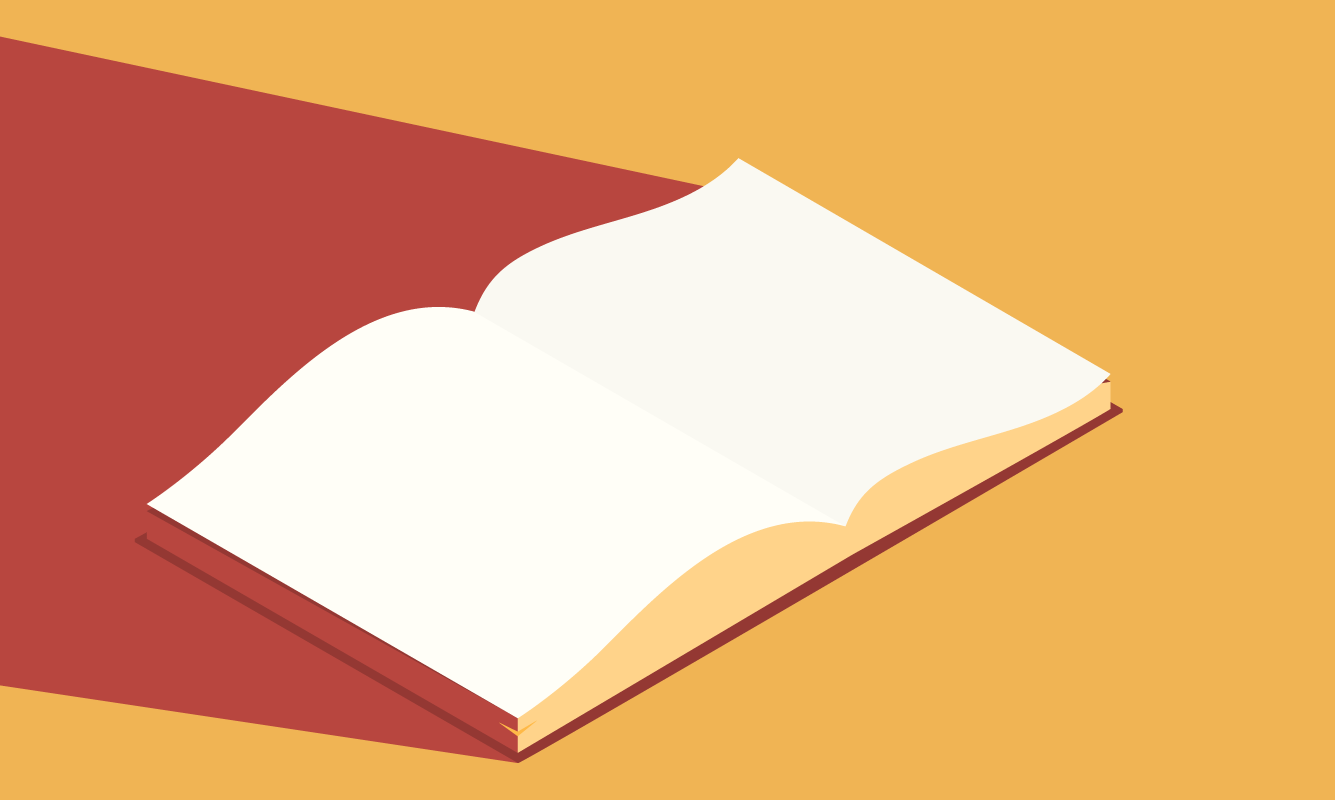 Home of Harry Potter and commuters' hub, there is plenty to attract folk to the town of Watford. A Brief History Expansive green parks provide places to escape the capital's buzz and rows of retail and leisure options offer a quieter alternative to the hubbub of...
Get the Watford guide app
Everything you need to plan your perfect trip to Watford (find out more)
A Local's Eye View
Get the 'local low-down' on Watford with insight into great things to see and do, as well as recommended places to eat, drink and dance in the charming town.
Daily Highlights Roundup
A seamless week's feed of content, providing daily choices of restaurants, attractions and events in Watford, as well as a spotlight on the best upcoming concerts, productions and more.
Book Through The App
Discover and book tables, takeaways, tickets, hotels, taxis and more in Watford, all in the same place without leaving the app, or create and share plans to help maximise your time with friends.