Find things to do in Leeds
Leeds has returned from the brink to become a northern powerhouse and a cultural hub for musicians, artists and creatives.
From humble beginnings as a former mill town, Leeds is now the cosmopolitan capital of Yorkshire, and a city rich with passion. Amazing architecture, cosy cafes and one of the best craft beer scenes in the nation make Leeds a must-visit.
Here are our top things to do in Leeds: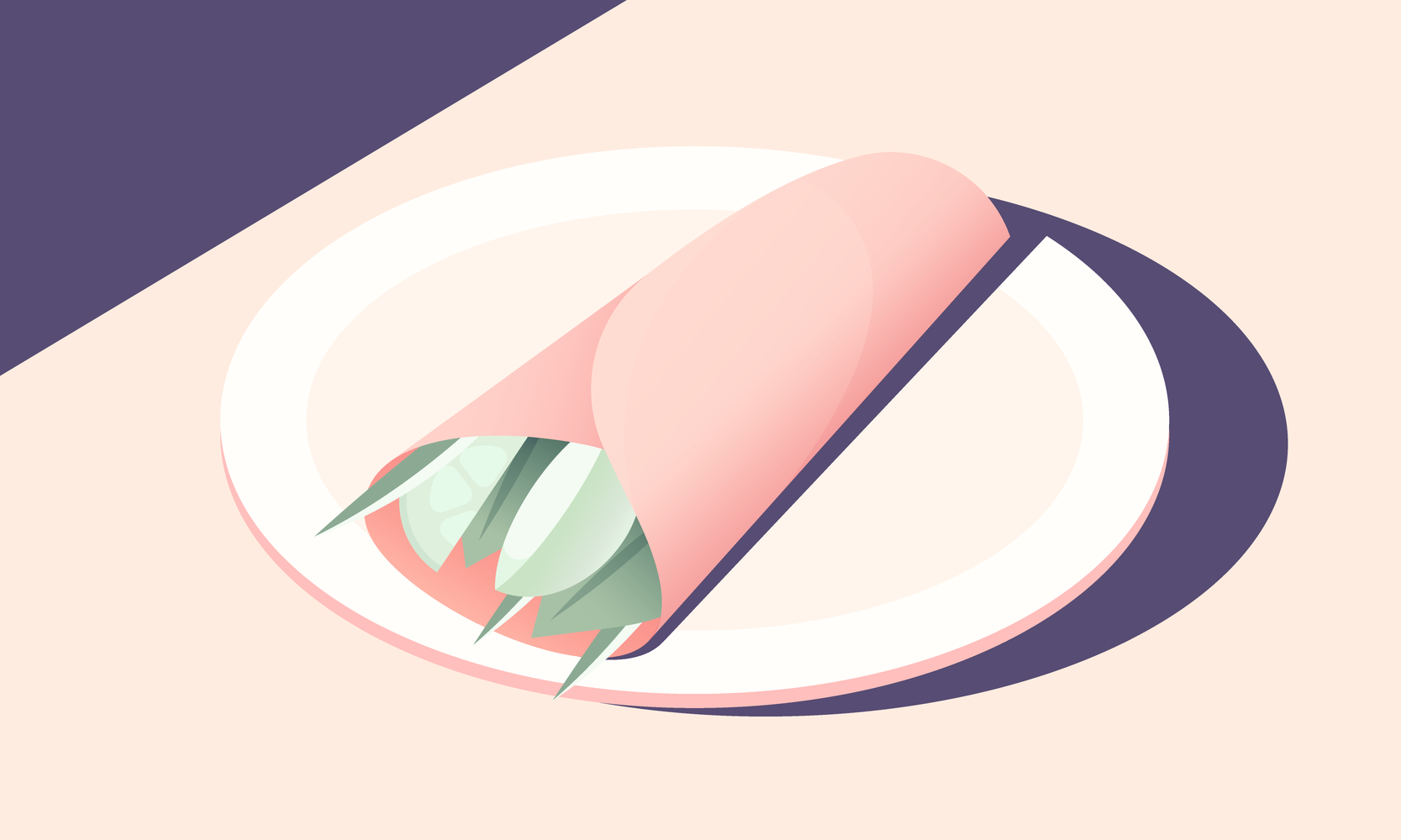 Leeds is packed full of great grub for those sticking to an animal-friendly diet. Head out to some of these great stops for your next bite to eat. Bundobust Having made its name as a trendy Indian street food restaurant, Bundobust has fast become one of Leeds' most...
Everything you need to plan your perfect trip to Leeds (find out more)
A Local's Eye View
Get the 'local low-down' on Leeds with insight into great things to see and do, as well as recommended places to eat, drink and dance in this iconic city.
Daily Highlights Roundup
A seamless week's feed of content, providing daily choices of restaurants, attractions and events in Leeds, as well as a spotlight on the best upcoming concerts, productions and more.
Book Through The App
Discover and book tables, takeaways, tickets, hotels, taxis and more in Leeds, all in the same place without leaving the app, or create and share plans to help maximise your time with friends.