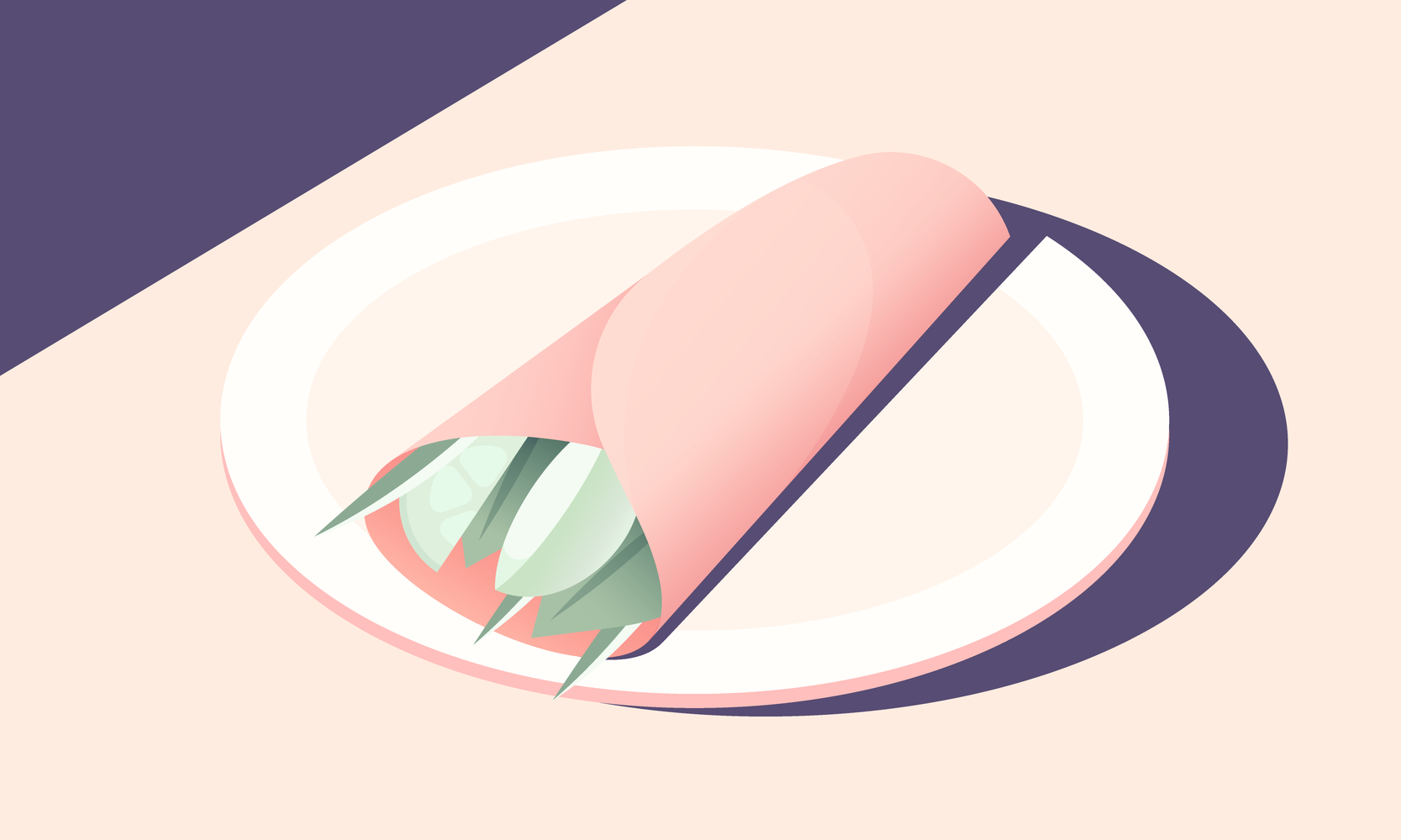 Veggie and Vegan-Friendly Eateries in Aberdeen
In this day and age, more folks are turning towards veggie and veganism than ever before.
Aberdeen has a rapidly growing range of animal-friendly eateries catering to the dietary trend. Vegan haggis, anyone?
Kamoon Kitchen
At Kamoon, you'll find delicious Lebanese dishes at an incredibly affordable price. There's grilled halloumi, falafels, manakeesh, and anything from the grill all less than the price of a mobile top up.
You can even pick up a stonebaked pizza with Middle-Eastern style toppings for around £9.
Unit 3 Jesmond Dr, Bridge of Don, Aberdeen AB22 8UR (kamoonkitchen)
Madame Mew's Thai Cafe
Nestled away in the Granite City's market, Madame Mew's appears to have teleported straight from 1950s Bangkok.
The interior is dated, the recipes just as timeless, and with that comes years of perfecting flavours.
Unit 11, Aberdeen Market, Market St, Aberdeen AB11 5PA (madamemews)
Bonobo Cafe
A charming workers' co-operative that once began life as a pop-up. These days, Bonobo is one of Aberdeen's finest 100% vegan eating gigs.
Open from breakfast to early dinner hours, we usually plumb for the veggie haggis sandwich for a light lunch, or go all out on the full Scottish breakfast with scrambled tofu and seitan sausages.
73-75 Skene St, Aberdeen AB10 1QD (bonobocafe)
Newton Dee Cafe
This cafe is tucked away in the wonderful Newton Dee, a small community providing a home and work to young adults with learning disabilities.
Deliciously vegan, and with much of the menu sourced and baked onsite, this popular spot is certainly worth the ride out to Newton Dee village.
Newton Dee Cafe at Newton Dee Village, Aberdeen AB15 9DX (newtondeecafe)
Books & Beans
Part bookstore, part coffee shop; Books and Beans also sprinkles a solid veggie-friendly menu into the blend.
A great place for a light lunch, you'll find an appetising range of vegan soups and veg-based paninis to refuel with whilst browsing the shelves for your next read.
22 Belmont St, Aberdeen AB10 1JH (booksandbeans)
The Greenhoose
A lime green mobile van that regularly pops up on the beachfront and is something of a shining vegan-style light against the grey vistas of the North Sea.
Tasty animal-friendly grub is the order of the day and a visit to Greenhoose makes for a great excuse for a wander down the seafront.
Beach Blvd, Aberdeen AB11 5DN (nosite)
Ruthie's Kaffe
Known for mouthwatering scones that come in almost every flavour known to man (can't go wrong with a Mars bun), Ruthie's Kaffe has fast become an Aberdeenshire favourite.
Bargain hunters should make a beeline for the action-packed, fully veggie brunch boxes.
16 Esslemont Ave, Aberdeen AB25 1SL (ruthieskaffe)
A Local's Eye View
Get the 'local low-down' on Edinburgh with insight into great things to see and do, as well as recommended places to eat, drink and dance in Scotland's stunning capital.
Daily Highlights Roundup
A seamless week's feed of content, providing daily choices of restaurants, attractions and events in Edinburgh, as well as a comprehensive spotlight on the best upcoming high-profile concerts, productions and more.
Book Through The App
Discover and book tables, takeaways, tickets, hotels, taxis and more in 'Auld Reekie', all in the same place without leaving the app, or create and share plans to help maximise your time with friends.