Find things to do in Coventry
A former industrial giant, hearty Coventry was decimated by bombing raids during WWII.
Not to be broken, 'Cov' has since grown into a bustling modern hub with great links to London - and it's soon to become the 2021 UK City of Culture.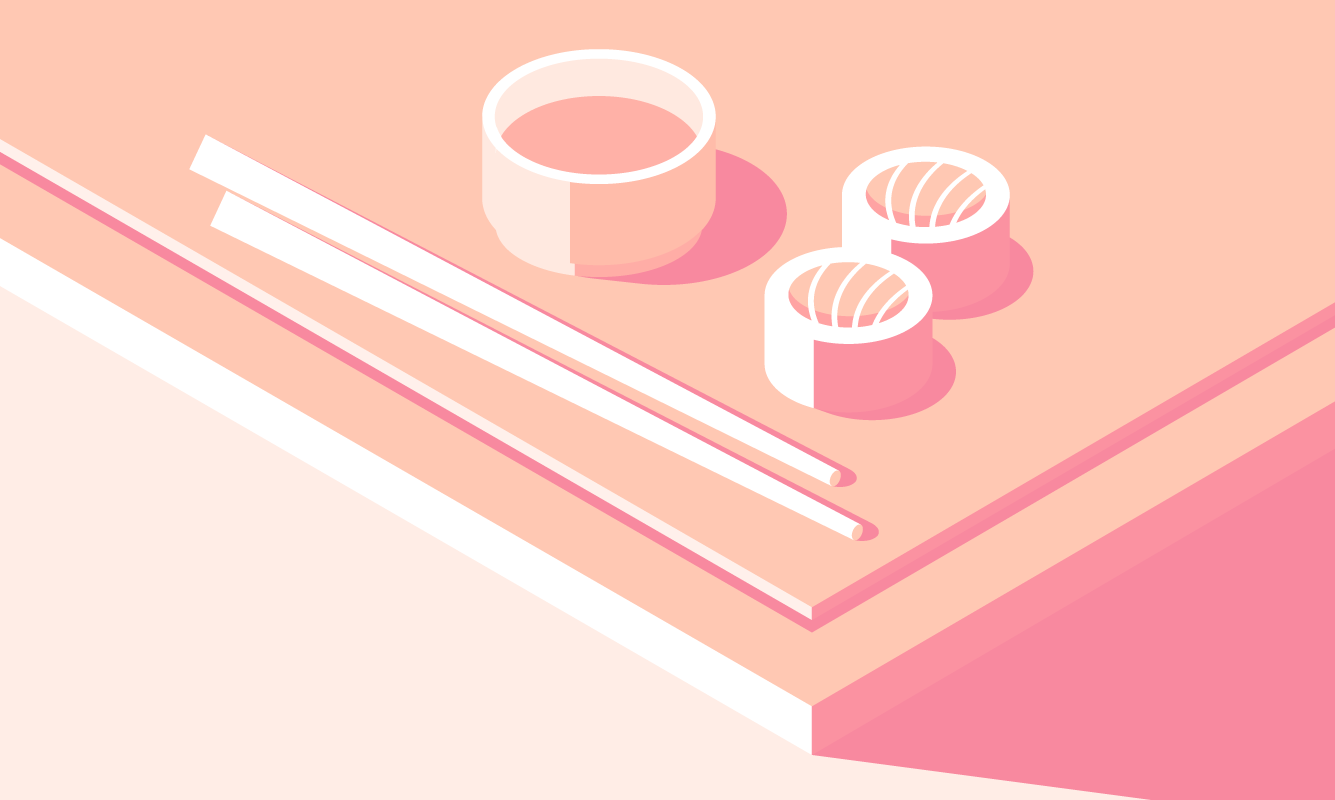 We've all been there- it's still a week until payday and after the day you've had, there's no way you fancy cooking anything tonight. Handily, Coventry has plenty of options for filling up without breaking the bank. Falafel Corner This cracking corner of the city...