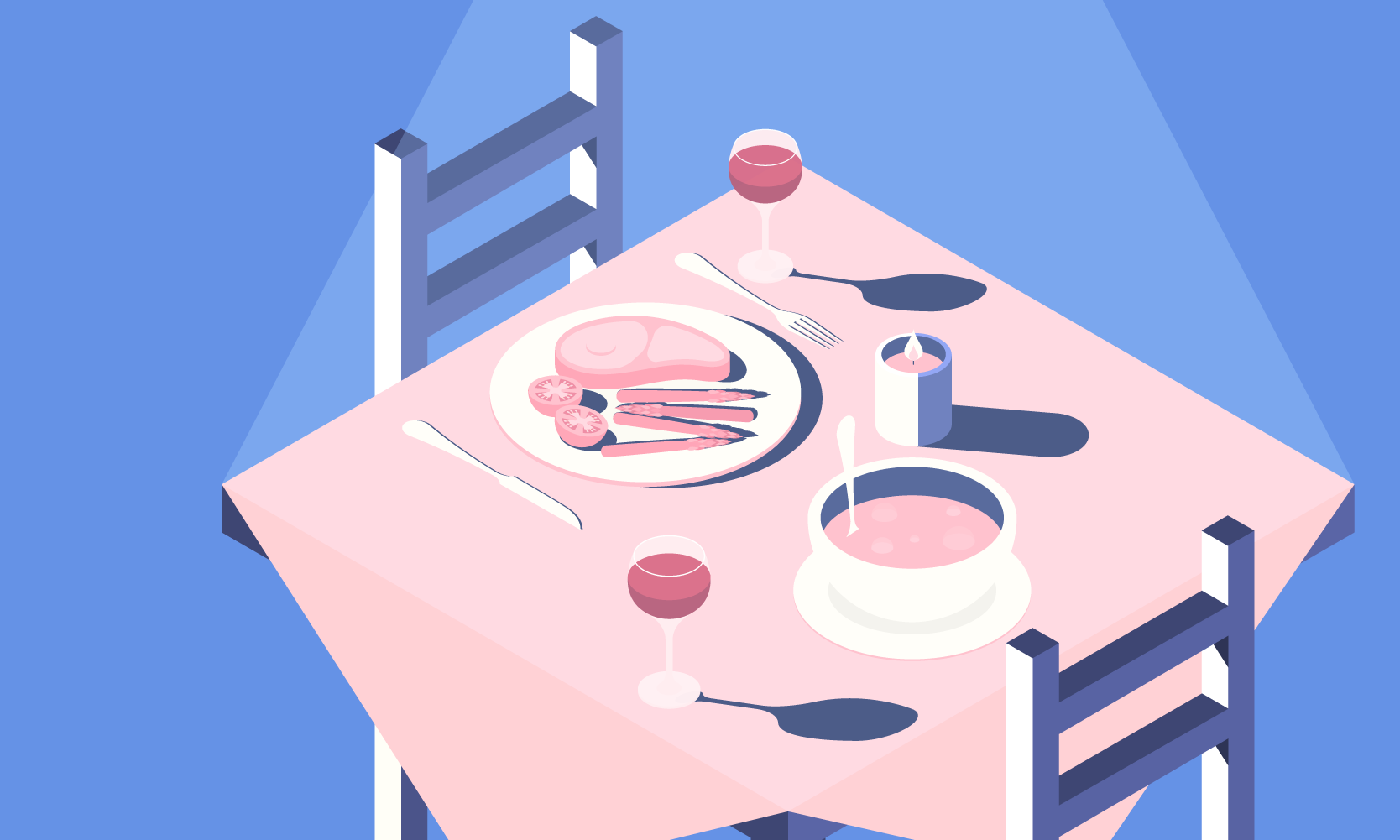 Dining and Nightlife in Watford
From spicy Mexican to the tangy twangs of China, and from indie classics to electronic floor-thumpers, dining and nightlife in Watford has truly never been better.
With high street chains and family-run favourites aplenty, there is a dining option for any budgets.
Swing by JRC Global Buffet for a live dining experience pulling on delicious tastes from across the world, or drop into Tinseltown for some classic American diner grub.
Out on the town
Alongside Watford's impressive array of restaurants and eateries is a strong selection of pubs and bars to pack into your weekend, which cater to all music tastes.
Whether it's a quiet night in the pub or a Friday night on the town, Watford has something for everyone.
Hit up Rift & Co for some fabulous cocktails, or don your finest for a jazz-themed evening at the stylish Bar Bodega.
Get the official Watford app
Everything you need to plan your perfect trip to Watford (find out more).
A Local's Eye View
Get the 'local low-down' on Watford with insight into great things to see and do, as well as recommended places to eat, drink and dance in the charming town.
Daily Highlights Roundup
A seamless week's feed of content, providing daily choices of restaurants, attractions and events in Watford, as well as a comprehensive spotlight on the best upcoming high-profile concerts, productions and more.
Book Through The App
Discover and book tables, takeaways, tickets, hotels, taxis and more in Watford, all in the same place without leaving the app, or create and share plans to help maximise your time with friends.