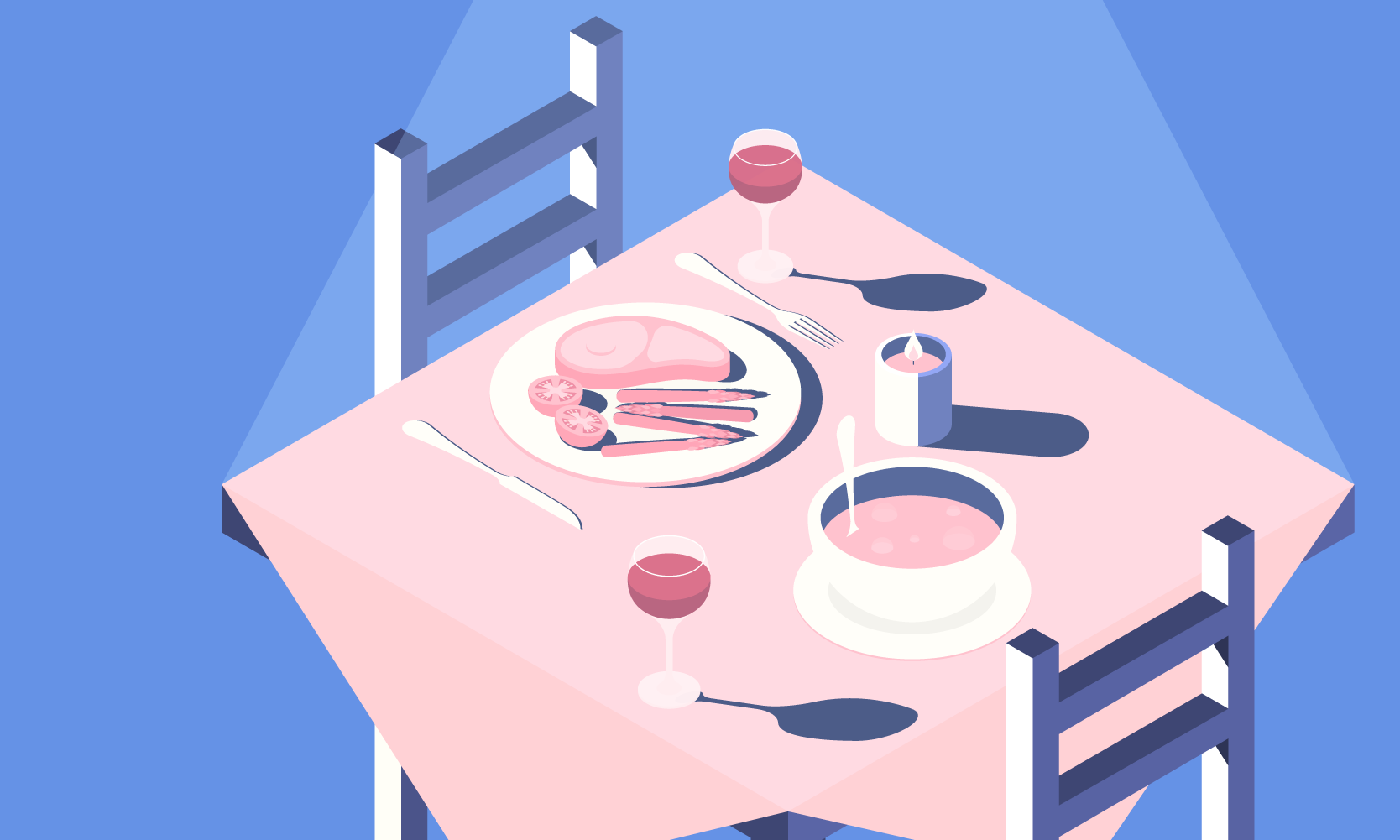 Top Restaurants for a Mother's Day dinner in Coventry
Surprise Mum with something other than a Milkbox and some John Lewis vouchers this Mother's Day.
Check out these top restaurants for a Mother's Day dinner in Coventry:
The Old Crown
A traditional gastro-pub is always a safe bet for any Sunday lunch. The Old Crown has a long history of serving up traditional pub grub at gourmet quality. Alongside classic burgers and pub pies are a few more interesting dishes, including Thai Cod & Prawn fish cakes and Black Bean Jambalaya.
466 Aldermans Green Rd, Coventry CV2 1NP (theoldcrown)
 

 

 

View this post on Instagram

 

 
Turmeric Gold
An award-winning Indian curry house in the traditional vein of white tablecloths and neon lighting. In a city packed with South-Asian restaurants, it should come as high praise that Turmeric Gold is head-and-shoulders above much of the rest.
A little on the pricey side, but you're paying for delicious mountains of Indian classics. A must for Mum's with a passion for spice.
166 Spon St, Coventry CV1 3BB (turmericgold)
 

 

 

View this post on Instagram

 

 
My Dhabba
The second Indian curry house to make our list, and equally as good as its rivals up here. Nestled away in Coventry's medieval centre, My Dhabba sports a menu as long as your arm, full of Indian and Pakistani flavours.
Authentic tastes and a warm, friendly atmosphere make this a top choice for a Mother's Day dinner in Coventry.
1-3 Lower Holyhead Rd, Coventry CV1 3AX (mydhabba)
 

 

 

View this post on Instagram

 

 
The Millpool
There isn't much more "Mother's Day" than Sunday lunch in a classic British boozer. The Millpool is just that, albeit with a fresh, modern touch. A classic pub that puts an emphasis on locally-sourced grub and a solid range of beers, you'll find Millpool opposite the Copsewood Grange Golf Club.
If you're not onboard with the idea of a Sunday carvery, opt for the 10″ pizzas, all baked to order.
Hipswell Hwy, Coventry CV2 5FR (themillpool)
 

 

 

View this post on Instagram

 

 
The Greyhound Inn
Located alongside the canal out in Longford, The Greyhound Inn is the perfect target for the culmination of a Mother's Day walk. This four-time winner of the best Pub in Coventry & Warwickshire is situated in a classic free-house with a 200 year plus history.
Steamed mussels or a venison burger, anyone?
Sutton Stop, Coventry CV6 6DF (greyhound)
 

 

 

View this post on Instagram

 

 
The Golden Cross
The oldest pub in Coventry, having first opened its doors in 1583. A fair few Mums have likely enjoyed Mother's Day here over the centuries. Set amongst atmospheric Tudor beams and stained-glass windows, the menu is a riff on the 'Cross' long British history, with a sprinkling of modernity.
There's everything from a vegan sharing platter, to a traditional minted lamb pot pie.
8 Hay Ln, Coventry CV1 5RF (goldencross)
 

 

 

View this post on Instagram

 

 
Leave it to Esmie
A trendy, colourful Caribbean joint that is full of vibrancy and flavour. Leave it to Esmie certainly makes for a different bet than the traditional Mother's Day gastro-pub. Family recipes bring the flavours of the islands to the streets of Coventry, with tasty jerk chicken being served up alongside steamed polenta and sea bass fillets.
13a Fargo Village, Far Gosford St, Coventry CV1 5ED (esmies)
 

 

 

View this post on Instagram

 

 
The Artisan Bar & Grill
A former Watchmakers, the Artisan is set in the impressive climes of a Grade II listed building that wouldn't look out of place in a period drama. Quaint, and cultured, Artisan has built up something of a reputation for whipping up sumptuous steaks of all varieties.
With a well-stocked bar that includes a mind-boggling 100+ varieties of gin, Mum is bound to be impressed with an afternoon at the Artisan.
Ryley St, Coventry CV1 4AJ (artisan)
 

 

 

View this post on Instagram

 

 
Get the Coventry city guide app
Everything you need to plan your perfect trip to Coventry (find out more)
A Local's Eye View
Get the 'local low-down' on Coventry with insight into great things to see and do, as well as recommended places to eat, drink and dance in the charming city.
Daily Highlights Roundup
A seamless week's feed of content, providing daily choices of restaurants, attractions and events in Coventry, as well as a comprehensive spotlight on the best upcoming high-profile concerts, productions and more.
Book Through The App
Discover and book tables, takeaways, tickets, hotels, taxis and more in Coventry, all in the same place without leaving the app, or create and share plans to help maximise your time with friends.