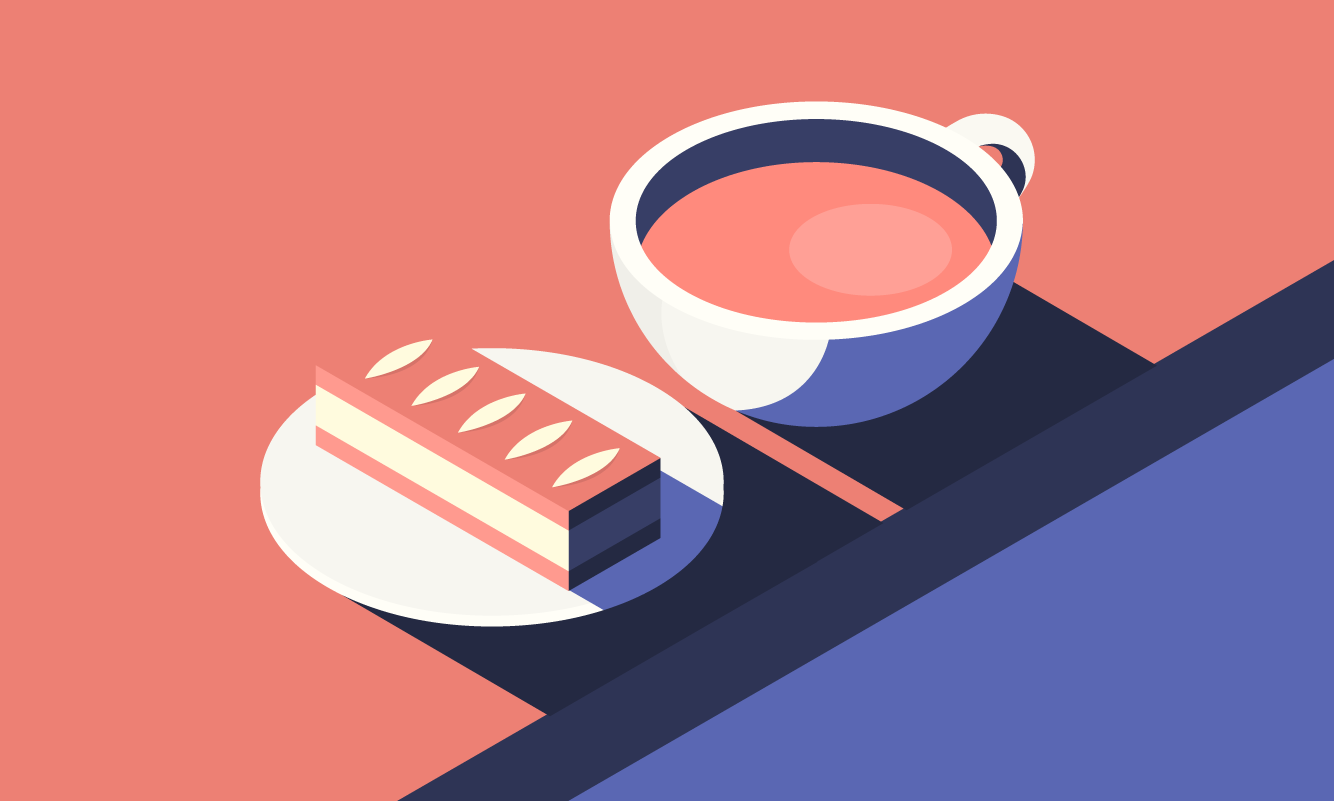 Cracking Places for Coffee in Glasgow
From theatre hubs to music recording studios, there are some surprising spots to grab a spot of great coffee in Glasgow.
From the unique to the traditional, here are a few of our recommendations for where to get your next espresso:
McCune Smith
Named after Dr James McCune Smith, abolitionist and the first African-American to gain a degree in medicine, which he achieved at the humble Uni of Glasgow.
The coffee is great, but the food is much better. The artisanal sandwiches are some of the best around and there is always a healthy selection of Scottish themed cakes and treats available.
3-5 Duke St, Glasgow G4 0UL (mccunesmith)
Papercup
Papercup knows a thing or two about coffee. The beans are roasted onsite, which means the coffee doesn't get much fresher than this.
The expert staff will be all to happy to help with any recommendations you're after, or you could enrol in one of the regular masterclasses and become an expert yourself.
603 Great Western Rd, Glasgow G12 8HX (papercupcoffeecompany)
Peña
An exceptionally well-priced minimalist coffeehouse with stacks of history. Peña, with its interior bike racks and fake grass, was actually once one of the city's premier recording studios.
The likes of Snow Patrol started off under this roof, and you can almost hear "Run" echoing in the hallways. Or, maybe that's just the coffee machine.
The beans come from London's Workshop Coffee, and there is a fair selection of sandwiches and toasties to snack on too.
5 Eton Ln, Glasgow G12 8NB (penaglasgow)
Offshore
A stalwart of the Scottish coffee scene, with a history stretching back to 1999. Offshore is an expansive space with plenty of room for you and a few friends.
Simple, but effective, Offshore's location and classic menu make it a firm favourite with the city's student population.
3 Gibson St, Glasgow G12 8NU (offshore-coffee)
Laboratorio Espresso
A proper Italian espresso joint in the heart of sunny Scotland. Lab Espresso serves up traditional smoky java in a cosy atmosphere.
Embracing Italian espresso culture, this modern coffeehouse is perfect for a quick caffeine fix partway through the day.
93 W Nile St, Glasgow G1 2SH (laboratorio)
Meadow Road Coffee
A haunt of the elusive Glaswegian hipster. Meadow Road Coffee stocks some seriously delicious coffee worth the wander out of town for.
Partner that coffee with some of the artisan sandwiches and tasty bakes on offer and you've got the recipe for a relaxing afternoon away from the bustle of the centre.
579 Dumbarton Rd, Glasgow G11 6HY (meadowroadcoffee)
The Glad Cafe
Part coffeehouse, part Glaswegian cultural institution. There are film screenings, plays, live gigs, and even the Café's own free magazine to get stuck into.
Or if you'd prefer, you can always come for some of the coffee and wholesome lunch options.
1006A Pollokshaws Rd, Glasgow G41 2HG (thegladcafe)
Artisan Roast
This Glaswegian branch of Edinburgh's Artisan Roast is just as celebrated as it's capital-based sister.
Roasted fresh and served up alongside an array of sweet treats and savoury snacks, Artisan is simple coffee in Glasgow, at its best.
15-17 Gibson St, Glasgow G12 8NU (artisanroast)
Tinderbox
Tinderbox has three sites across the city. The original West End outlet first brought its slick coffee service to Glasgow's streets in 1998.
As good as this trio is, the Ingram Street store benefits from a more charming and relaxed environment and can be slightly less boisterous than its siblings.
Locally sourced snacks range from typical cakes and pastries to healthy bento boxes and loaded bagels.
118 Ingram St, Glasgow G1 1EJ (tinderbox)
Get the Glasgow guide app
Everything you need to plan your perfect trip to 'Dear Green Place' (find out more)
A Local's Eye View
Get the 'local low-down' on Glasgow with insight into great things to see and do, as well as recommended places to eat, drink and dance in the 'Dear Green Place'.
Daily Highlights Roundup
A seamless week's feed of content, providing daily choices of restaurants, attractions and events in Glasgow, as well as a comprehensive spotlight on the best upcoming high-profile concerts, productions and more.
Book Through The App
Discover and book tables, takeaways, tickets, hotels, taxis and more in Glasgow, all in the same place without leaving the app, or create and share plans to help maximise your time with friends.