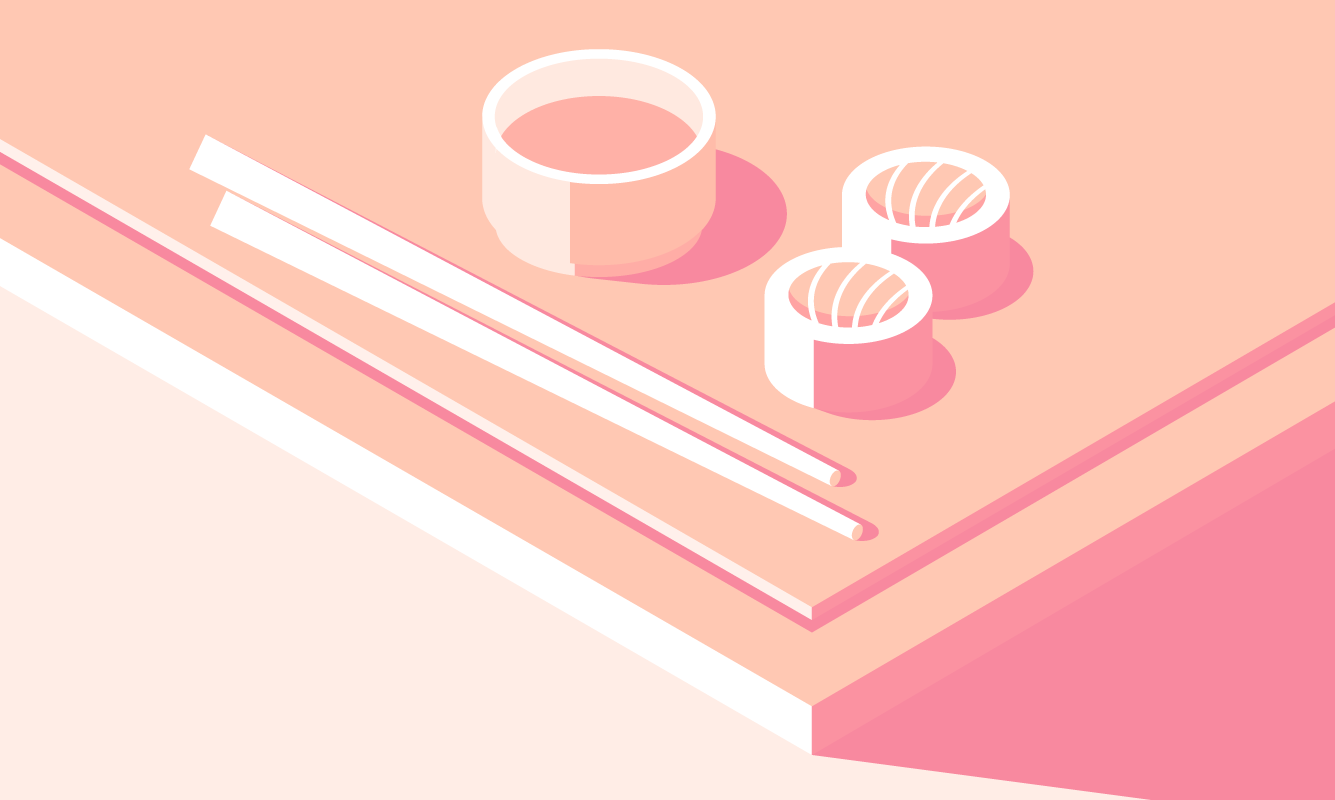 Best Cheap Eats in London
Cutting your cash needn't mean cutting out good food. With these great London eateries, you can enjoy a delicious meal for less than a tenner.
Lucky Chip
Having spread across London from humble pop-up beginnings, Lucky Chip has become synonymous with mountainous burgers at great prices.
Riding in on the popular wave of gourmet burger restaurants, these patty fans serve up some of the best tasting grub in town.
The menu is stacked with all the classics, wedged between uniquely tasting 'Burger of the Month' buns for a little variety with every visit.
various locations across the capital (luckychip)
Negril
Negril brings a little Caribbean flavour to the streets of Brixton. If the tangy tastes of proper home-cooked style Jamaican chow weren't tempting enough, the prices will keep you coming back for more. Hearty bowls of curry cost less than £8, or you can pick up a West Indian Roti stuffed with all manner of delicious goodies for an extra 95p.
132 Brixton Hill, London, SW2 1RS(negril)
Theo's Pizza
Another place loaded with heaps of awards, having made TimeOut's 100 Best Cheap Eats in London two years running (amongst others).
Theo's is the place to go for quality pizza at quality dollar. Wood-fired for that charred base and topped with the freshed ingredients going, Theo's popularity is no surprise.
Neapolitan pizza and panuozzo at its finest, pure and simple.
2 Grove Lane, London, SE5 8SY (theospizzeria)
Wellbeing Kitchen
Just round the corner from Tottenham Court Road station is this charming Korean restaurant. Putting healthy, hearty grub first and foremost, Wellbeing Kitchen is the ideal lunchtime pit-stop.
All cooked to order in a matter of minutes, with plenty of refreshing sushi and bowls of stir-fried rice curries to fill up on.
232 Shaftsbury Ave, London WC2H 8EG (wellbeingkitchen)
Princi
Open from breakfast to dinner, traditional Princi's is one of the best Italian delis around.
The emphasis here is on artisanal bakes and delicious pizzas, though there are plenty of pasta, salads and a wonderfully summery breakfast menu.
We recommend the fruity muesli and yogurt combo for a breakfast with a difference or one of the handcrafted focaccia pizzas for a lunch worthy of any sunny day in Rome.
135 Wardour St, Soho, London W1F 0UT. (princi)
Herman ze German
Proudly proclaim that their 'wurst is ze best', and there's some truth in that. It's been a decade since the first bratwurst hit the grill over at Hermans and with great experience has come great results – a refined, yet effective, German taste sensation.
various locations across the capital (hermanzegerman)
Jen Cafe
Tucked away in London's bustling Chinatown is this bright-green eatery. No prize for guessing that a place in Chinatown serves up East Asian cuisine.
Down at Jen's you can pick up gyoza-like Jiao Zi for under a fiver alongside plenty of other Chinese classics.
Cheap, cheerful, and satisfying.
4-8 Newport Pl, London WC2H 7Jp (jencafe)
Kati Roll Company
Super cheap and super tasty. Kati's are India's answer to burritos: thin griddled flatbread stuffed with all manner of curried delights.
Kati Roll stores have taken the US by storm and are now making their way across the pond. About time too.
Pick up one of these delicious wraps for just under a fiver, all made fresh to order with over 30 blends of spices and marinades to sample.
We reckon your best bet is the lamb Shami Kebab or the sweet and spicy tang of the Bengali veggie roll.
24 Poland Street, London, W1F 8QL (thekatirollcompany)
Roti King
Another standout Asian-infused cheap eat here. At Euston's Roti King you'll be tucking into the classic Malaysian street food dish at the cost of a few bob.
Just a fiver will get you two pieces of the flatbread alongside a simple dhali, the perfect size for an afternoon snack.
40 Doric Way, London, NW1 1LH (rotiking)
Siam Eatery
Tuck into tubs of traditional Thai fare at London's Siam Eatery. Set in Covent Garden (along with one other location near LSE), is this little gem.
Siam Eatery serves up deep bowls of salads and noodles for a healthy lunch with a difference.
24 Wellington St, London, WC2E 7DD (siameatery)
A Local's Eye View
Get the 'local low-down' on London with insight into great things to see and do, as well as recommended places to eat, drink and dance in the bustling capital.
Daily Highlights Roundup
A seamless week's feed of content, providing daily choices of restaurants, attractions and events in London, as well as a comprehensive spotlight on the best upcoming high-profile concerts, productions and more.
Book Through The App
Discover and book tables, takeaways, tickets, hotels, taxis and more in the City, all in the same place without leaving the app, or create and share plans to help maximise your time with friends.