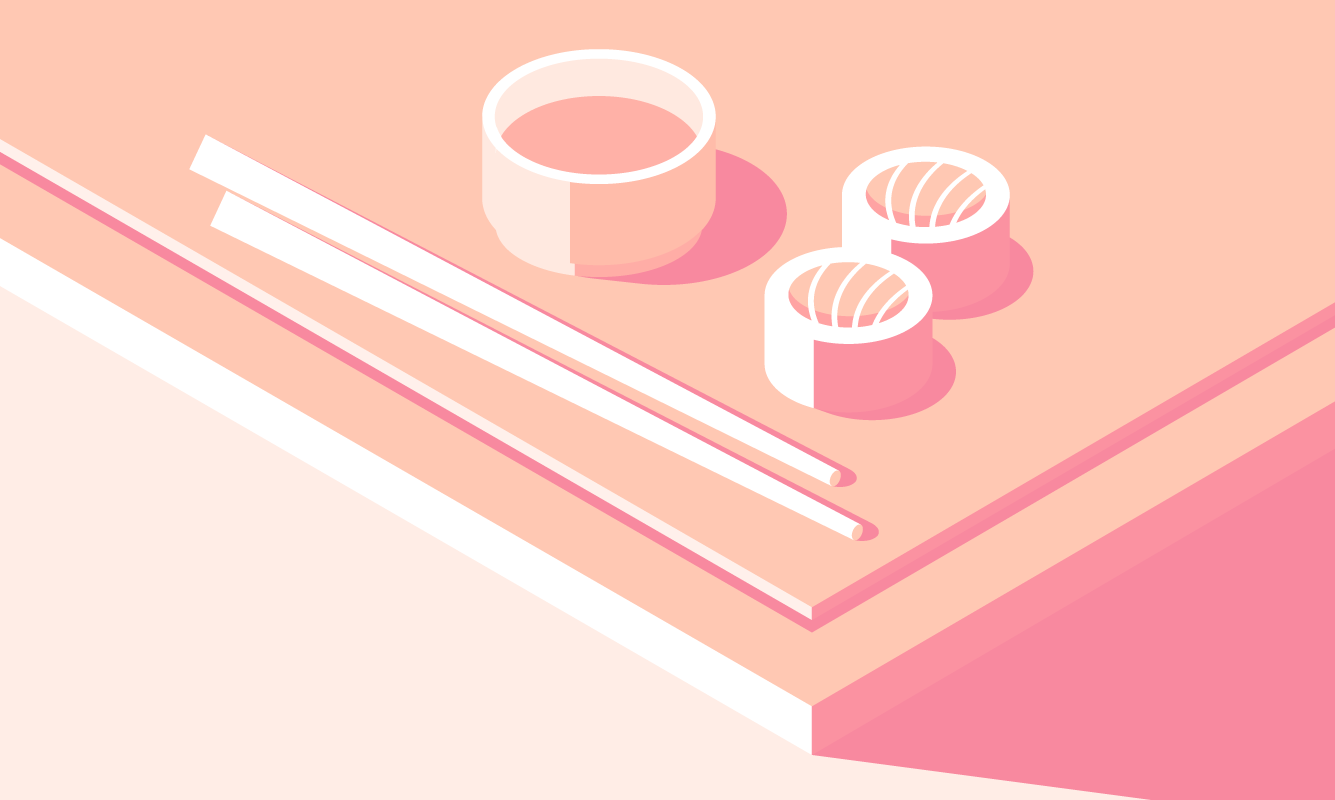 Best Cheap Eats in Sheffield
Cutting your cash needn't mean cutting out good food. With these great Sheffield eateries, you can enjoy a delicious meal for less than a tenner.
From a classic burger to a sizzling fry up, all tastes are catered for in these delicious Steel City joints – all available on a wafer thin budget.
The Clubhouse
Sports bar it may be, but even if you aren't down with roaring at the TV on a Saturday afternoon, perhaps The Clubhouse's burgers will be.
The patties at this joint are the stuff of local legend and come with a variety of toppings (including the famous Pizza Burger). If beefburgers aren't your jam, there is plenty else on the menu, including gluten-free and vegan options.
As you'd expect from a sports bar, a wide range of craft beers and brews awaits.
13 London Rd, Sheffield, S2 4LA (clubhousesheffield)
Rhubarb Shed Cafe
A cosy little coffee shop that serves up a solid lunch menu at a stellar price. The Rhubarb Shed Cafe is part of the Tudor heritage experience at Sheffield Manor Lodge.
Flavoursome sandwiches and classically British sausage and chips style lunch menu sees that you can grab an afternoon bite for less than a fiver.
The only downside is the 3PM close, meaning this cafe is better served as a lunch stop rather than somewhere to fill up for the evening.
389 Manor Ln, Sheffield, S2 1UL (rhubarbshedcafe)
Harland Cafe
Another quaint cafe serving up hearty sandwiches and delicious lunchtime snacks to refuel with during the day.
Harland Cafe is one of Sheffield's most popular joints, and just £3.30 will score you a meal deal with a difference.
If you fancy something a little more substantial, be sure to order one of the all-day breakfasts, quiches, or pancake mountain.
68 John St, Sheffield S2 4QU (harlandcafe)
Ranmoor Friery
You might not have expected to find a Great British chippy on one of these lists, but here we are, and that is a testament to Ranmoor Friery.
Good portions at a good price but what makes this family-run frier stand out is their expansive vegan menu.
Tuck into a vegan selection box, complete with animal-friendly sausages, nuggets and pea fritters.
360 Fulwood Rd, Sheffield S10 3GD (ranmoorfriery)
Craft & Dough
Part bar, part pizzeria, just as the name suggests. Craft and Dough now have a couple of spots across the city centre, which is plenty reason to pop in for one of their fancy pizzas.
Topped with more unique flavours and high-class garnishes than you can shake a pizza wheel at, you can fill up here for less than a tenner.
Pizza isn't the only thing on the menu, of course; for those that don't enjoy cheese and dough there's a more conventional menu too.
1A, Kelham Square, Kelham Island, Sheffield S3 8SD (craftanddough)
Falafel King
Falafels are the food revolution of the last few years. Little ventures serving up these delicious Middle-Eastern goodies are popping up all over the country, and Sheffield is no different.
Falafel King has some of the best fried chickpea balls in town and the ever-present queue is proof of that.
Popular with the student crowd, pop in for a well-stuffed pitta for just a few quid.
323 Glossop Rd, Sheffield, S10 2HP (falafelking)
Street Food Chef
Bringing the tastes of Mexico to South Yorkshire is this brilliant burrito-lovers' haven. Street Food Chef now has grown to include four outlets around the city; one is a Mexican street food canteen, the others a trio of ever popular burrito bars.
The wraps are packed with zing and spice straight from the streets of Oaxaca, with plenty of fresh and wholesome options to keep you full.
With prices starting at a fiver, Street Food Chef is a great alternative to the standard fast-food getup for those feeling a little peckish.
90 Arundel Street, S1 4RE; 98 Pinstone Street, S1 2HQ; 343 Glossop Road, S10 2HP; 376 Sharrow Vale Road, S11 2ZP. (streetfoodchef)
Urban Choola
A traditional British-Indian curry house dishing out some of the best authentic Asian flavours in the city. Taking inspiration from the Indian street food scene, a few bob will get you anything from tasty tikka meals to sumptuous classic curries.
We recommend the paneer makhani with a few rotis on the side.
842 Ecclesall Rd, Sheffield S11 8TD (urbanchoola)
Get the Sheffield guide app
Everything you need to plan your perfect trip to the 'Steel City' (find out more)
A Local's Eye View
Get the 'local low-down' on Sheffield with insight into great things to see and do, as well as recommended places to eat, drink and dance in the bustling northern city.
Daily Highlights Roundup
A seamless week's feed of content, providing daily choices of restaurants, attractions and events in Sheffield, as well as a comprehensive spotlight on the best upcoming high-profile concerts, productions and more.
Book Through The App
Discover and book tables, takeaways, tickets, hotels, taxis and more in Sheffield, all in the same place without leaving the app, or create and share plans to help maximise your time with friends.